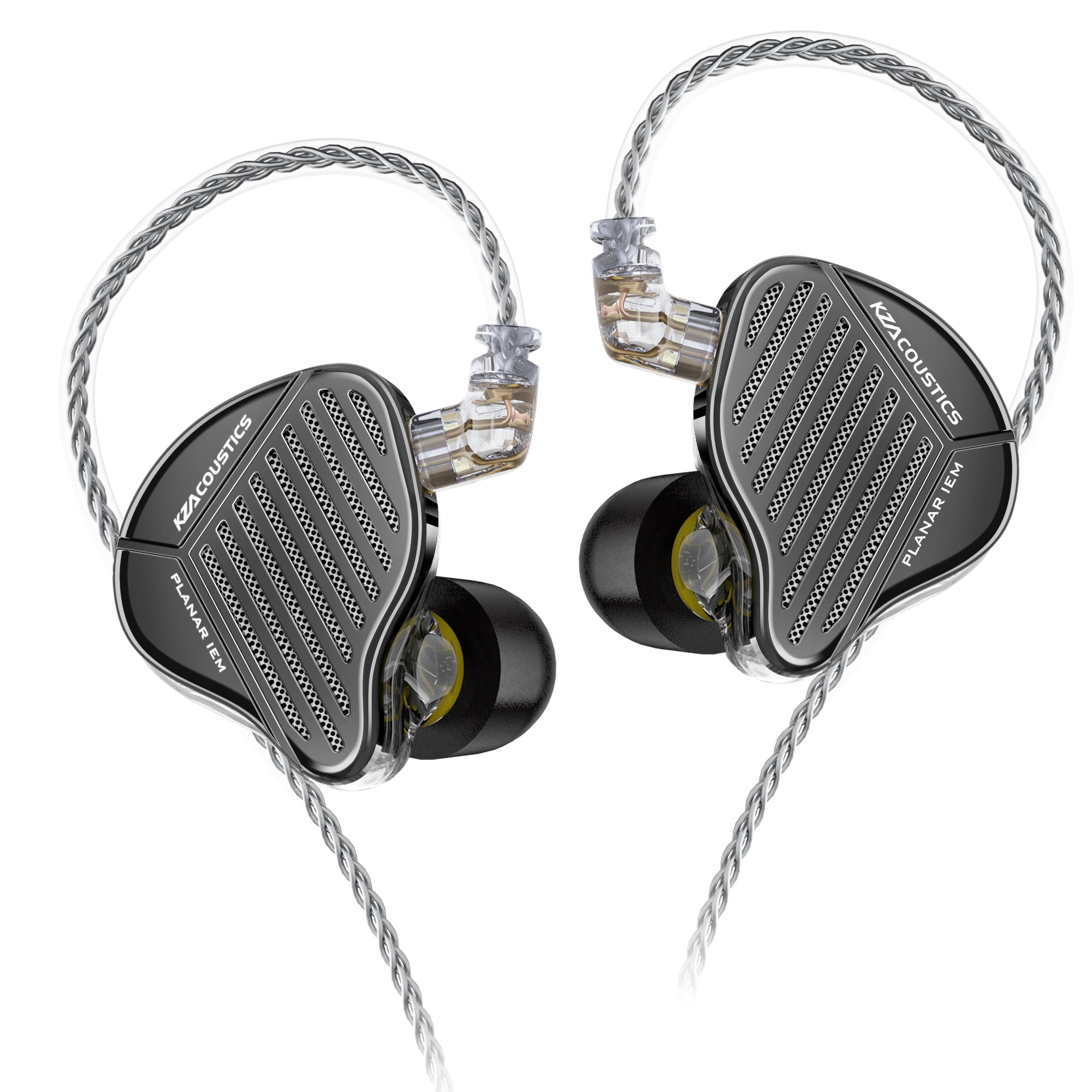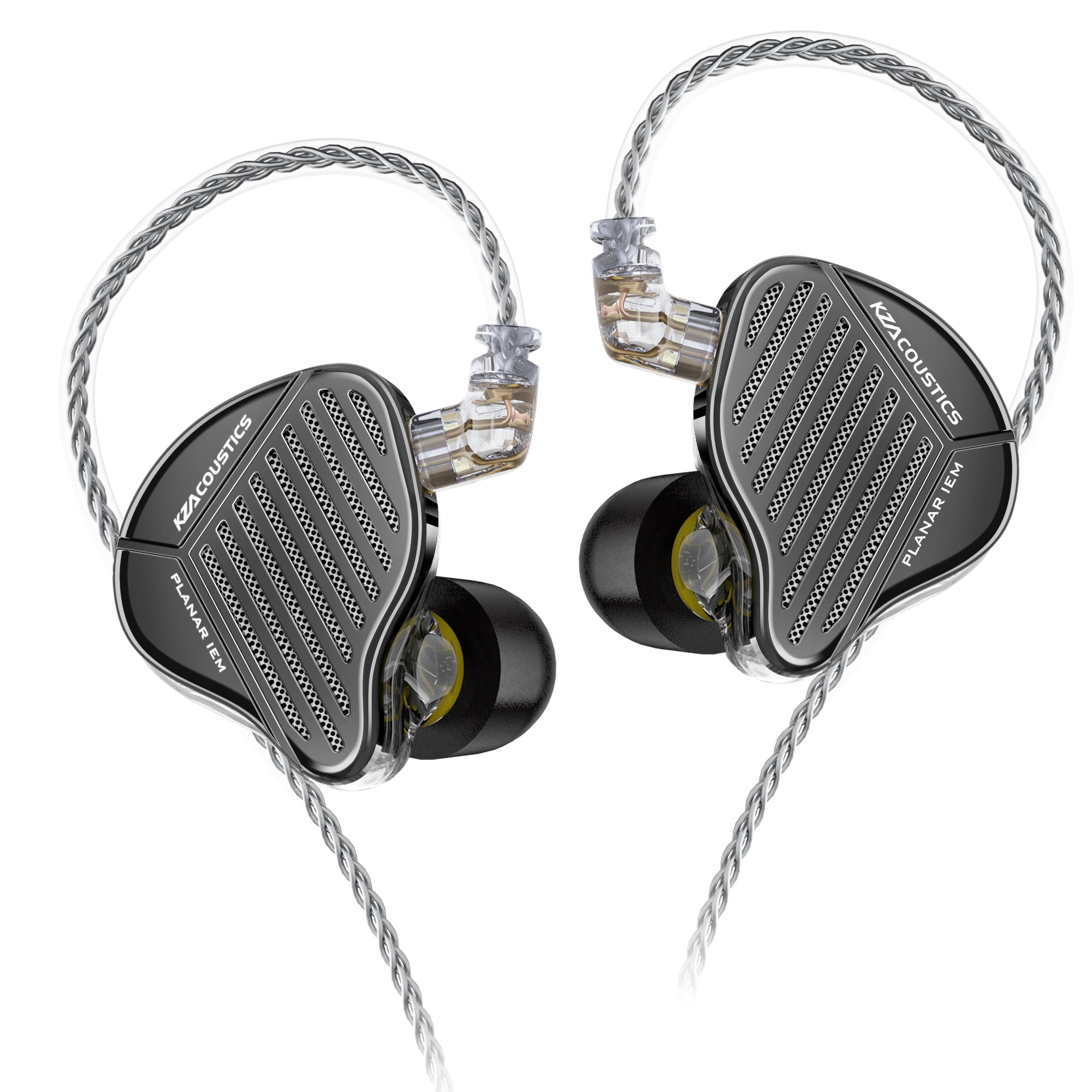 KZ has been developing its own planar units since last year, changing the traditional design ways and not relying on external supply chain at all.
The main intention is to turn the joy of planar units, which only a few people have, into the joy of HiFi that everyone can easily experience.
This time, we have made great progress in the research and development of planar units. From the perspective of the overall acoustic quality of planar units, we are no longer suitable for comparison with other high-priced similar products, but look down on them from an absolute height.