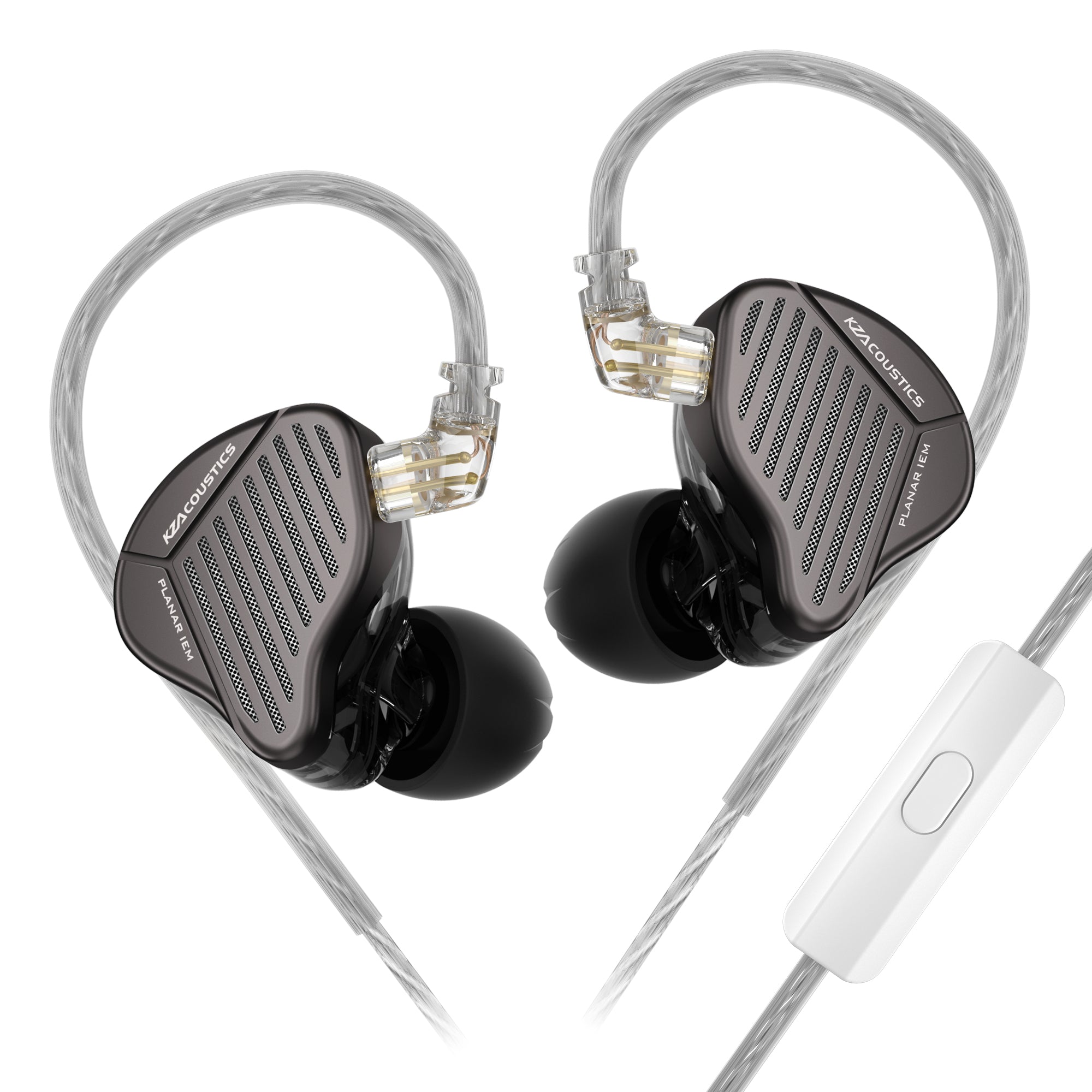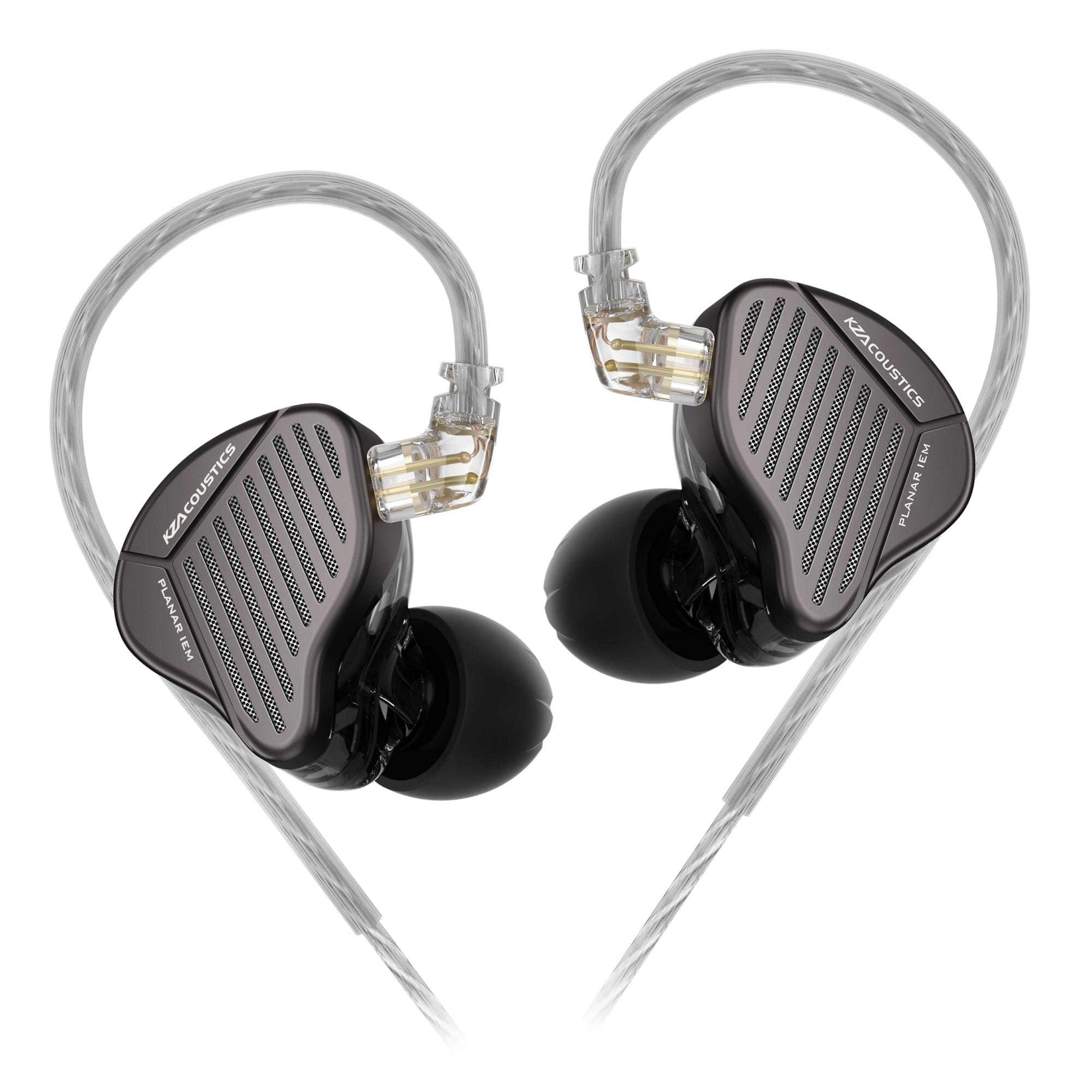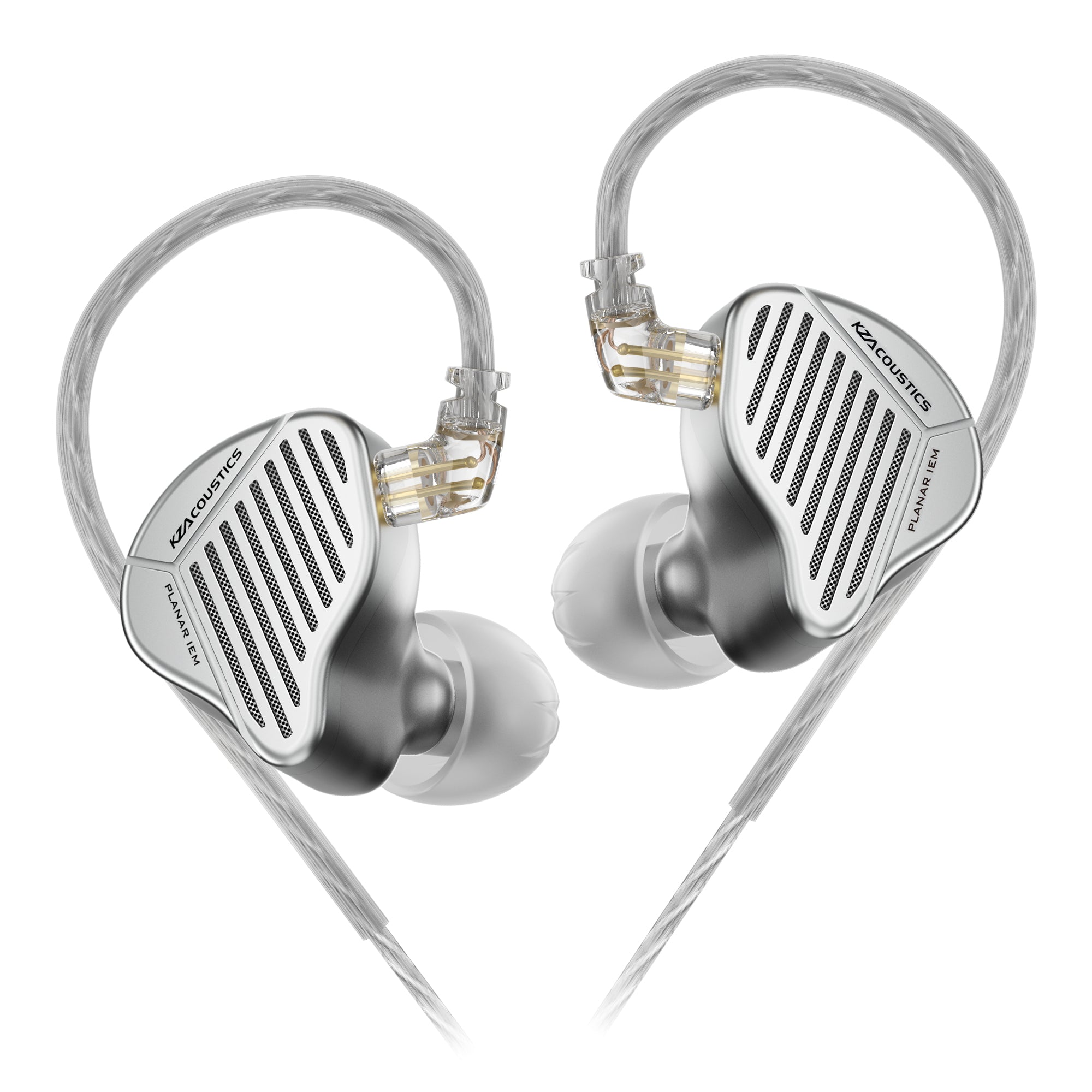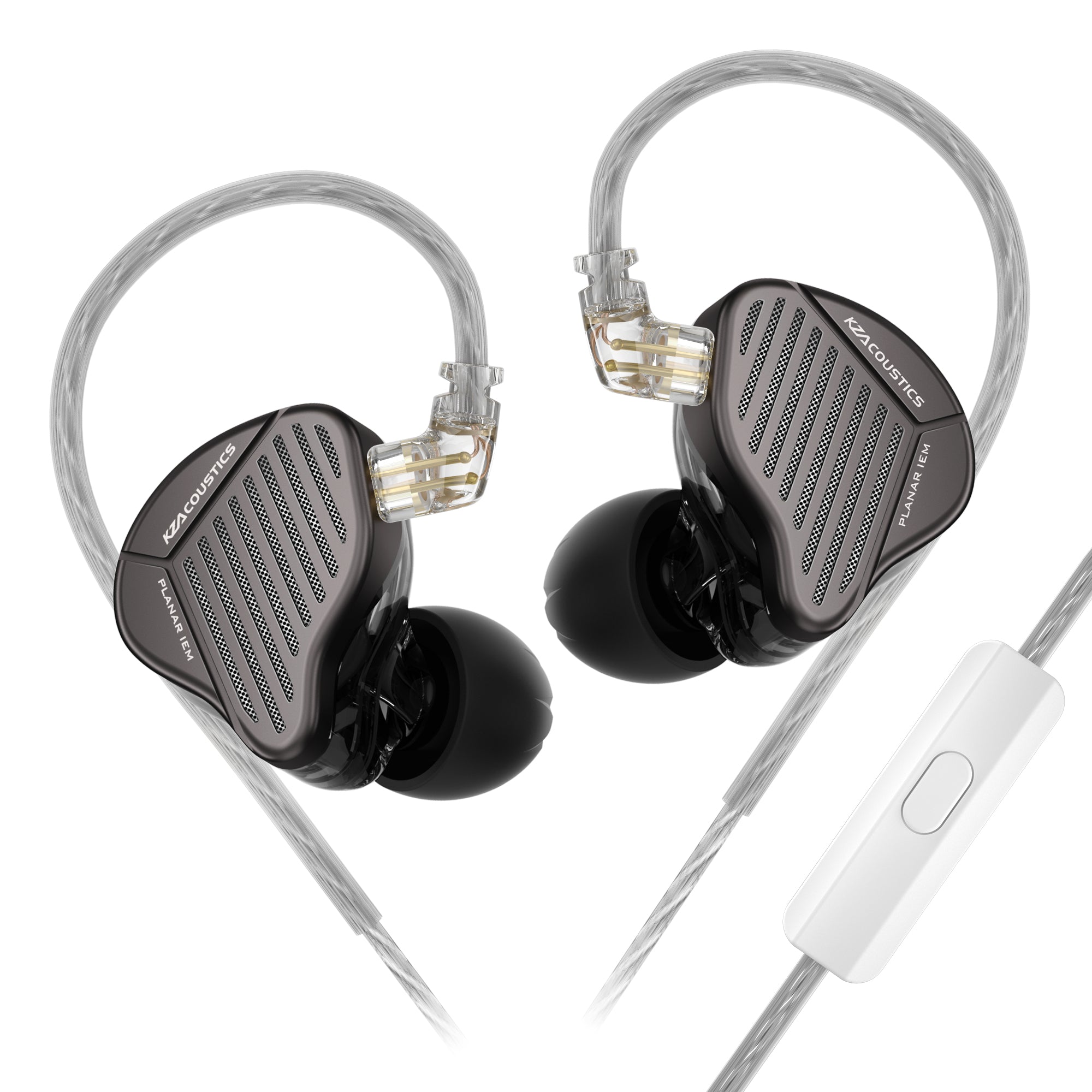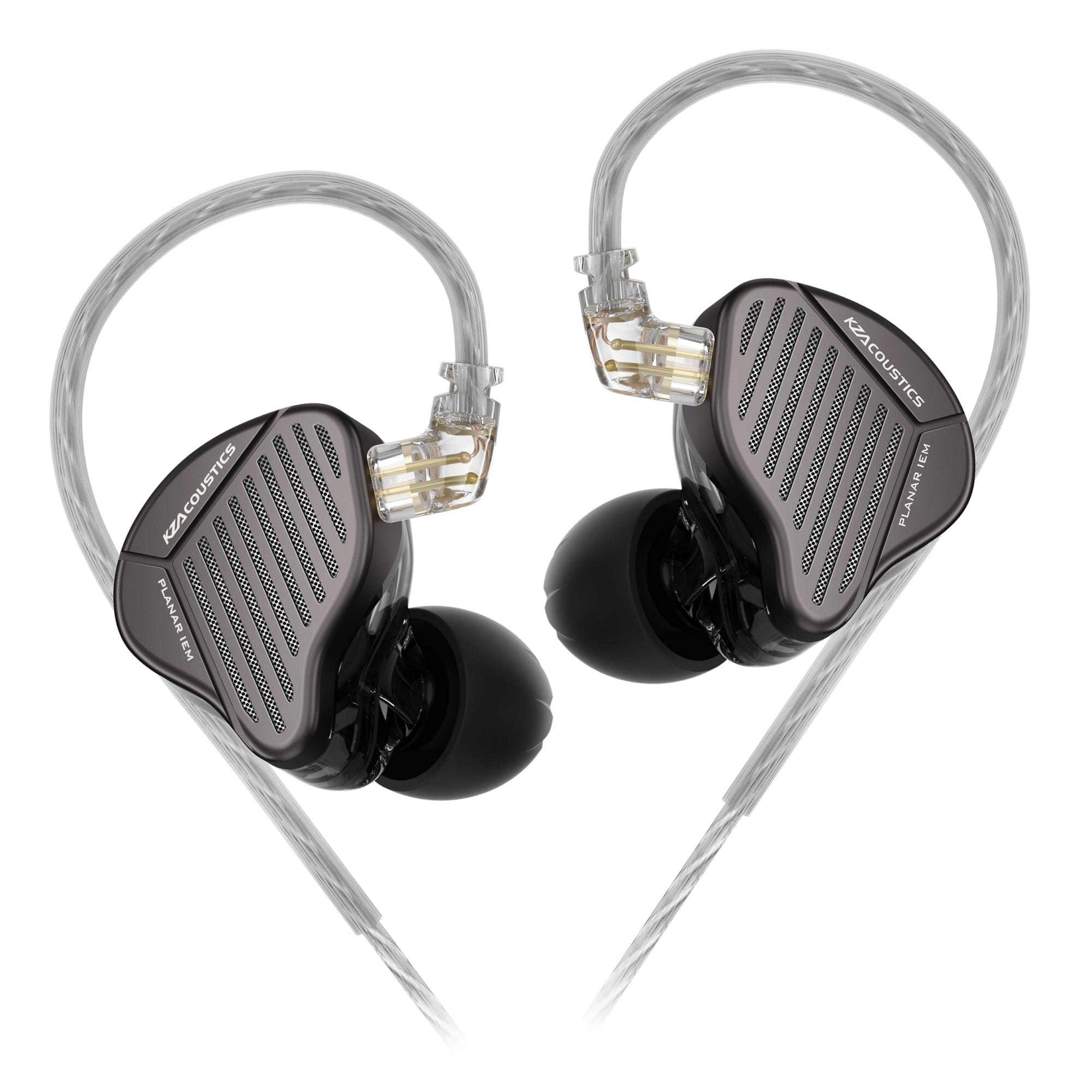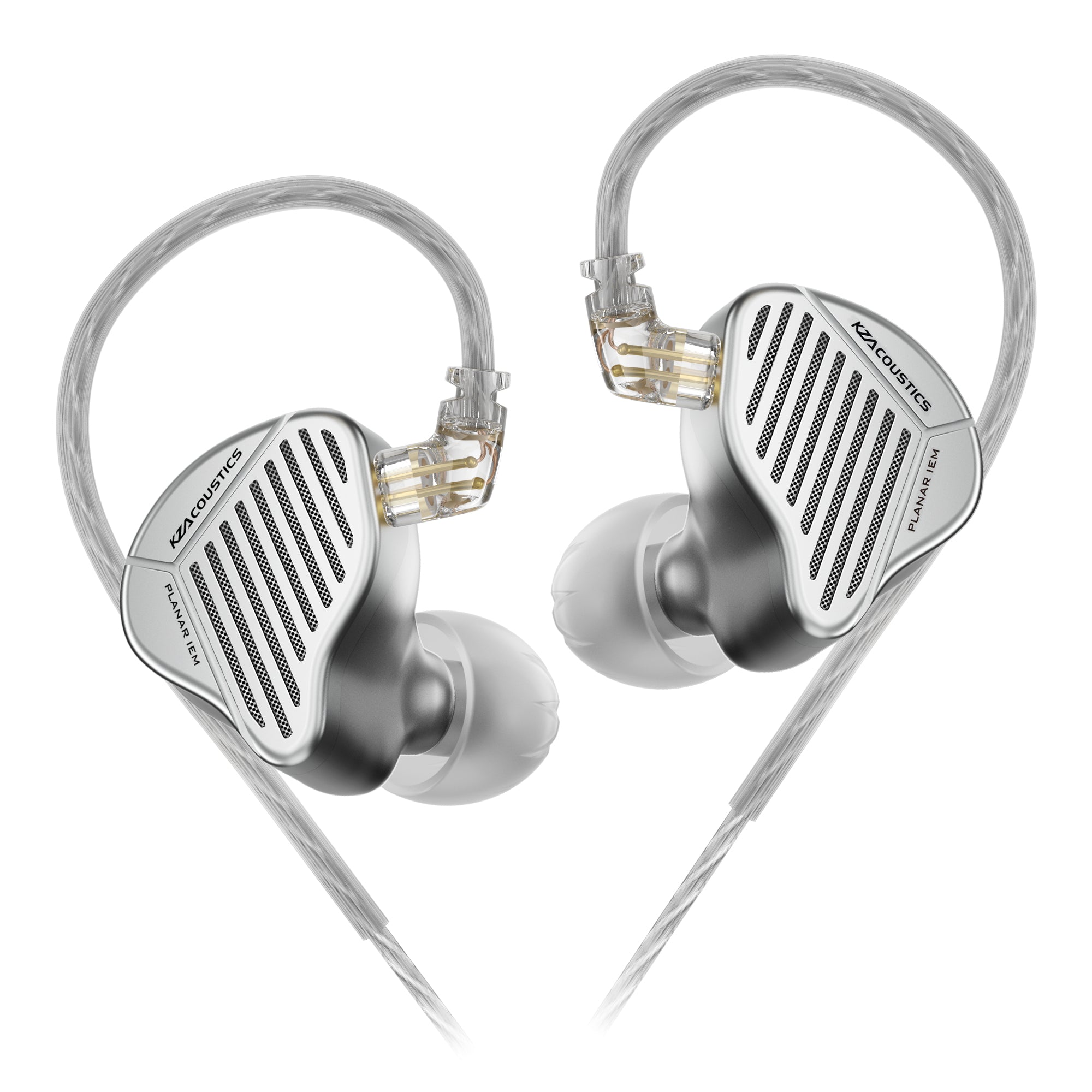 KZ PR1 with 13.2MM Planar Driver there are HiFi version and balanced version to choose from.
Product model: KZ PR1
Sensitivity: 96±3dB
Impedance:16±3 Ω
Frequency:20-40000Hz
Plug Type: 3.5MM( L-shape)
Pin Type:0.75mm(C Pin)
Cable:silver-plated cable
Cable length:120±5 cm
There are actual product pictures at the bottom
What are the advantages of planar earphone?
Because there is no voice coil with substantial weight, the high frequency and ultra-high frequency of planar earphone are far superior to balanced armature and dynamic earphones. The coil evenly distributed on the entire diaphragm, combined with the planar magnet array, can make the driving force of the diaphragm evenly distributed. The motion state of the diaphragm is more ideal, effectively eliminate most of the split vibration, and achieve the effect of excellent extension, good transient and small distortion.