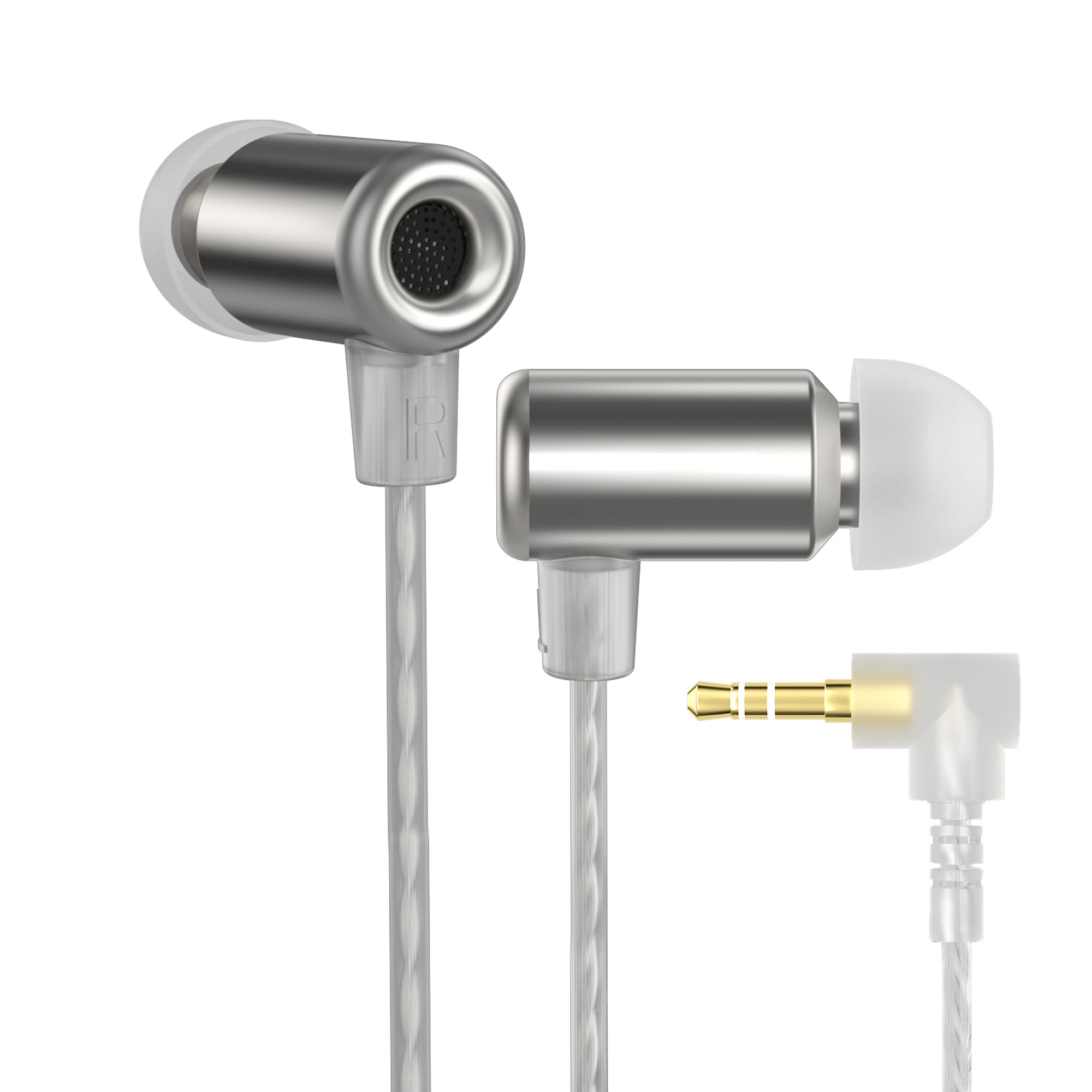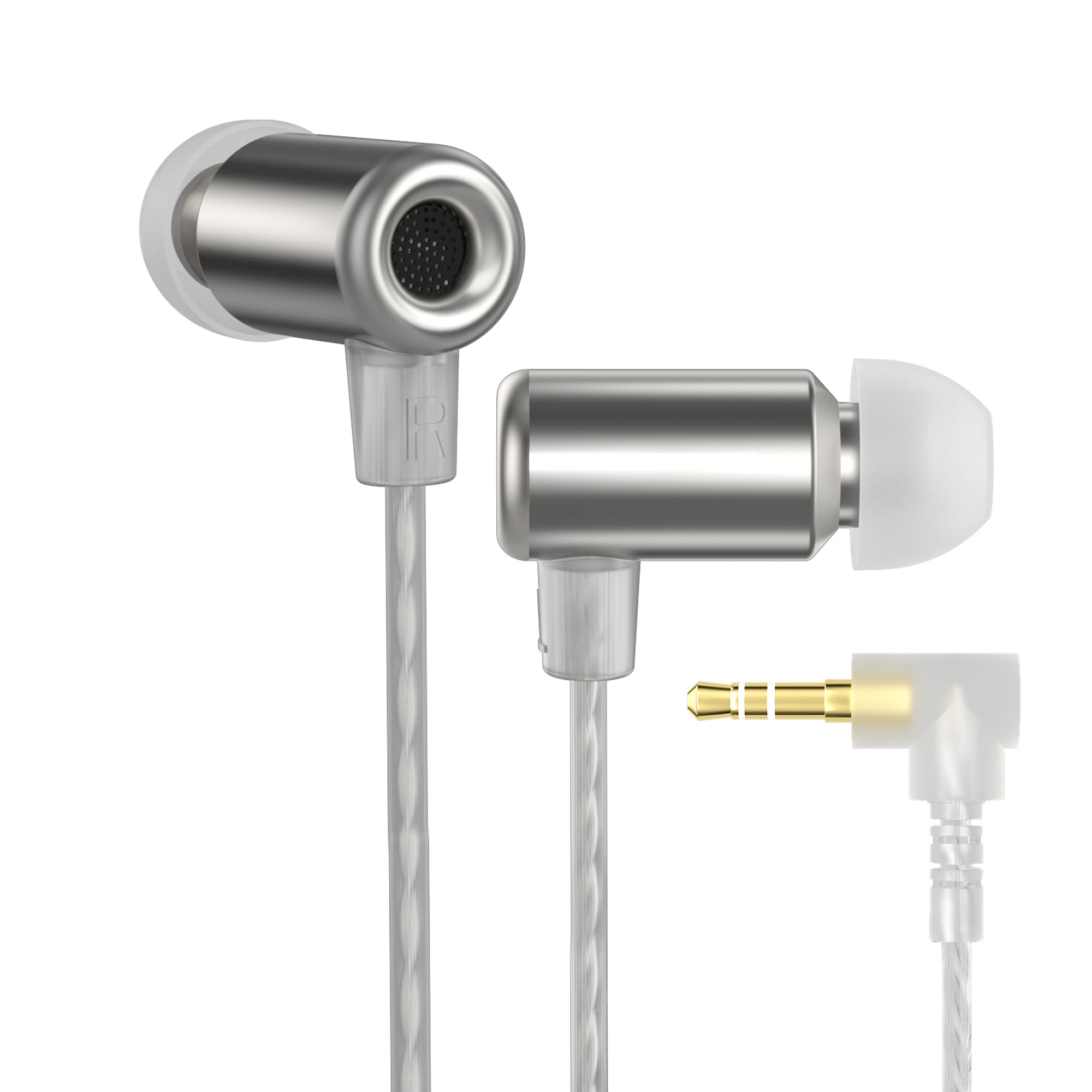 Ling Long in Chinese means mini and exquisite. The dynamic driver size adopted the micro dynamic technology, and the overall design is also mini design as well , that's why it called Ling Long.

Q: How to pay?
A : We support credit card/PayPal payment

Q: How long does it take for the package to arrive?
A: Most countries usually arrive in about 10-15 days.

Q: Is shipping free?
A: We provide postal parcel shipping fee for free, if you need express shipping, you can pay $30 to replace it with DHL/UPS shipping (express delivery usually arrives within 7 days)

Q: Is there any tax?
A: Our parcels usually do not charge taxes (if there are special circumstances, we can communicate)

Q: Is there any warranty?
A: All of our products include a one-year warranty service, if you have any questions during use, please contact "judy@kzhifi.com"

Q: Is it authentic?
A: We are the official website of KZ, and all products are genuine.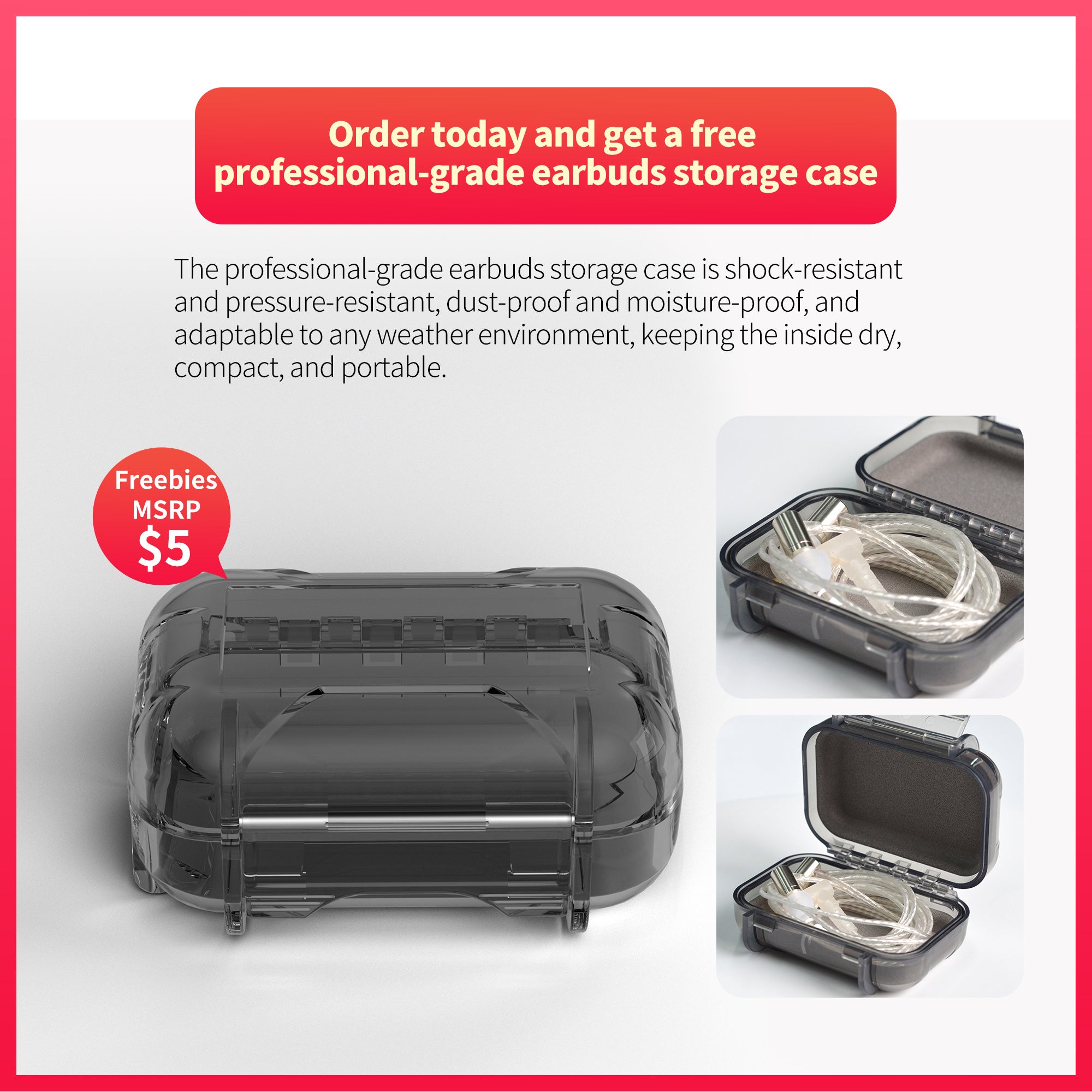 Ling Long was designed with a combination of engineering, aesthetics, and economic factors in mind.
Engineering refers to the technical aspects of the earbuds, including their sound quality, durability, and functionality.
Aesthetics refers to the appearance and design of the headset, including its style, color, and form factor.
Economics refers to the cost and value of the headset, including its price, manufacturing processes