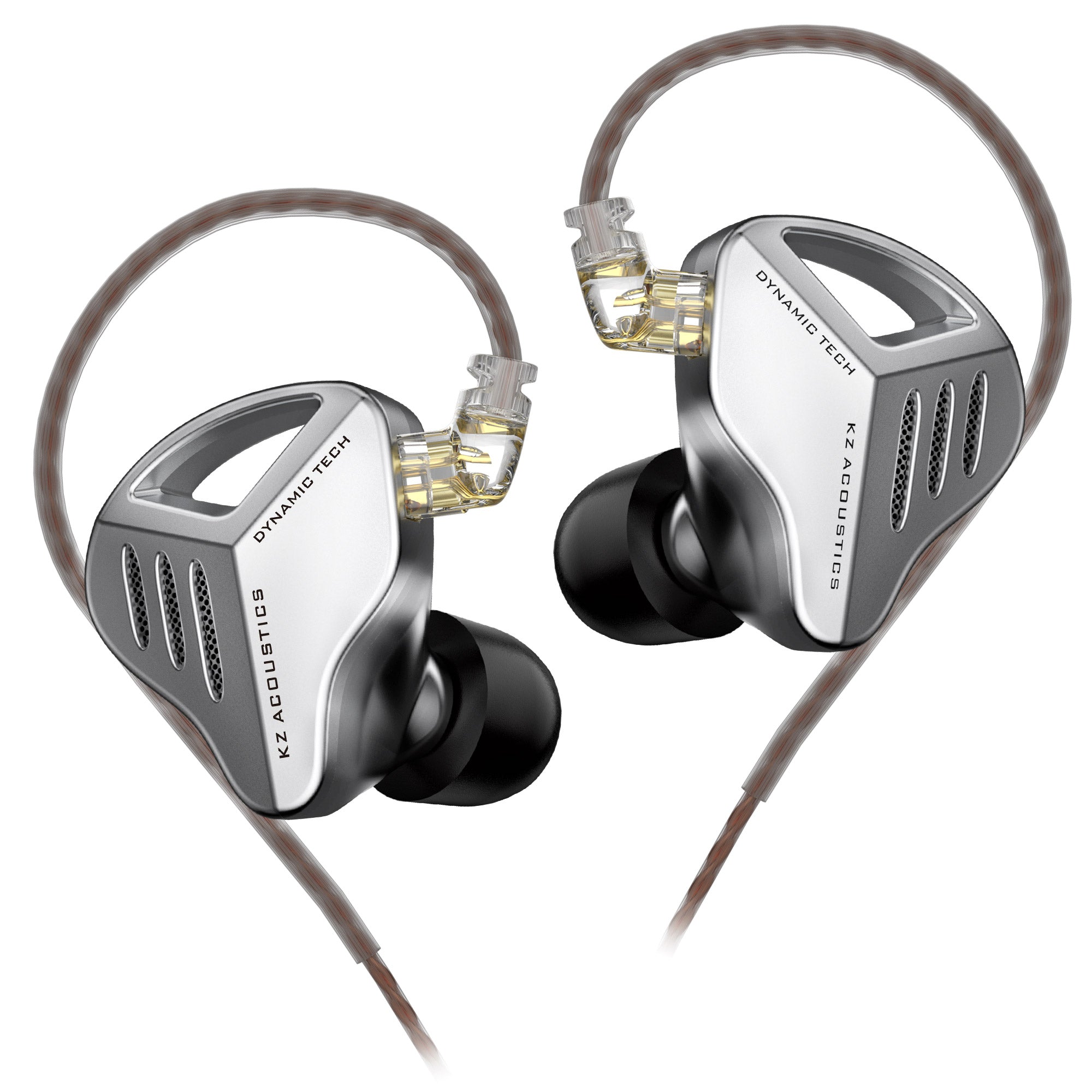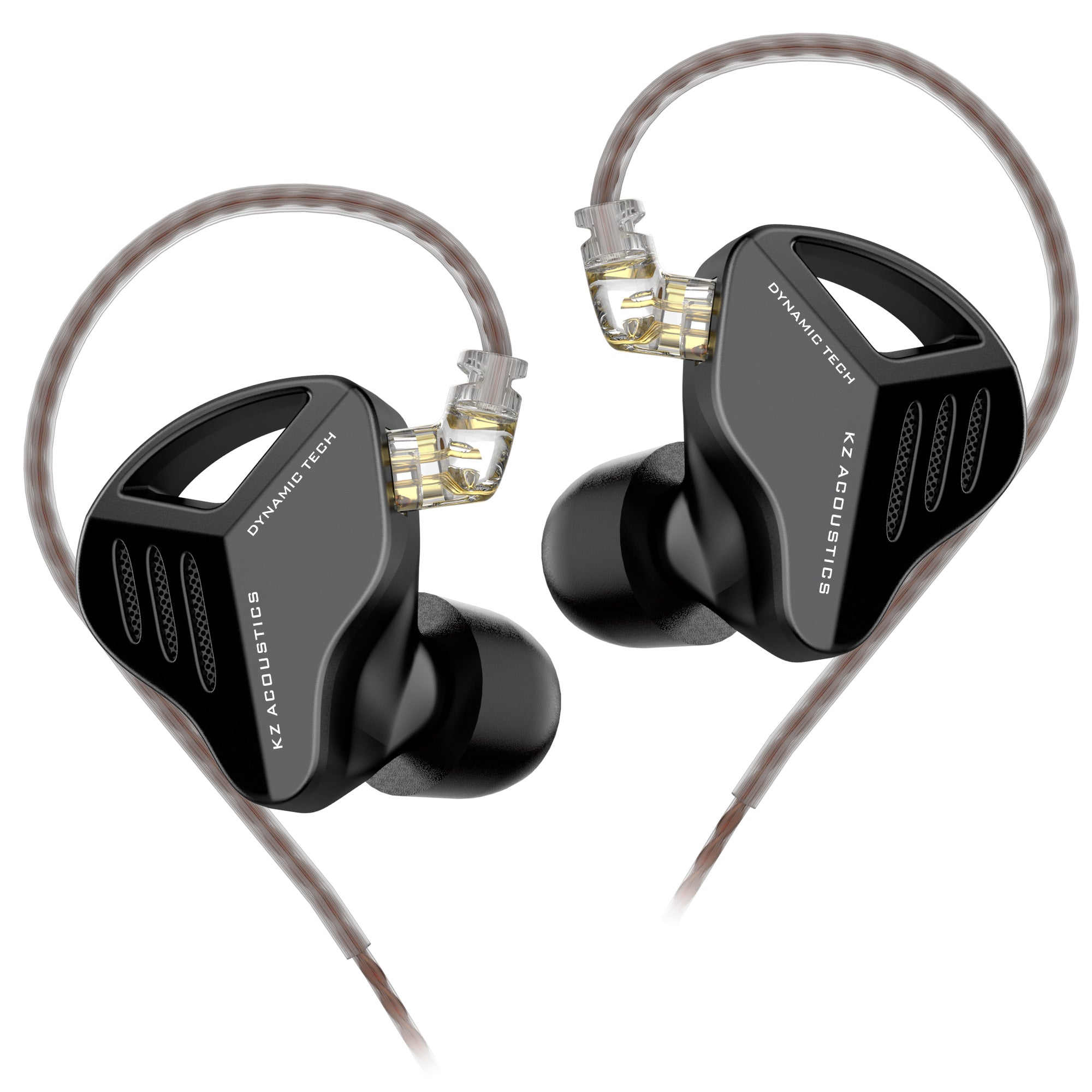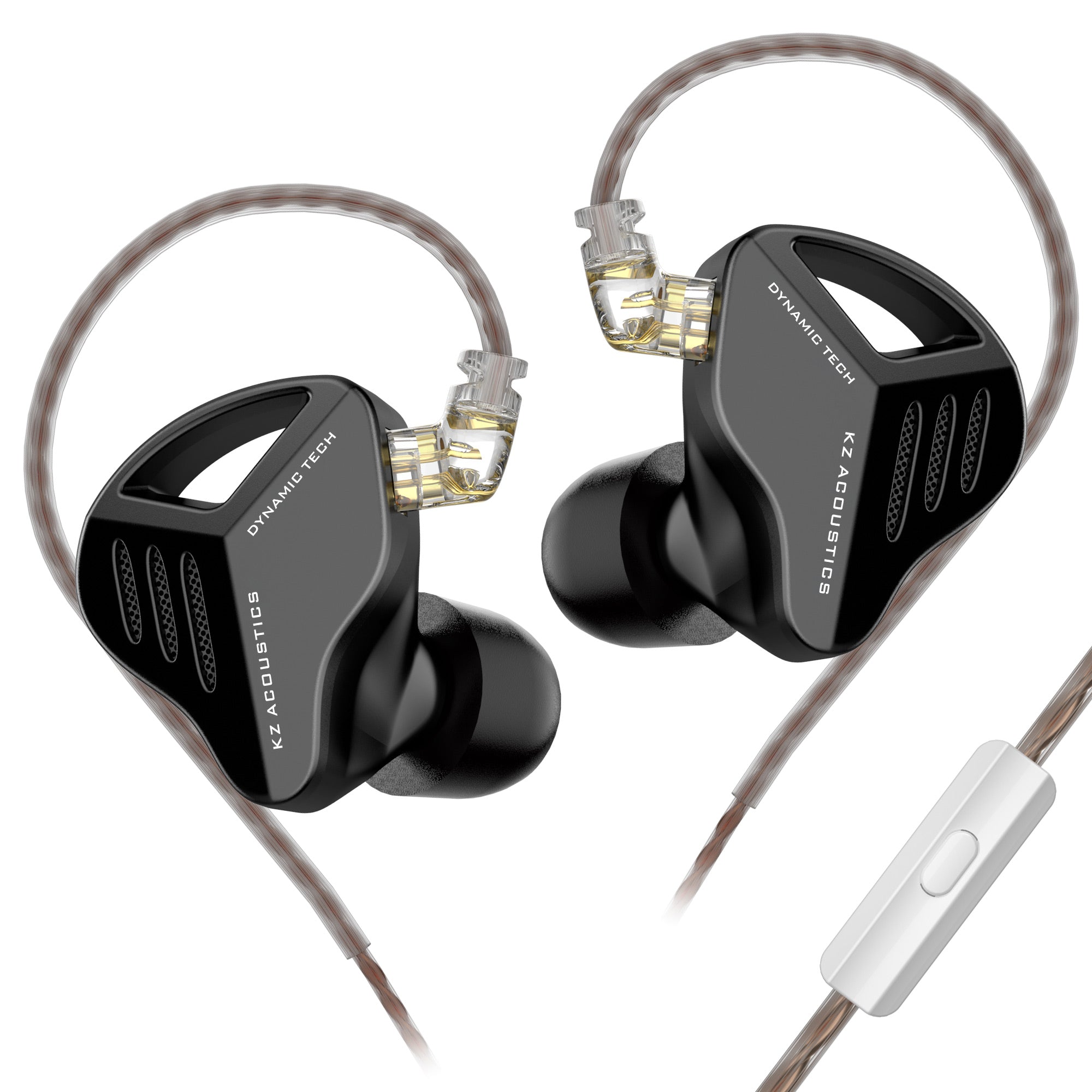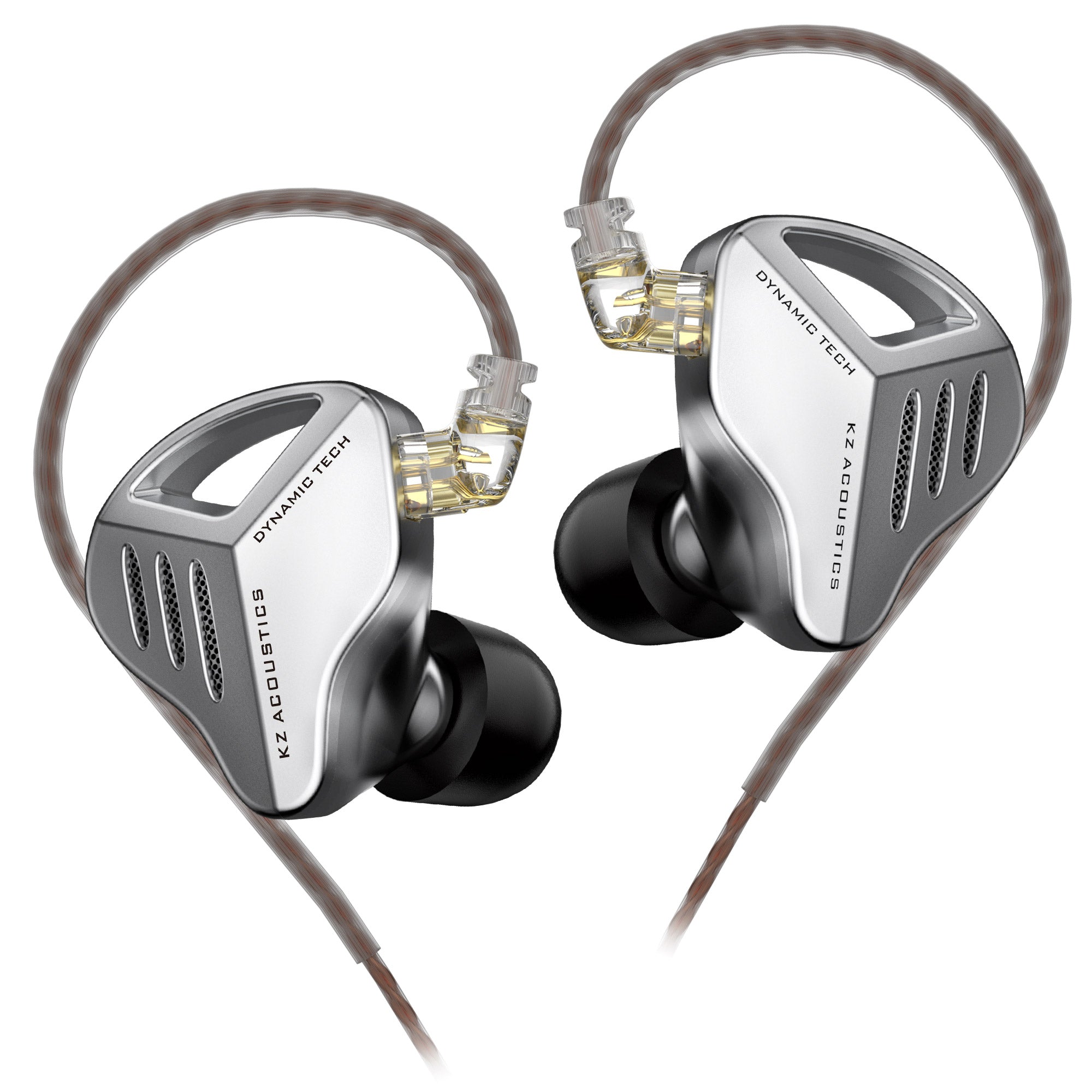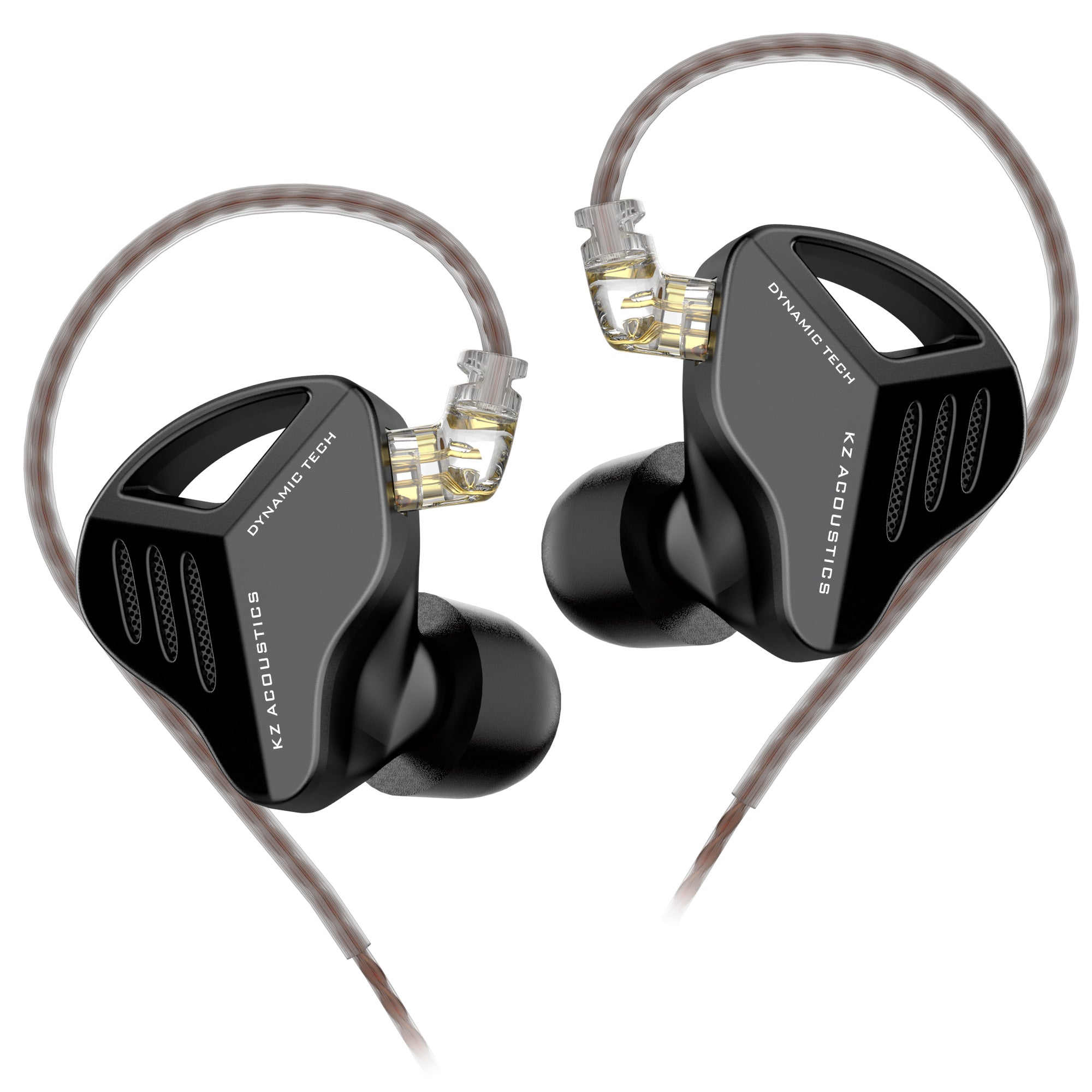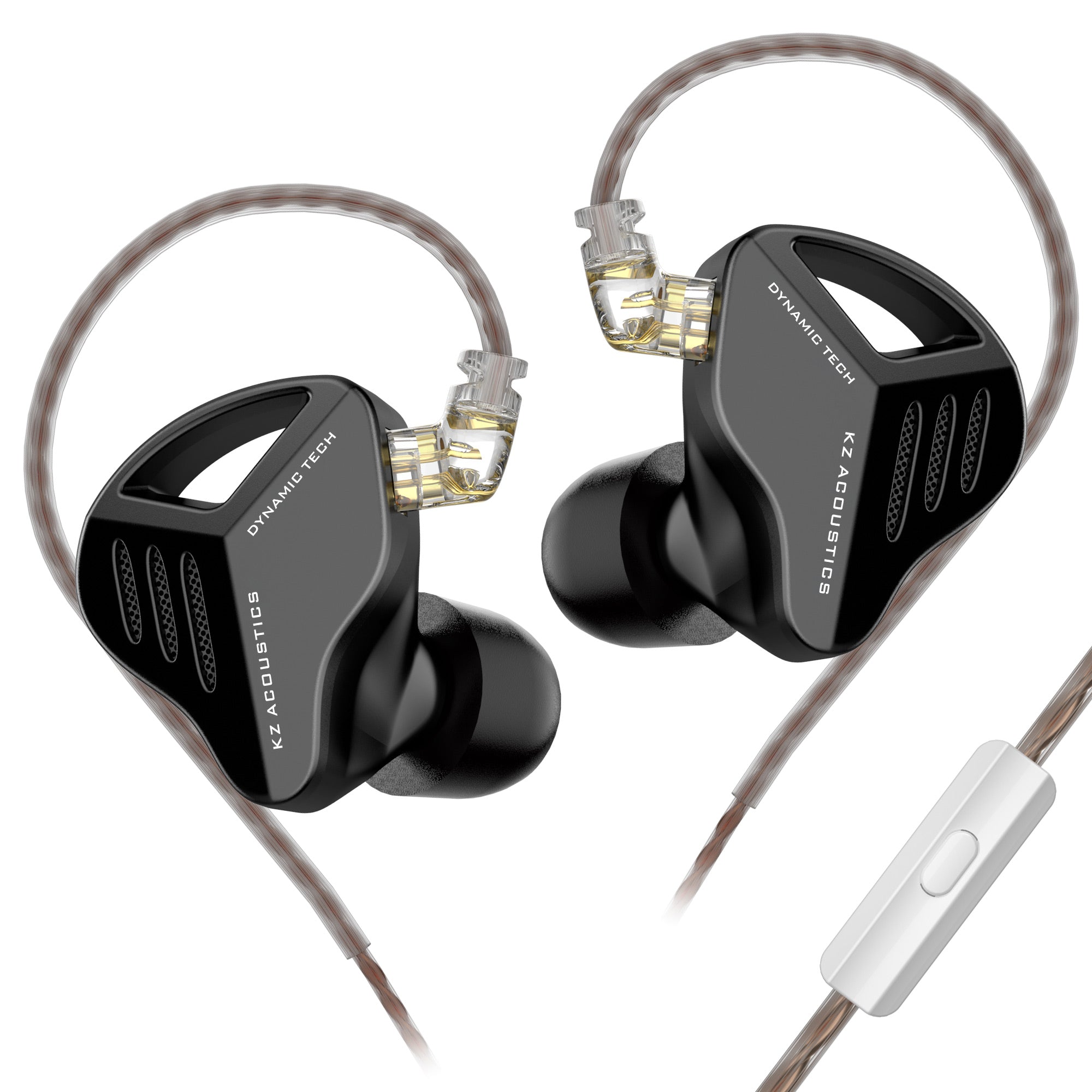 KZ ZVX using 10MM dual-cavity ultra-linear dynamic as earbuds internal drive, Earphones shell using lightweight alloy cover construction all-metal cavity.
KZ's new electronic frequency modulation technology can be integrated control from ultra-low frequency - low frequency - medium frequency - high frequency - ultra-high frequency, the full frequency range of precise control adjustment, it can be achieved any mainstream curve style.
ZVX comes standard with HiFi-grade high-purity oxygen-free copper flat cable, anti-pull, anti-tangle, high efficiency of signal transmission, optional HD microphone voice calls smoothly, headphones with memory foam ear tips to bring a comfortable wearing experience.
Product model:ZVX
Impedance:25±3Ω        
Sensitivity:109±3dB
Frequency :20-40000Hz          
Plug type:3.5MM        
Pin Type:0.75mm (C Pin)      
Cable length:120±5cm   
Q: How to pay?
A : We support credit card/PayPal payment

Q: How long does it take for the package to arrive?
A: Most countries usually arrive in about 10-15 days.

Q: Is shipping free?
A: We provide postal parcel shipping fee for free, if you need express shipping, you can pay $30 to replace it with DHL/UPS shipping (express delivery usually arrives within 7 days)

Q: Is there any tax?
A: Our parcels usually do not charge taxes (if there are special circumstances, we can communicate)

Q: Is there any warranty?
A: All of our products include a one-year warranty service, if you have any questions during use, please contact "judy@kzhifi.com"

Q: Is it authentic?
A: We are the official website of KZ, and all products are genuine.