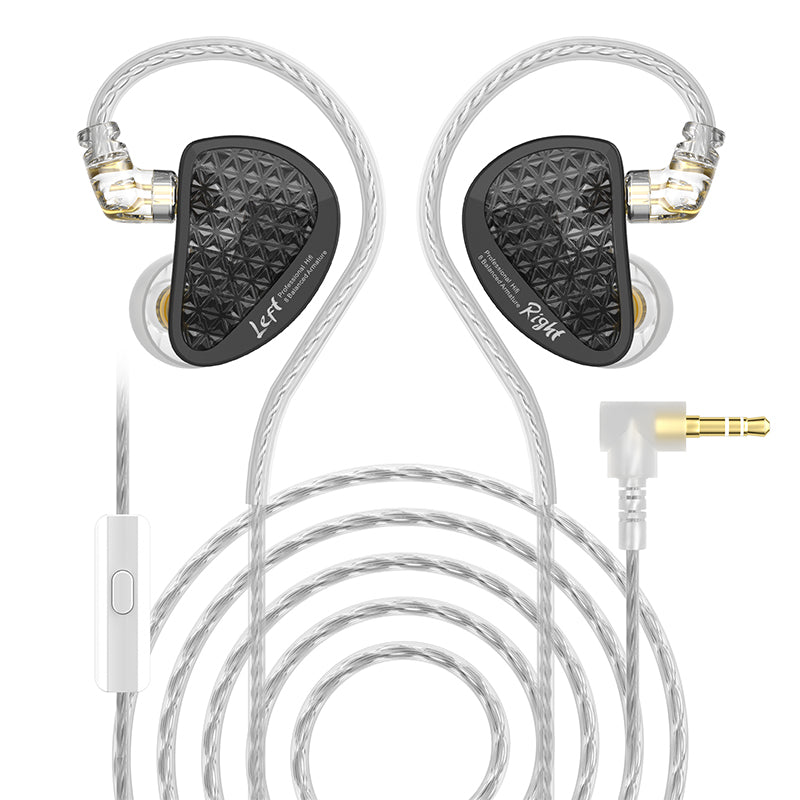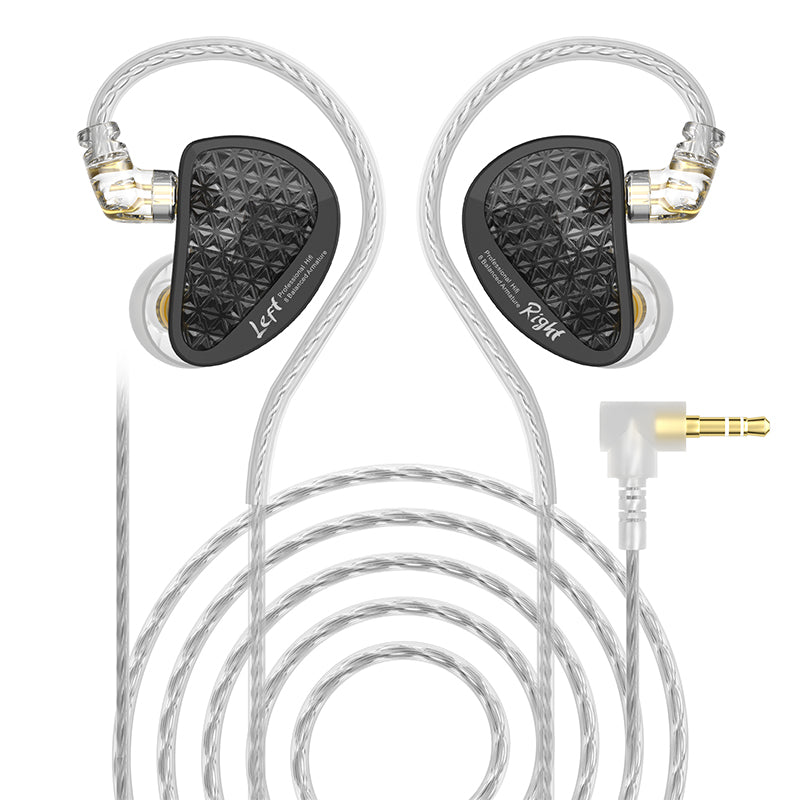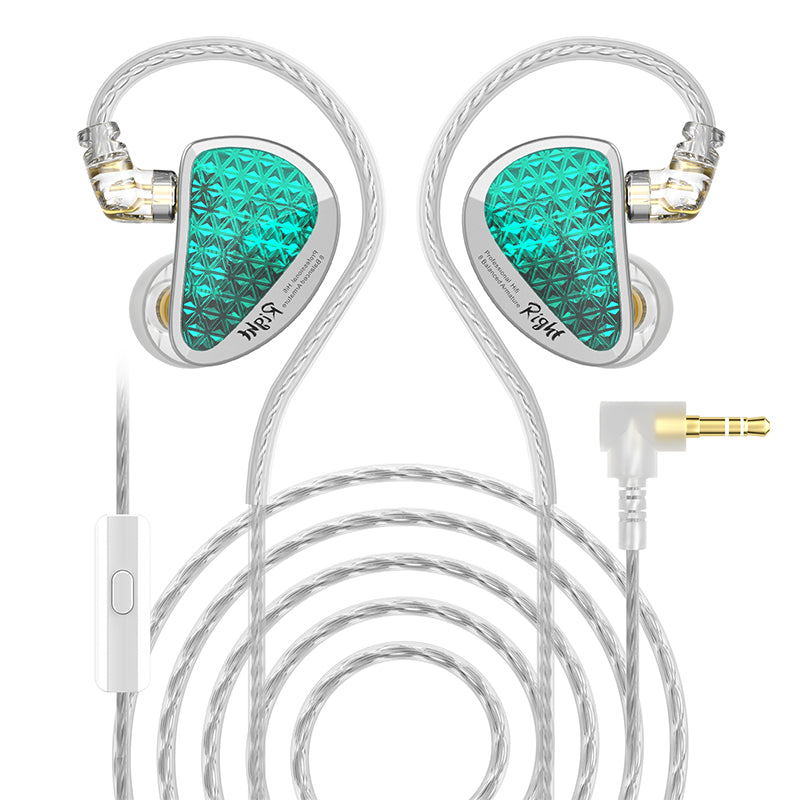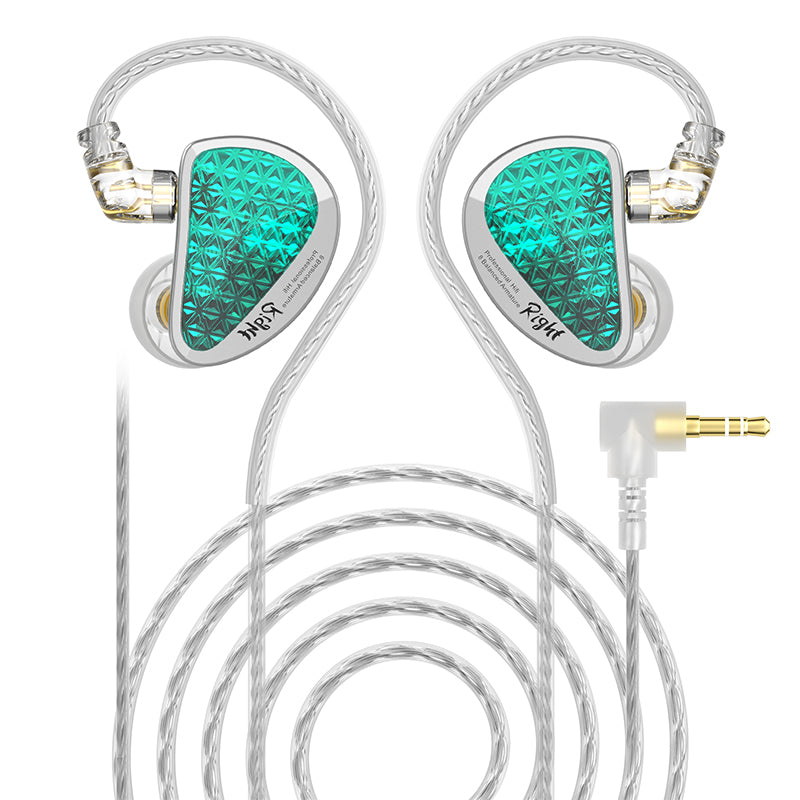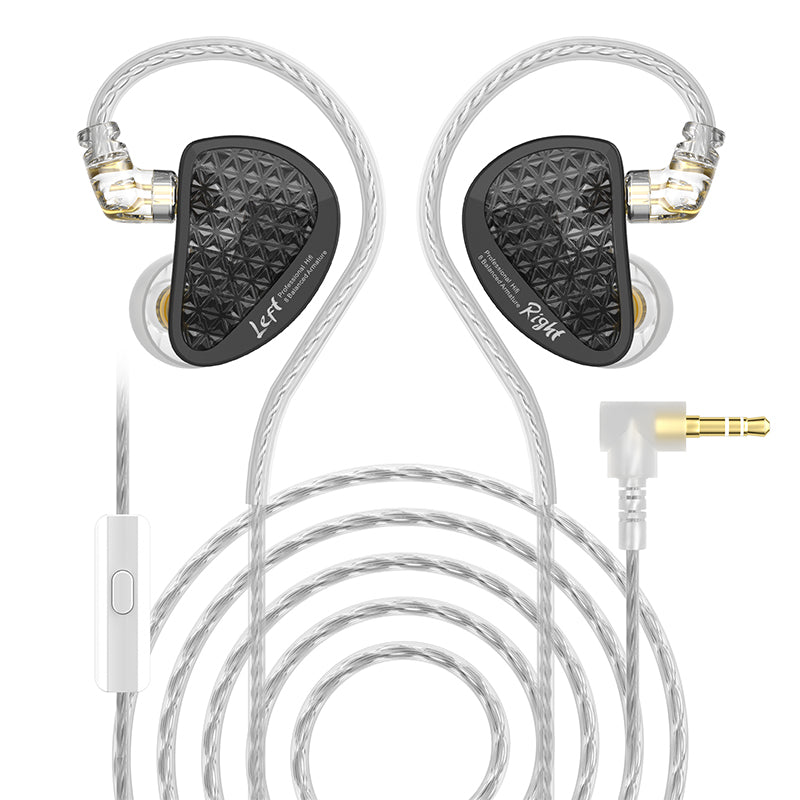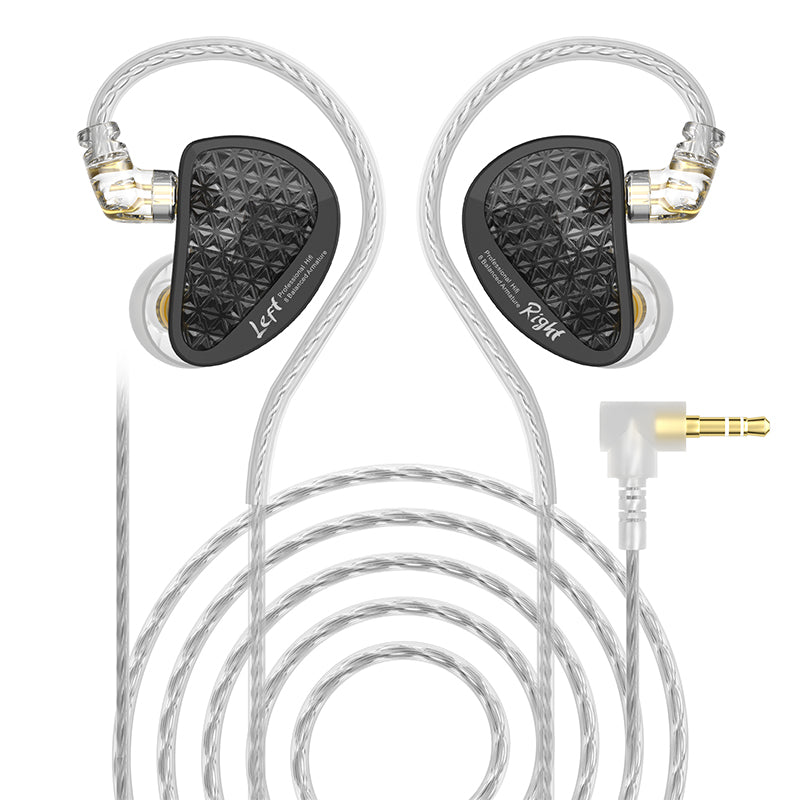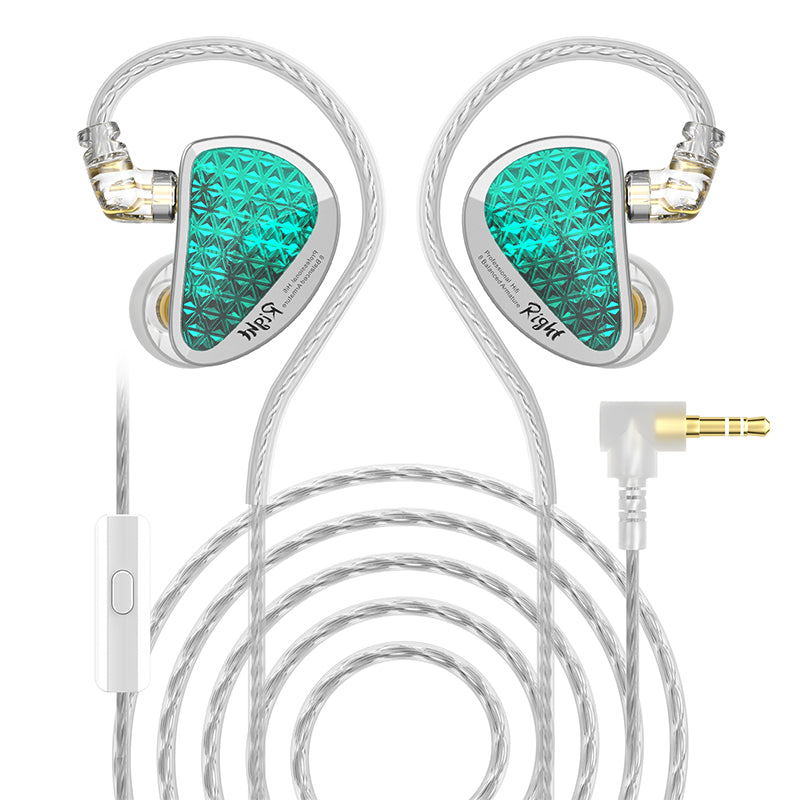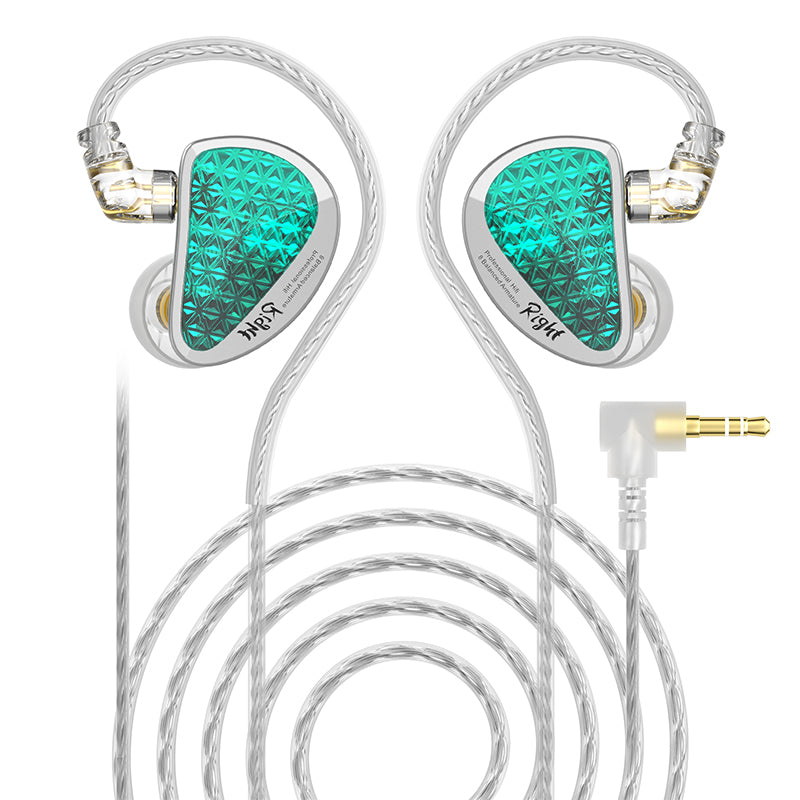 KZ AS16 Pro Balanced Armature Earphones
KZ AS16 PRO Is Affordable But Not Ordinary.

After the AS16, the 16-unit Balanced Armature Earphones launched again.

Equipped with 8 Balanced Armature combinations on one side, covering the complete sound range of lows, mids, and highs, it is suitable for in-ear monitor; performances; games; meetings; daily life, and other scenarios.
Product model: AS16 PRO
Driver configuration: 31736 BA*4(Highs);29689 BA*2(Mids);22955 BA*2(Lows)
Pin Type: 0.75mm
Plug Type: 3.5mm
Impedance: 18Ω
Frequency: 20-40000Hz
Sensitivity: 114dB±3dB
Cable Length: 120±5cm