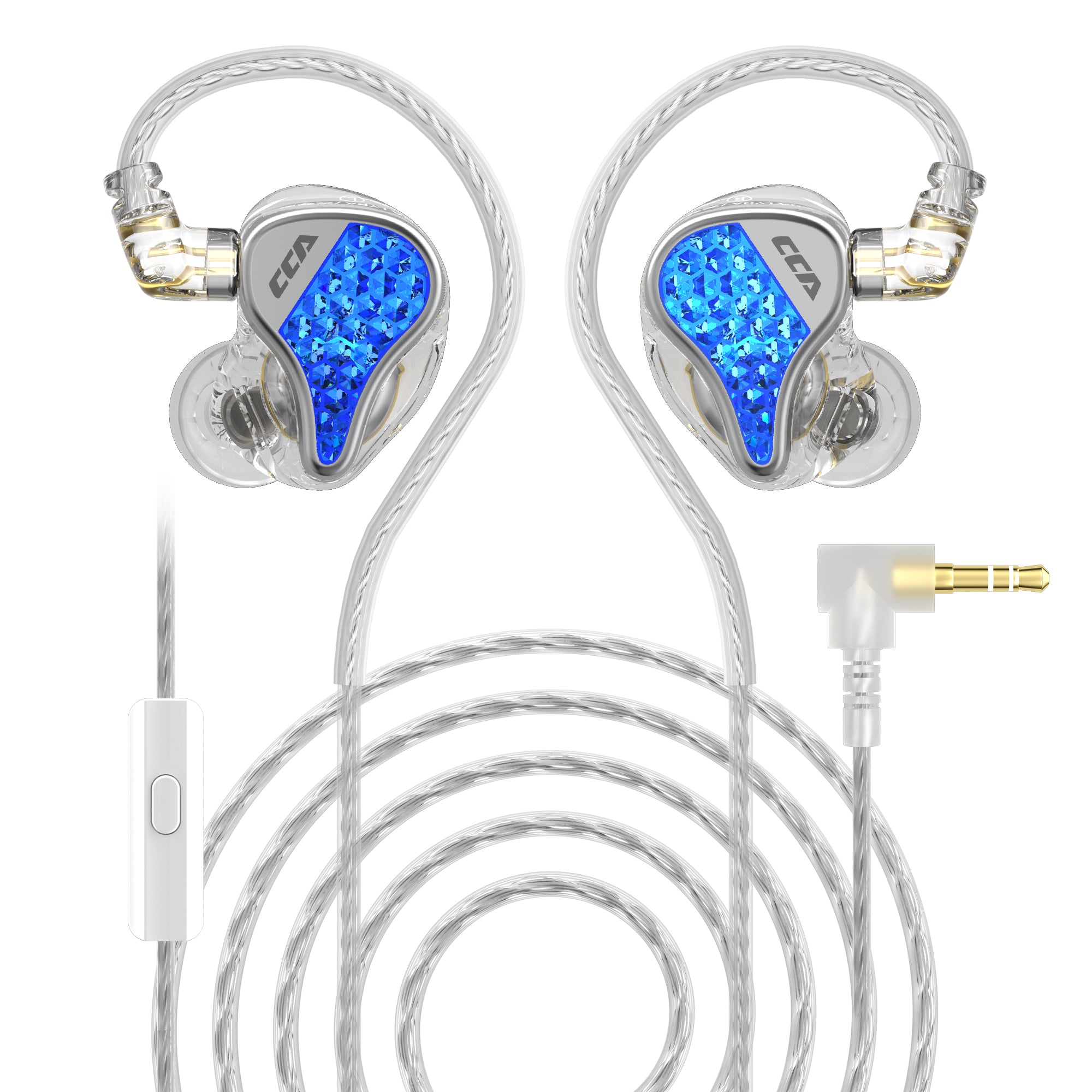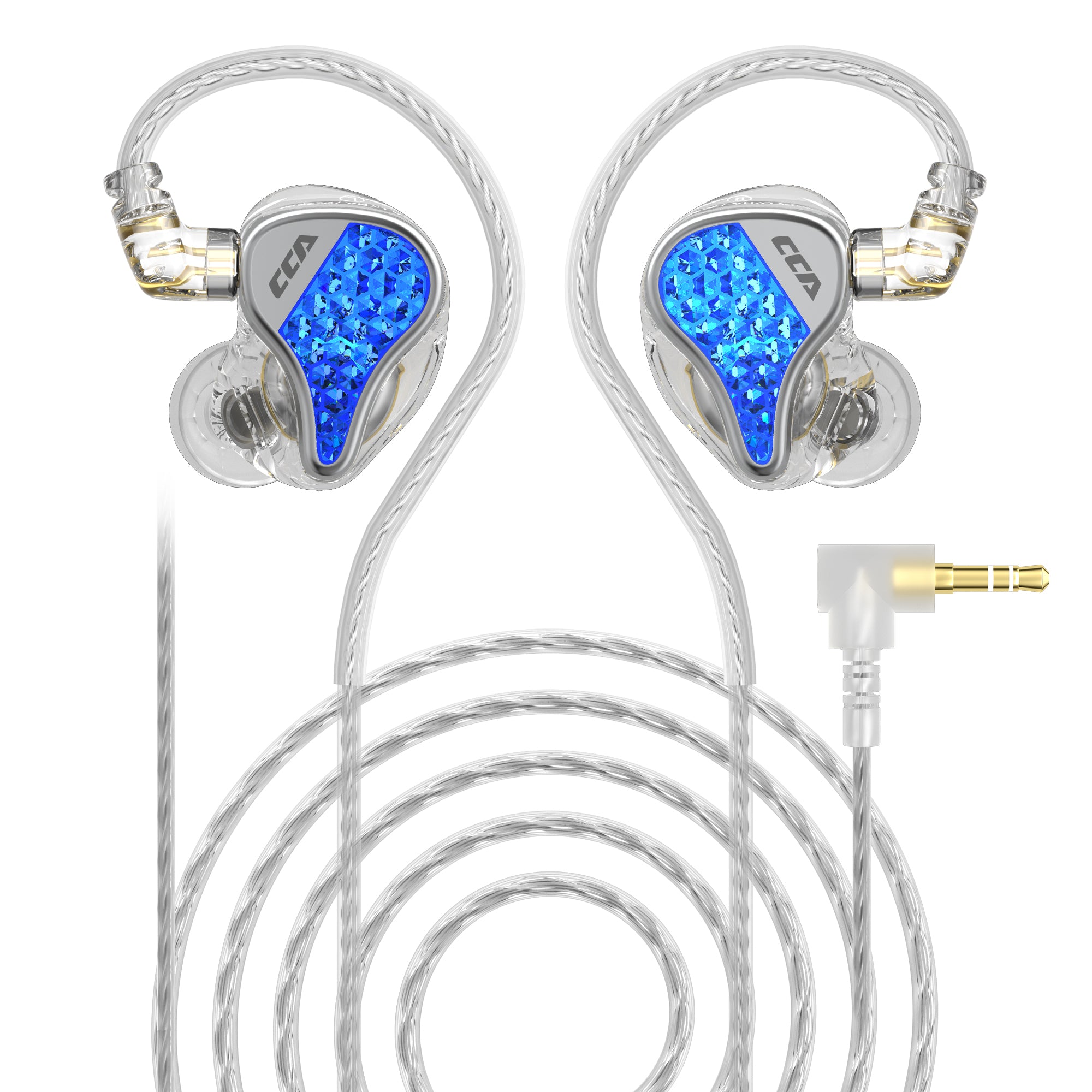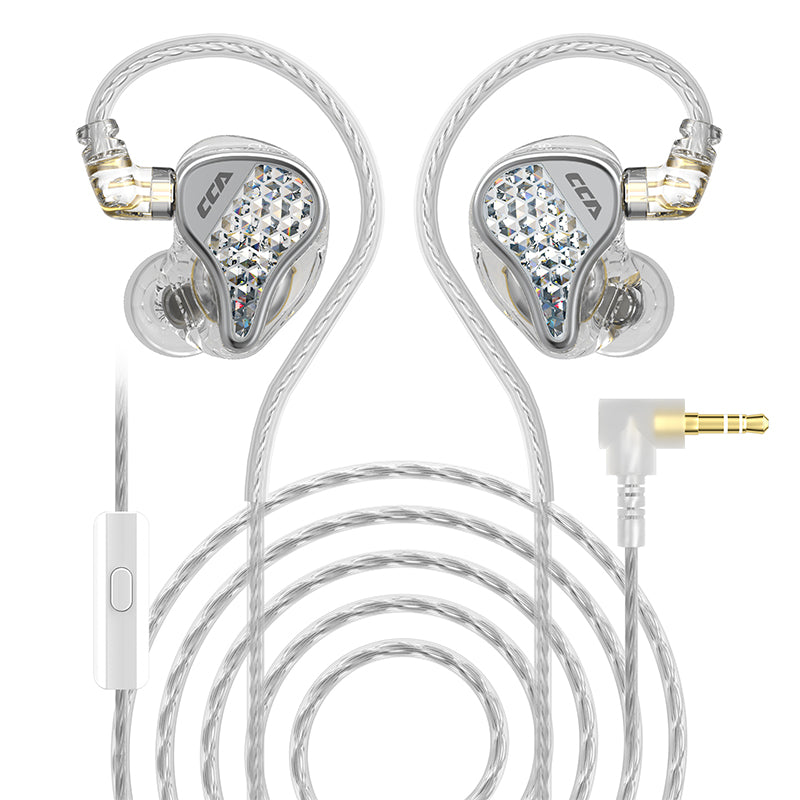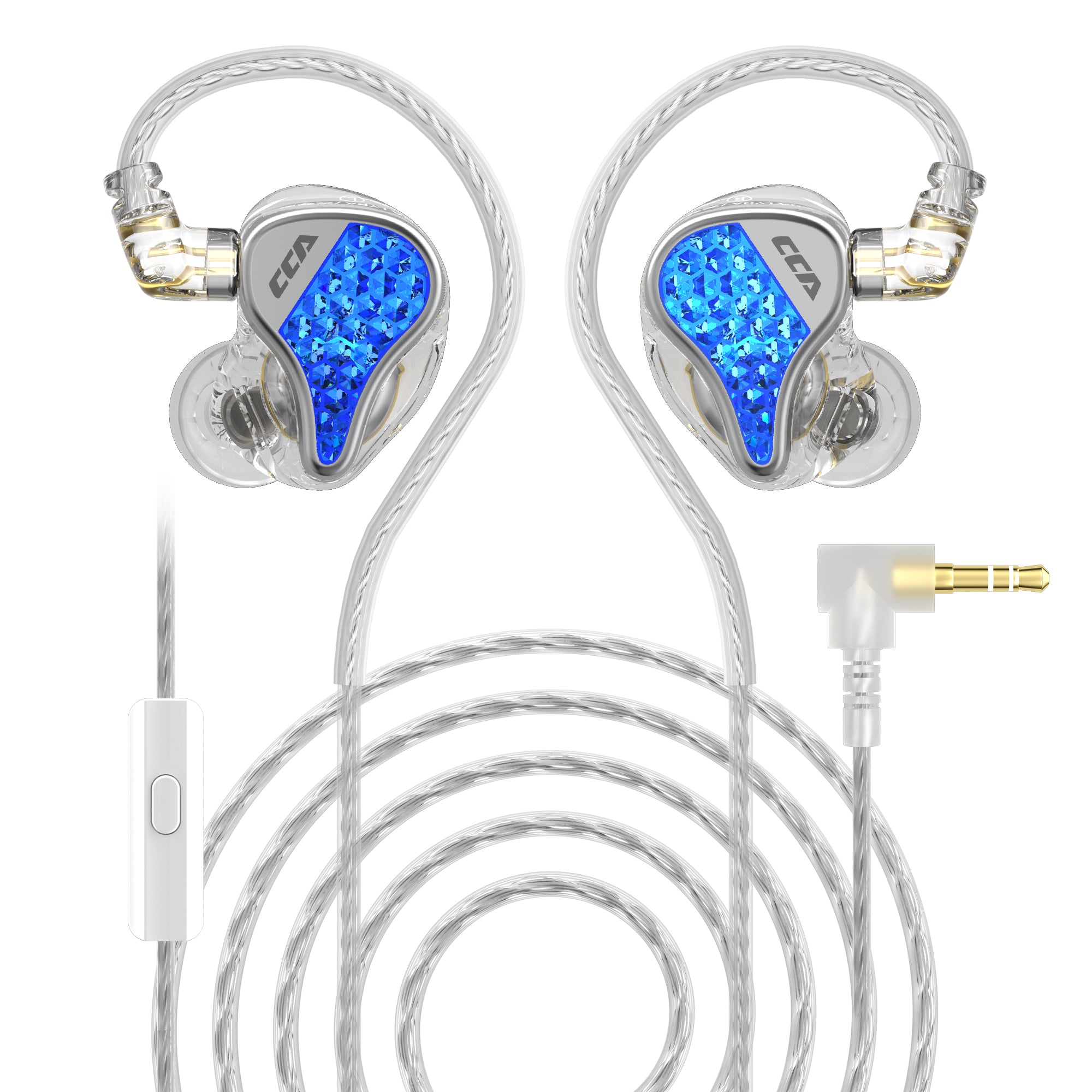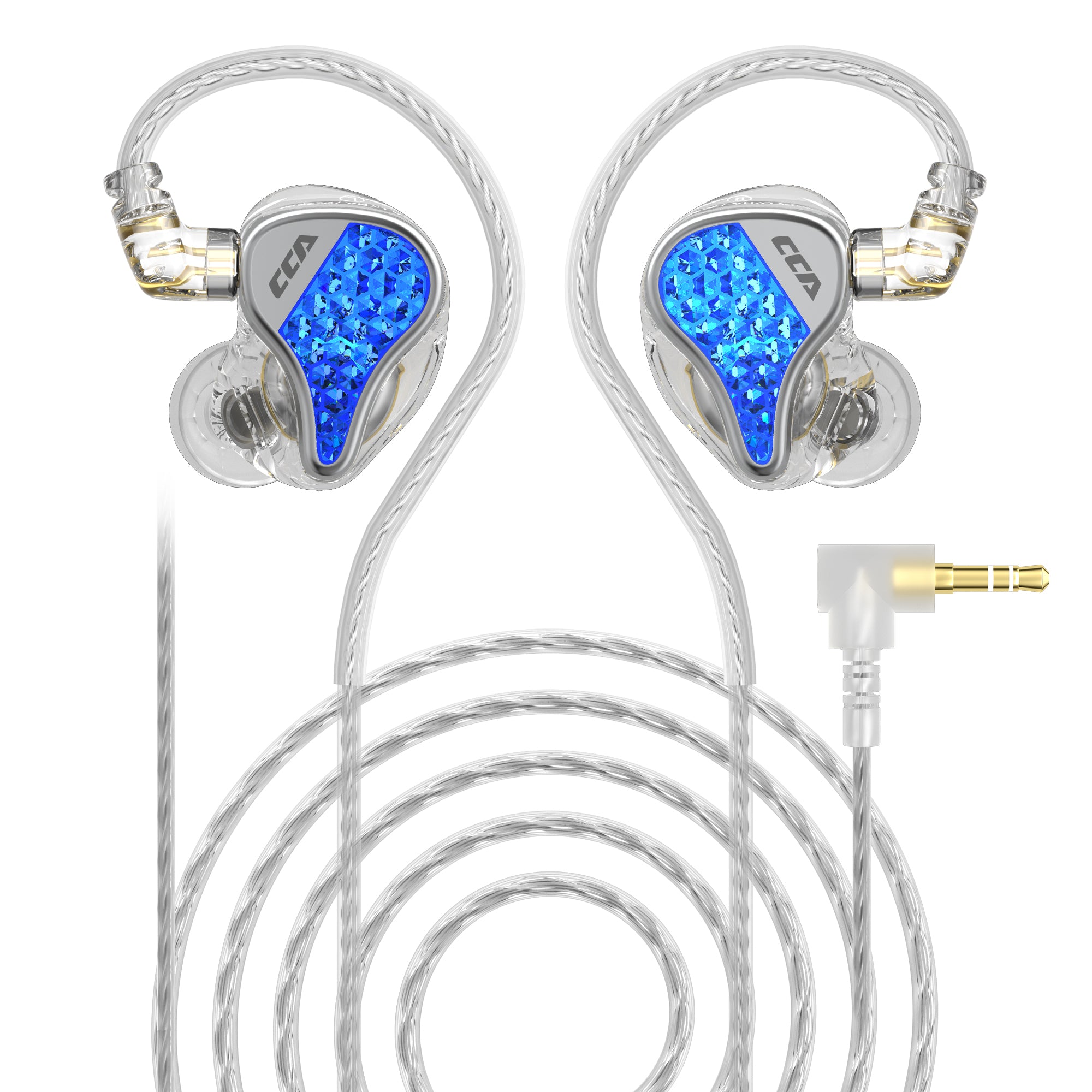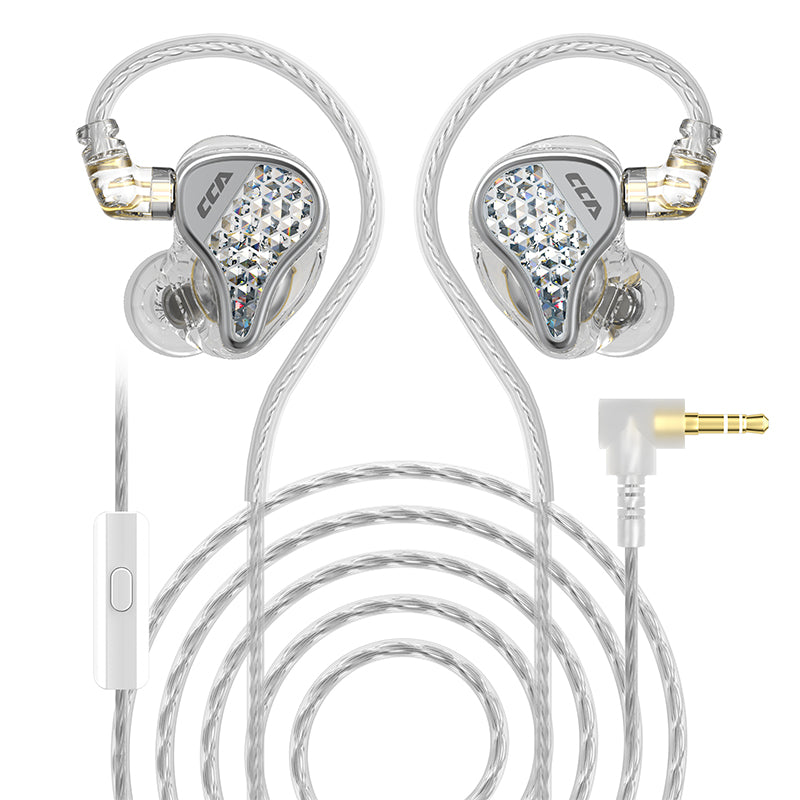 CCR LYRA In-ear Earphones
CCR LYRA In-ear Earphones
The stars are vast and mysterious,they look dark blue. But the colors of the stars are only visible light projections.
Our spirits also have stars, dream and enthusiasm are our visible light, bring us hope and strength. So does the HiFi music with infinite healing power .
That's why CCA star series chose colorless to symbolize the release of true self.
Lyra is one of the most splendid constellations in the northern Milky Way. May you life with endless brightness.