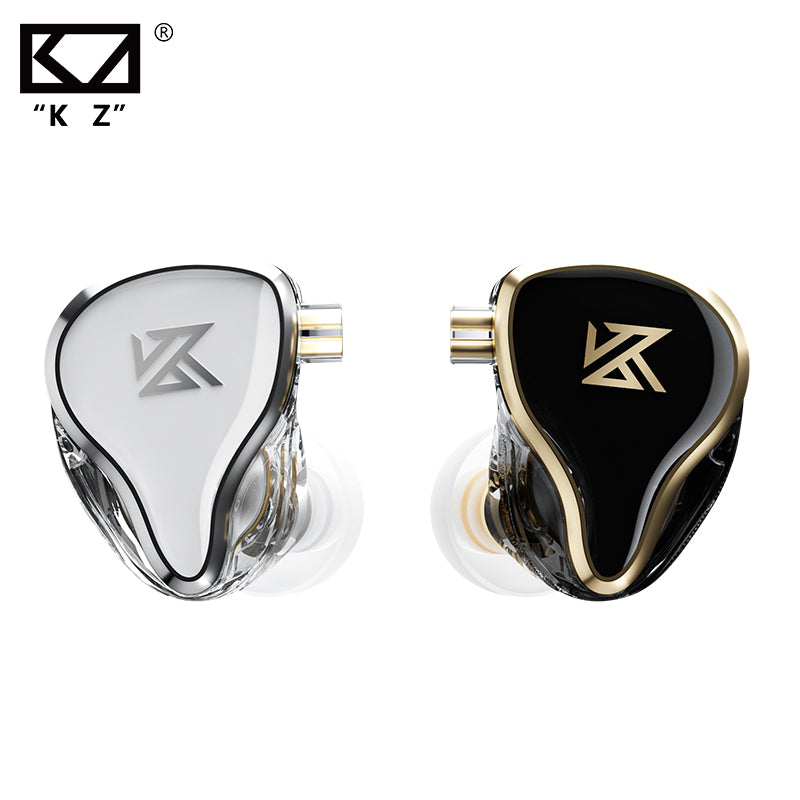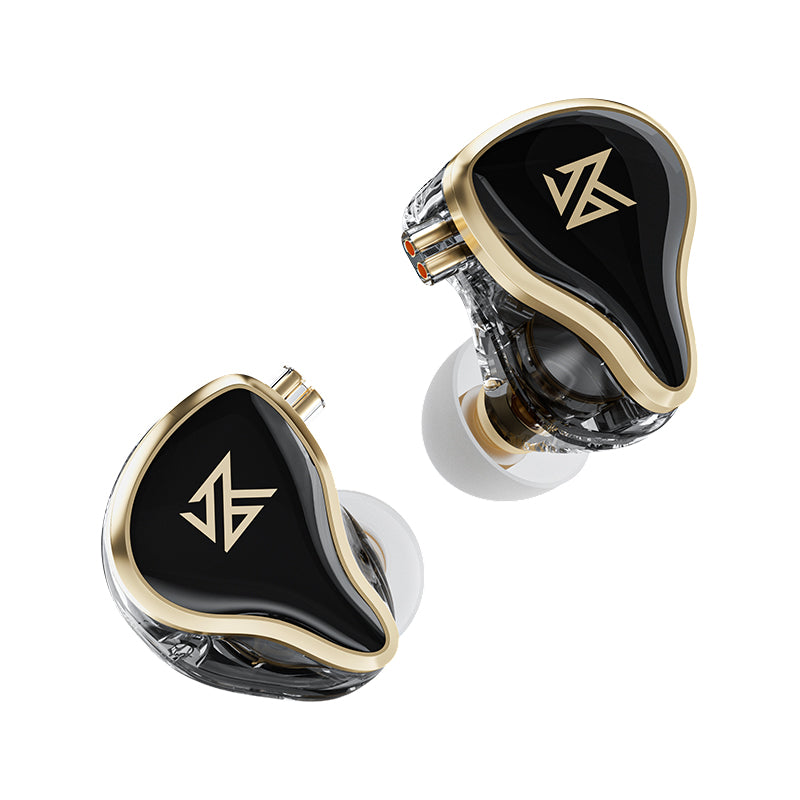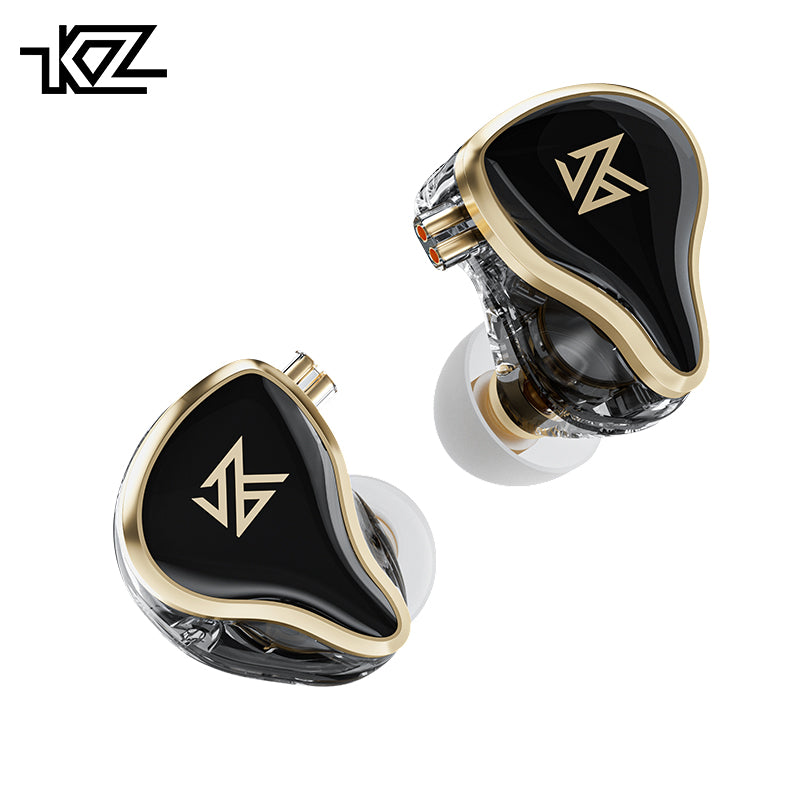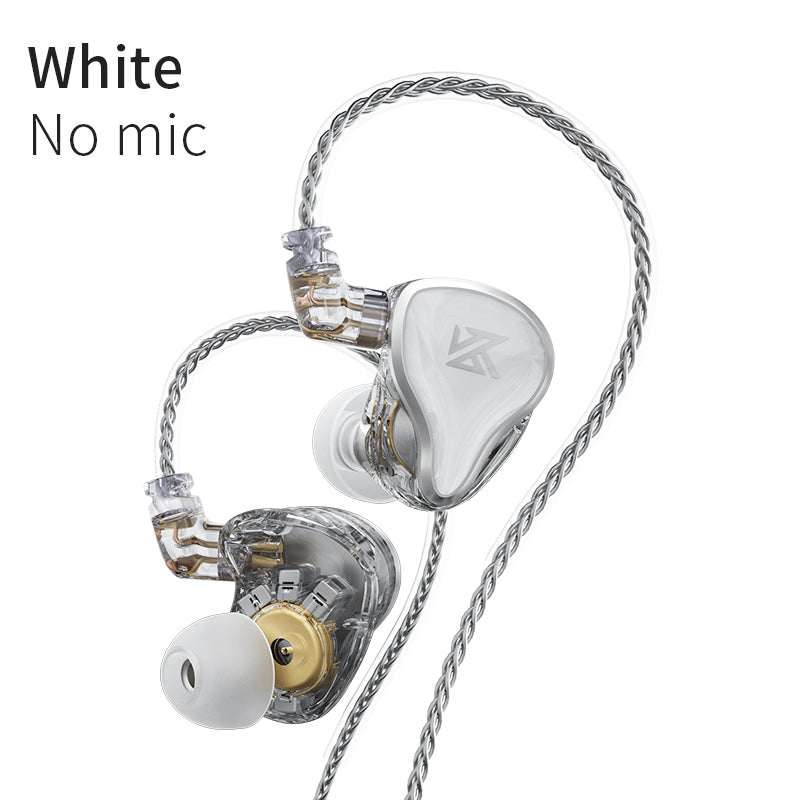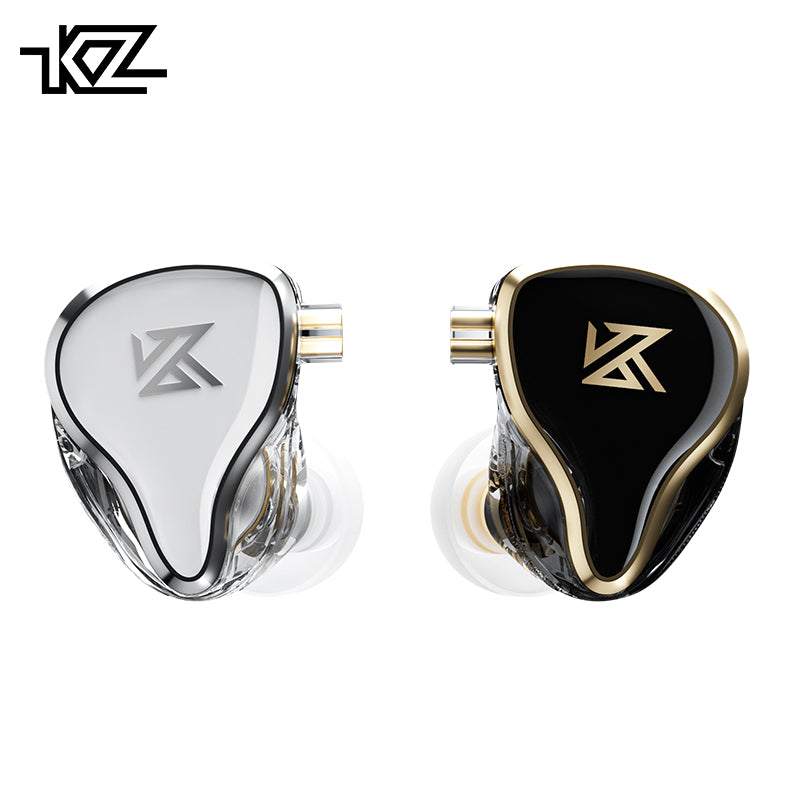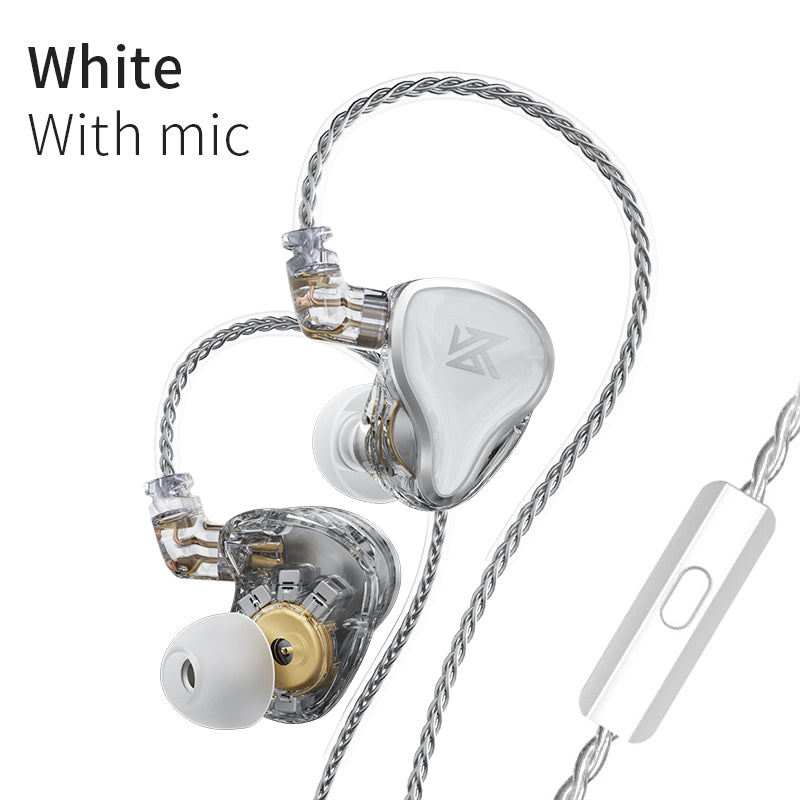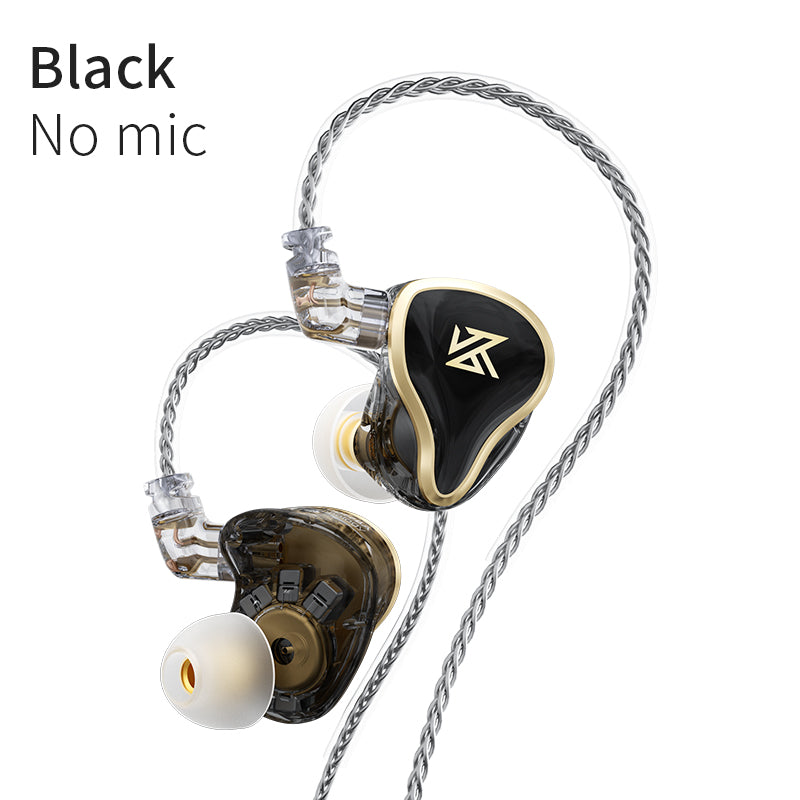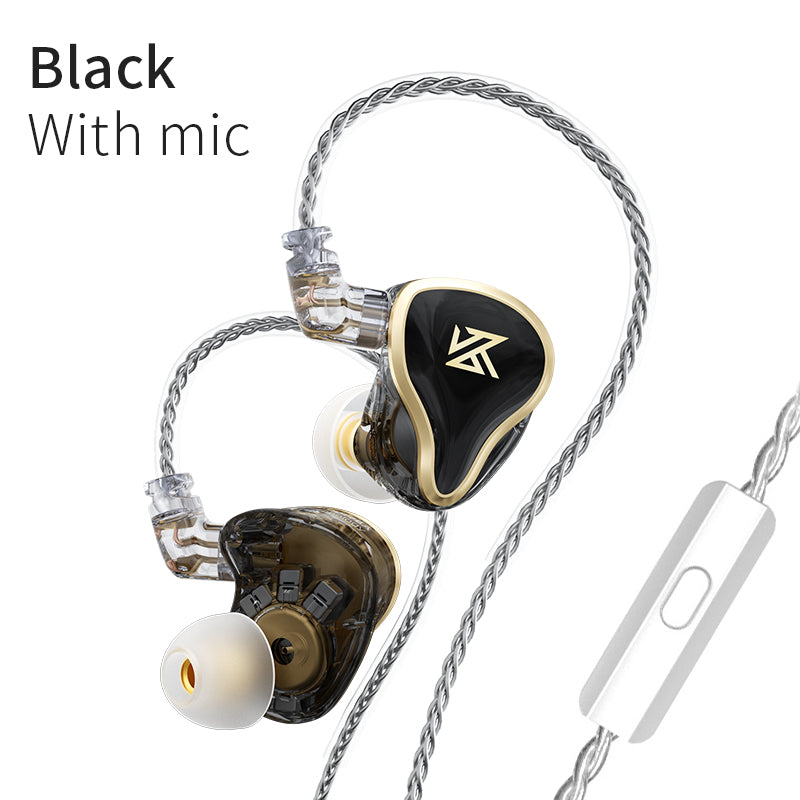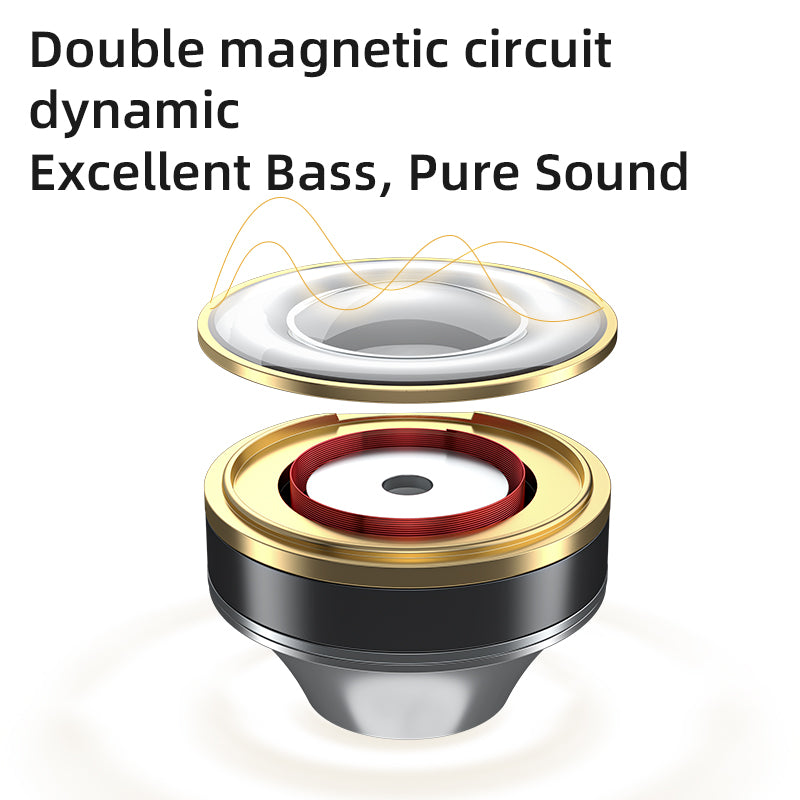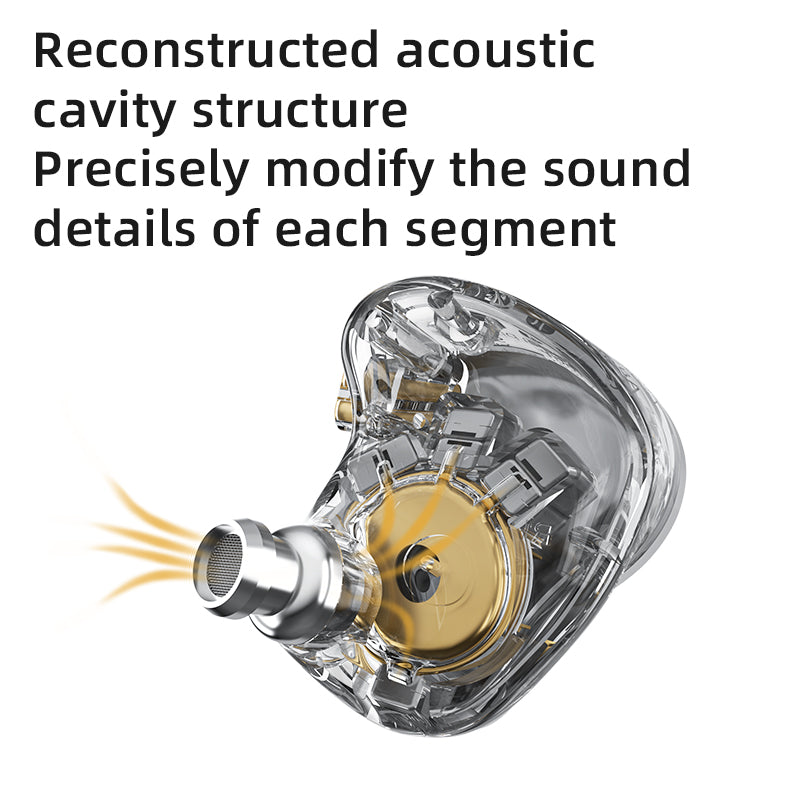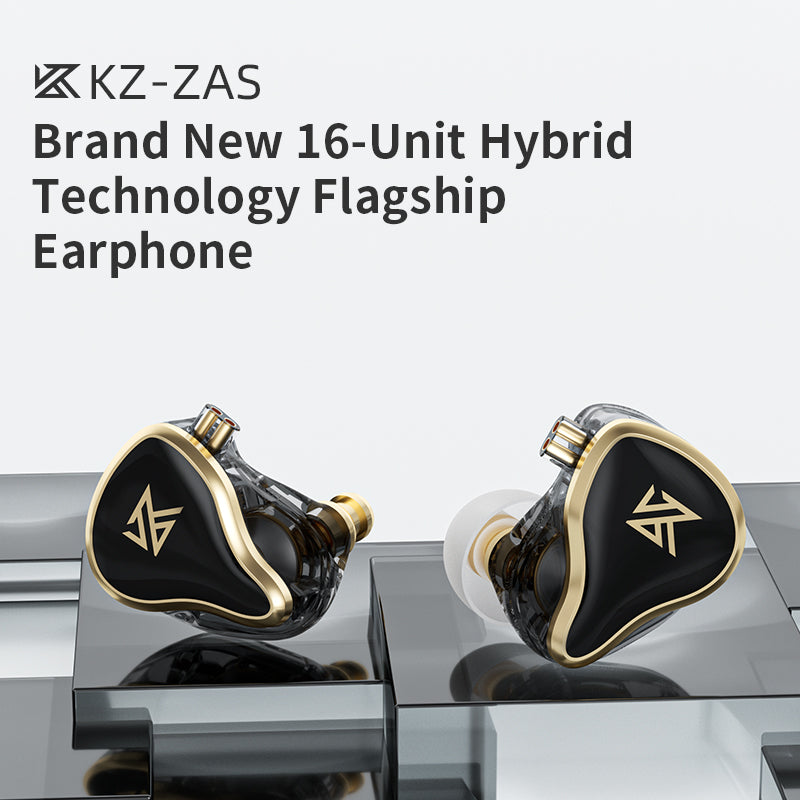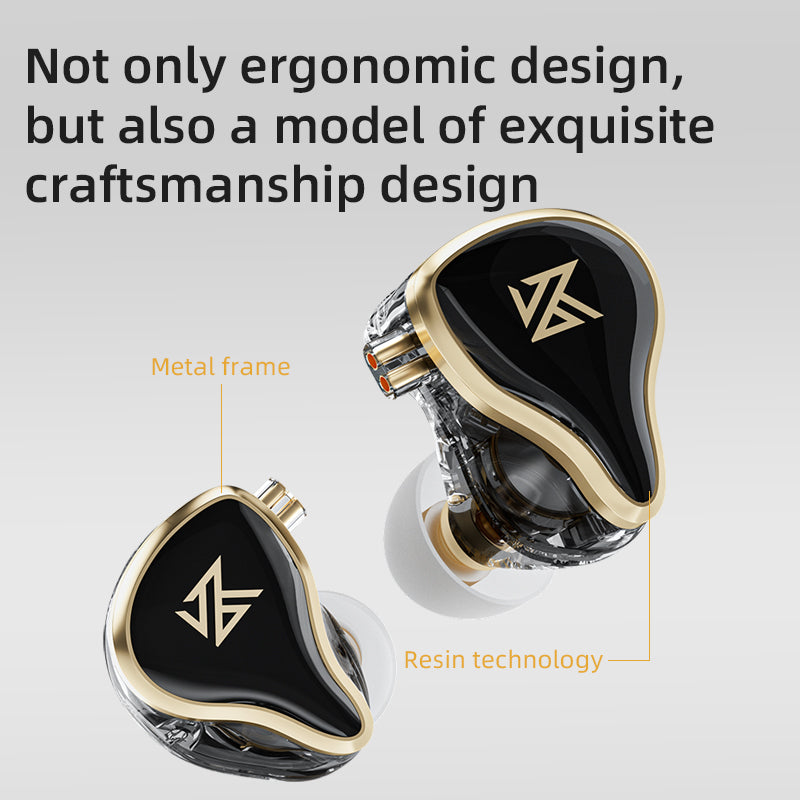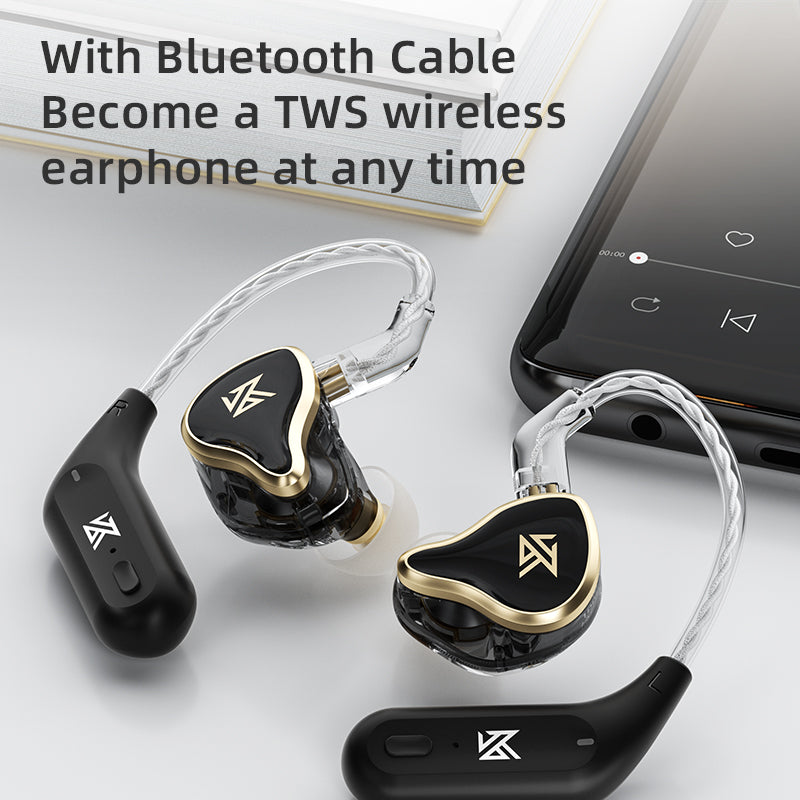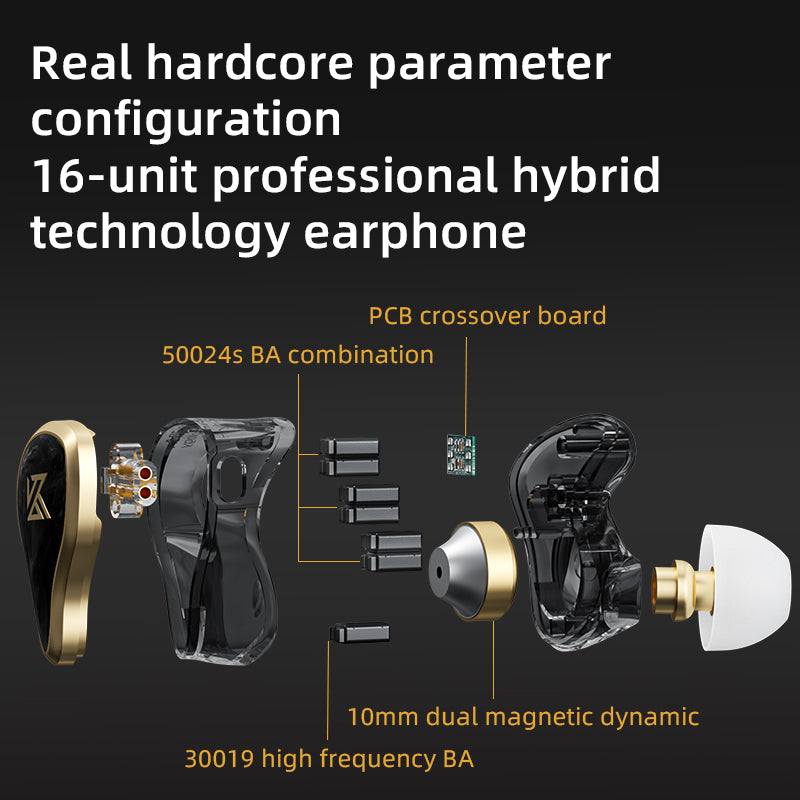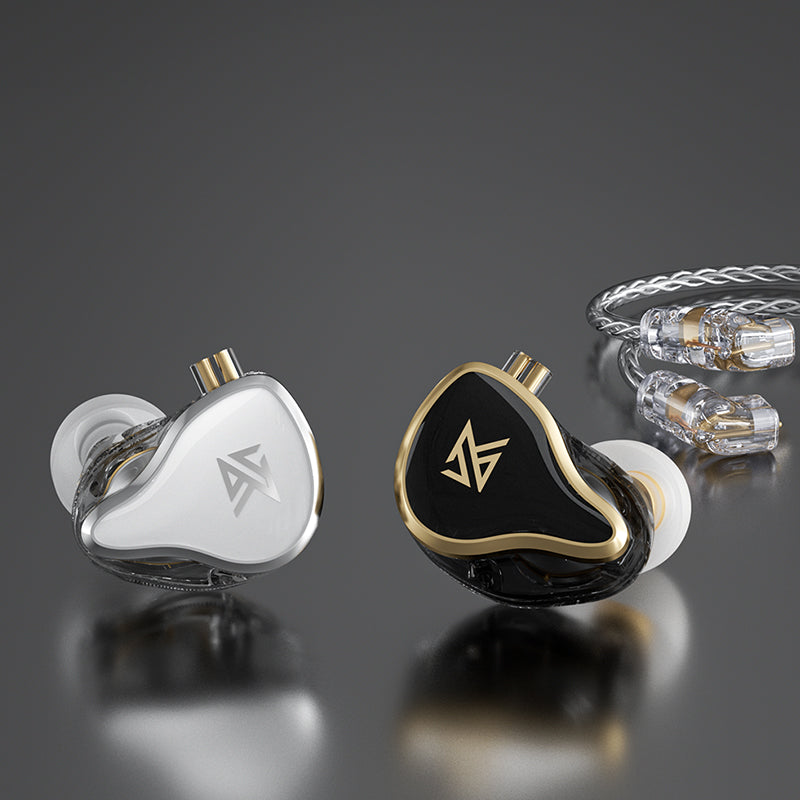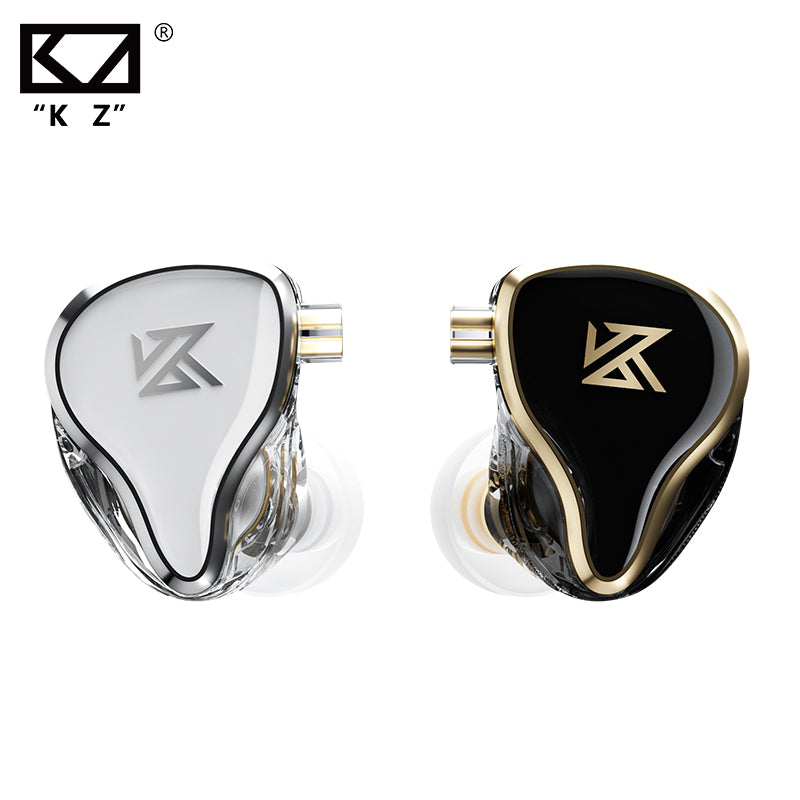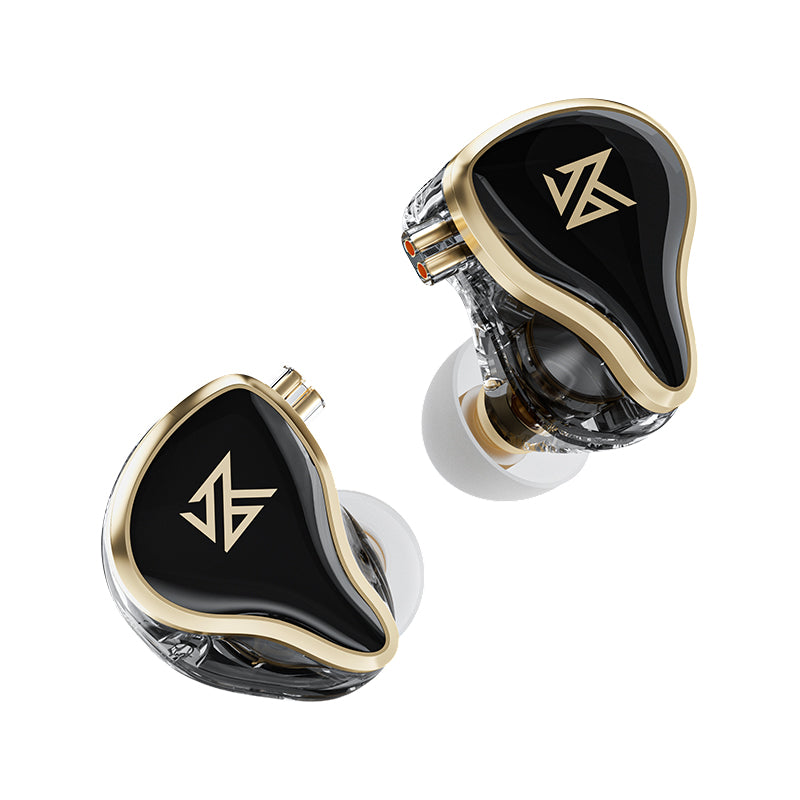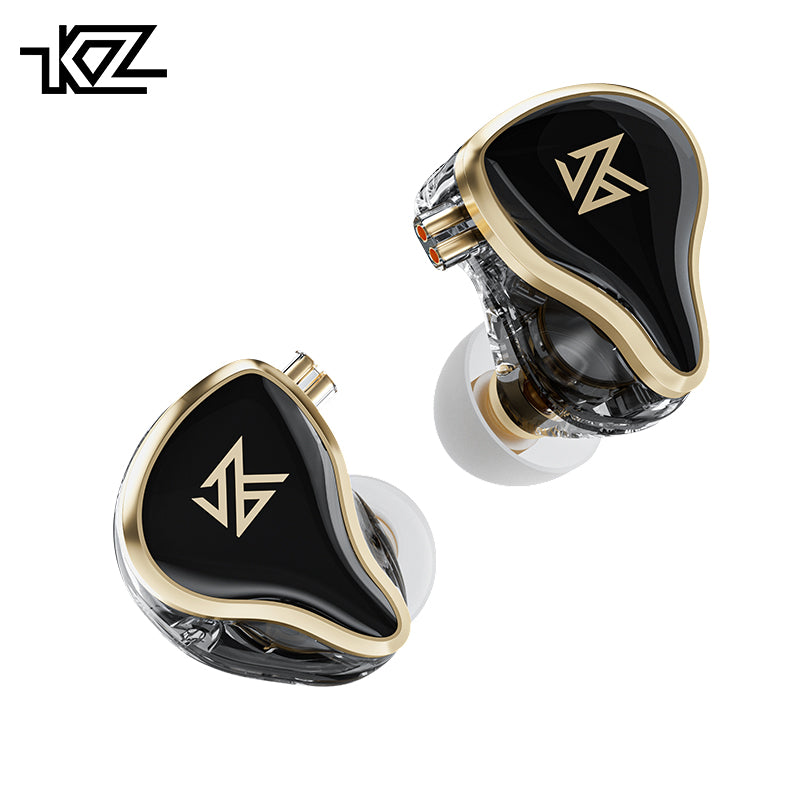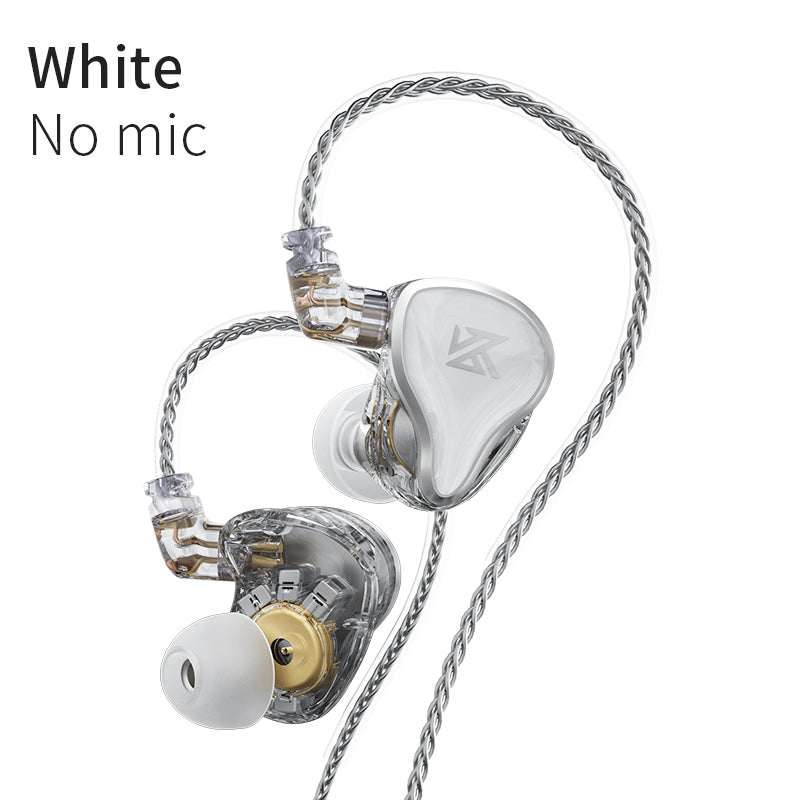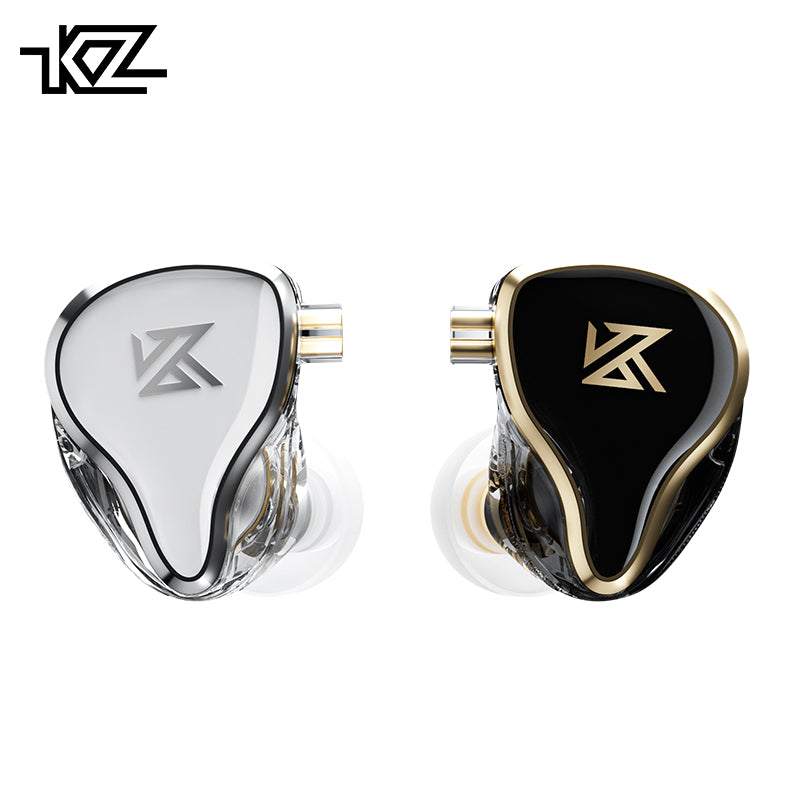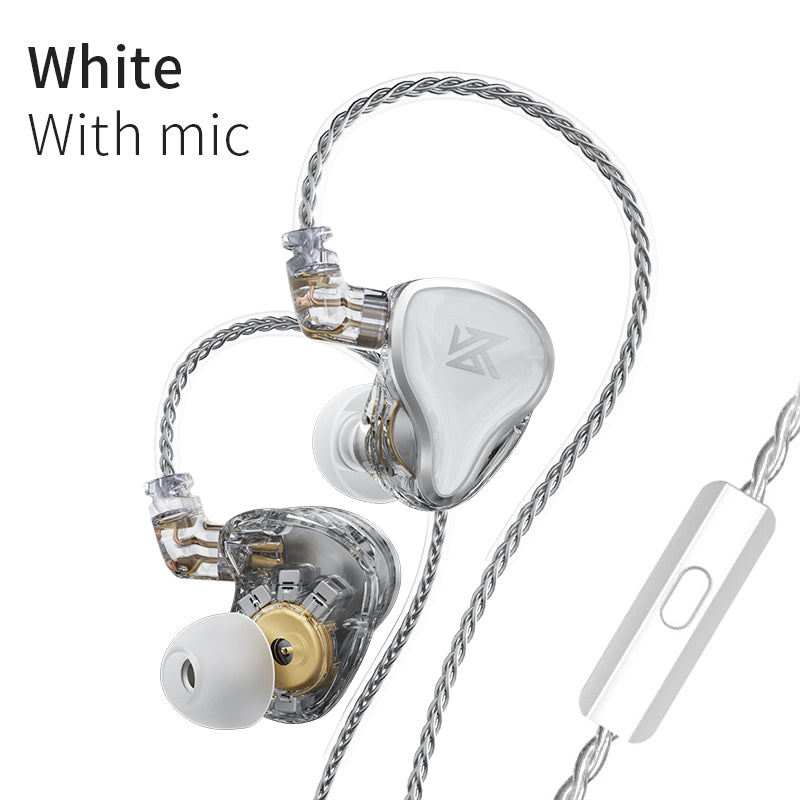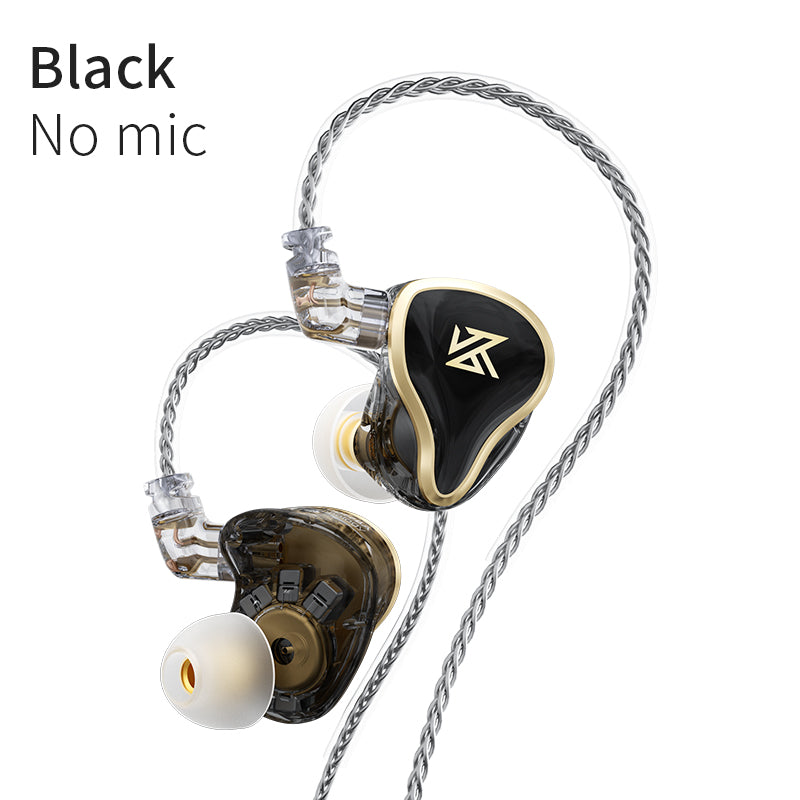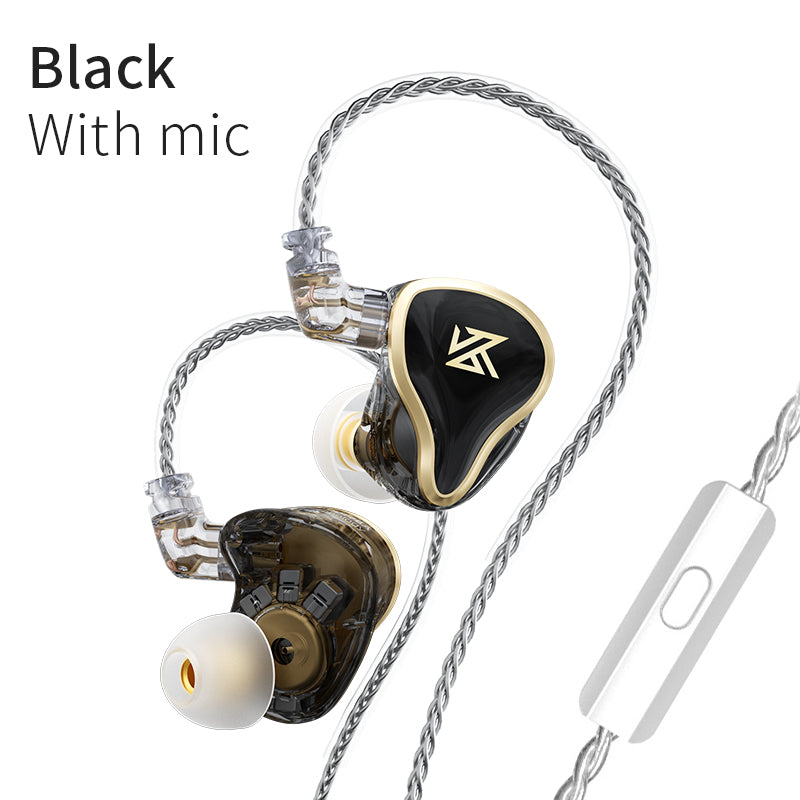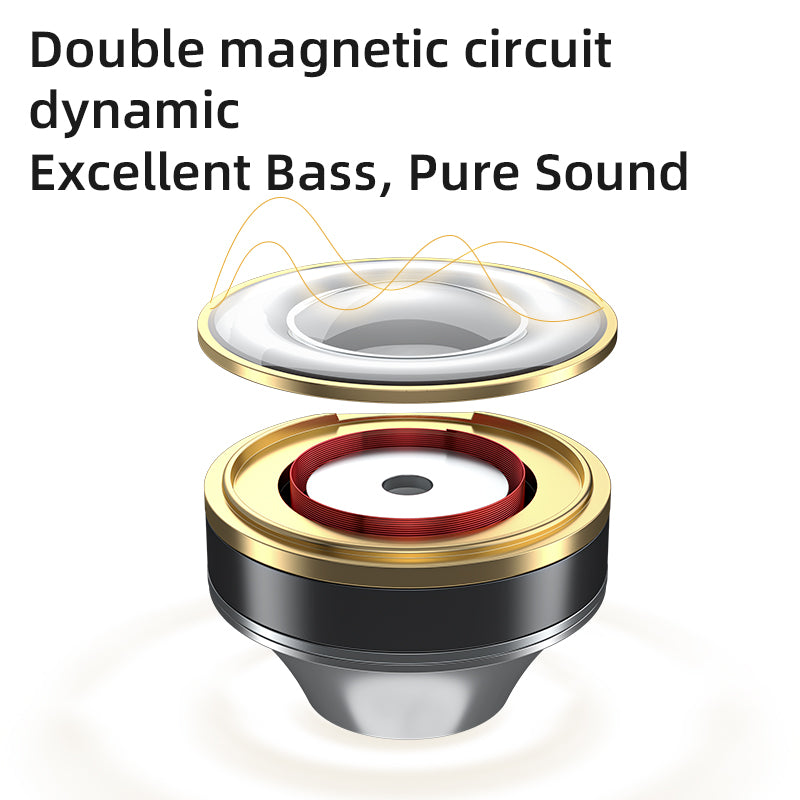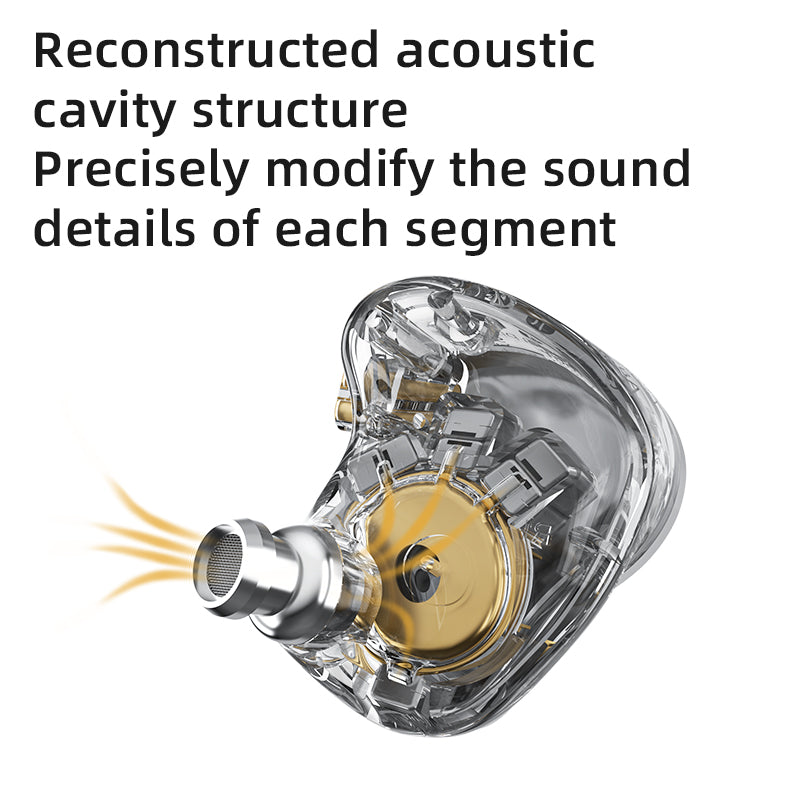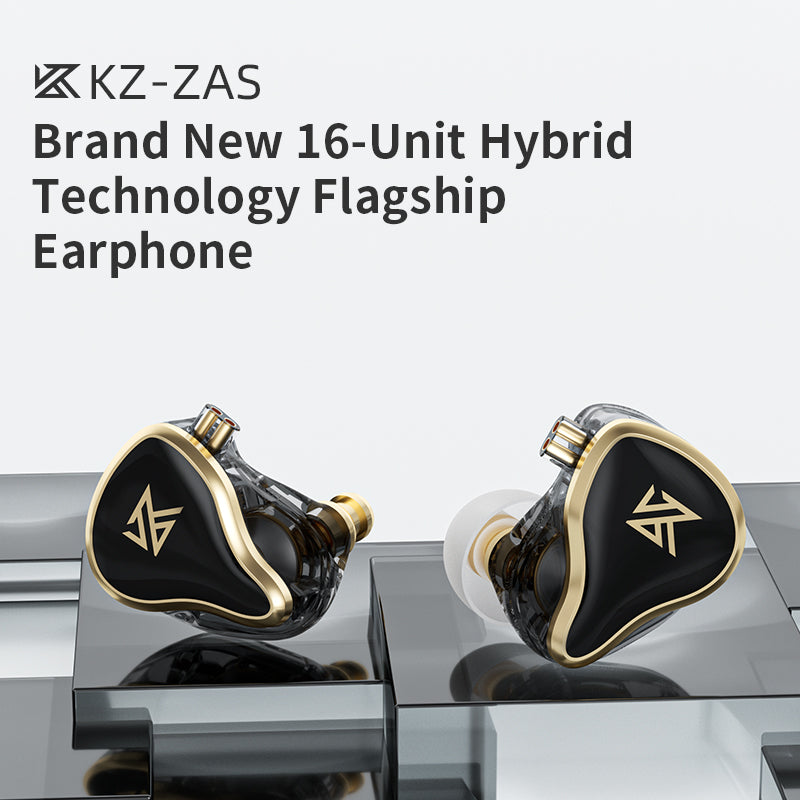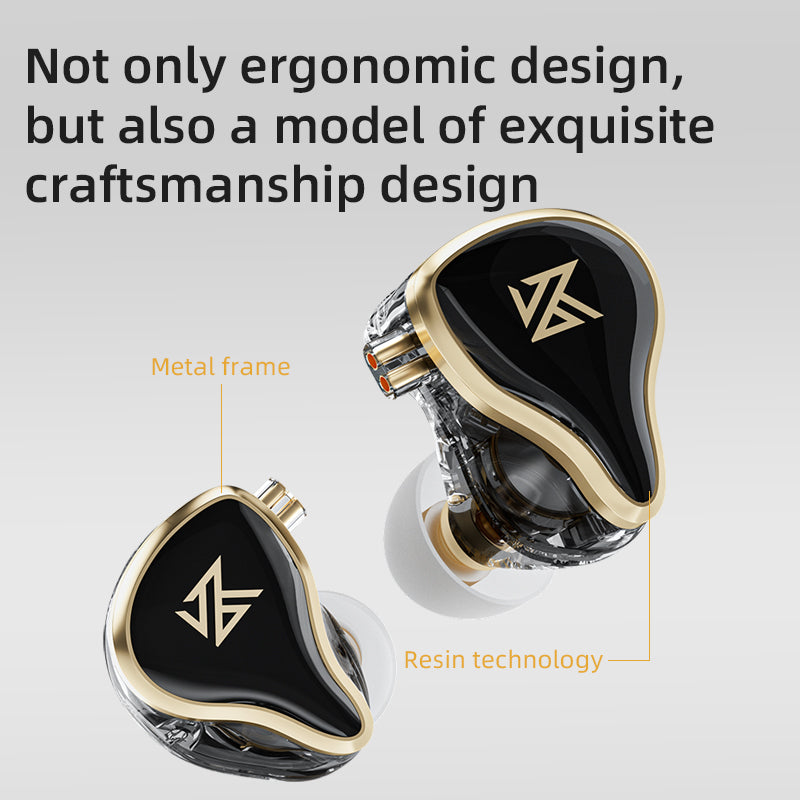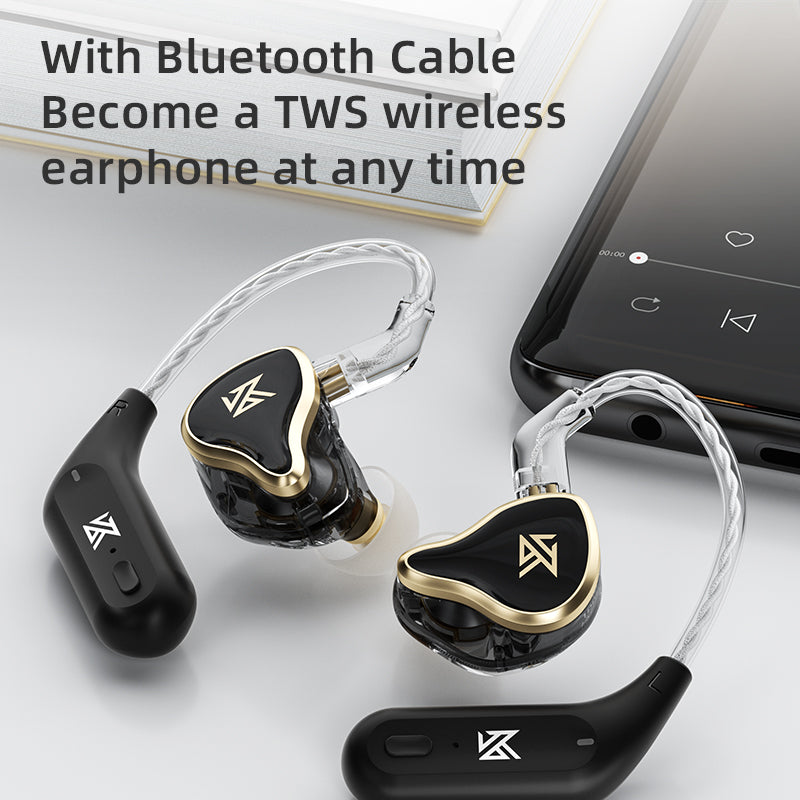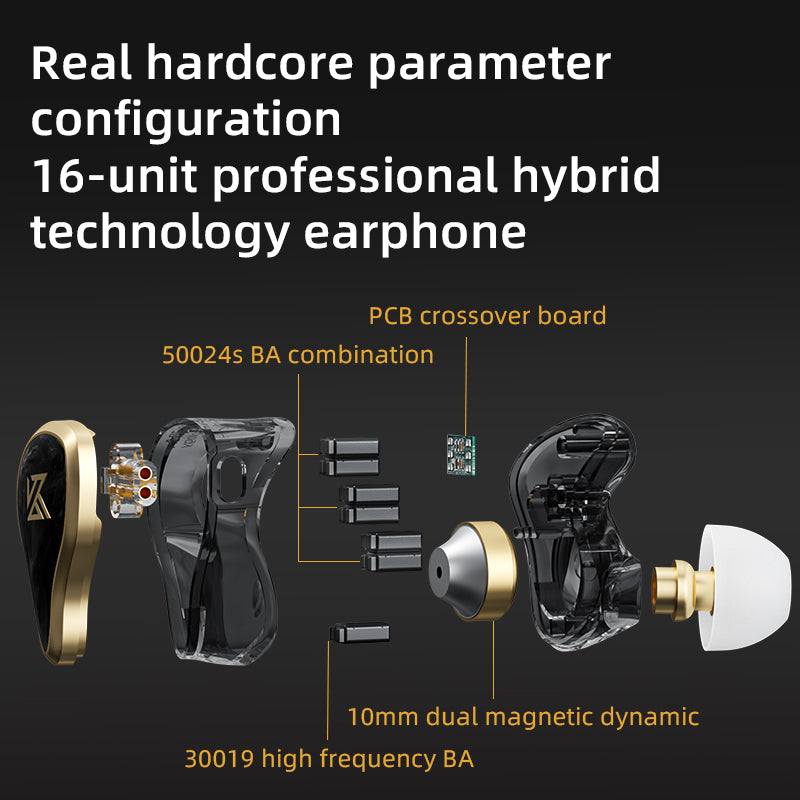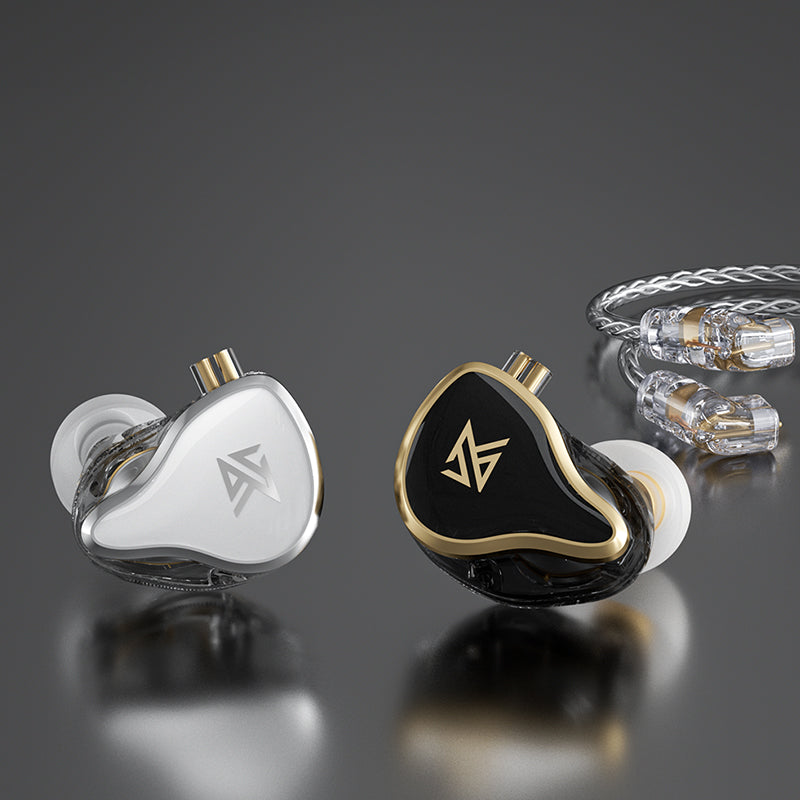 KZ ZAS 7BA+1DD in Ear Earphone 16 Unit Hybrid Technology Flagship Earphone Monitor Headphones 8Core Cable Music Sport Earphone (Without Mic, Black)
A 10mm dual magnetic dynamic plus 7 balanced armature units combine to form a strong sounding power,there is the low-frequency atmosphere of the dynamic, as well as the bright analysis and cohesion of the balanced armature.
The dual magnetic dynamic with a diameter of 10mm, shows rich low-frequency power, provides a wide frequency response, and brings an immersive sound quality experience.
Reconstructed acoustic cavity structure Precisely modify the sound details of each segment
Not only ergonomic design, but also a model of exquisite craftsmanship design .
Unlike previous earphones, ZAS comes with a 200-core silver-plated cable, which improves sound quality and transparency, reduces distortion, and brings more details.