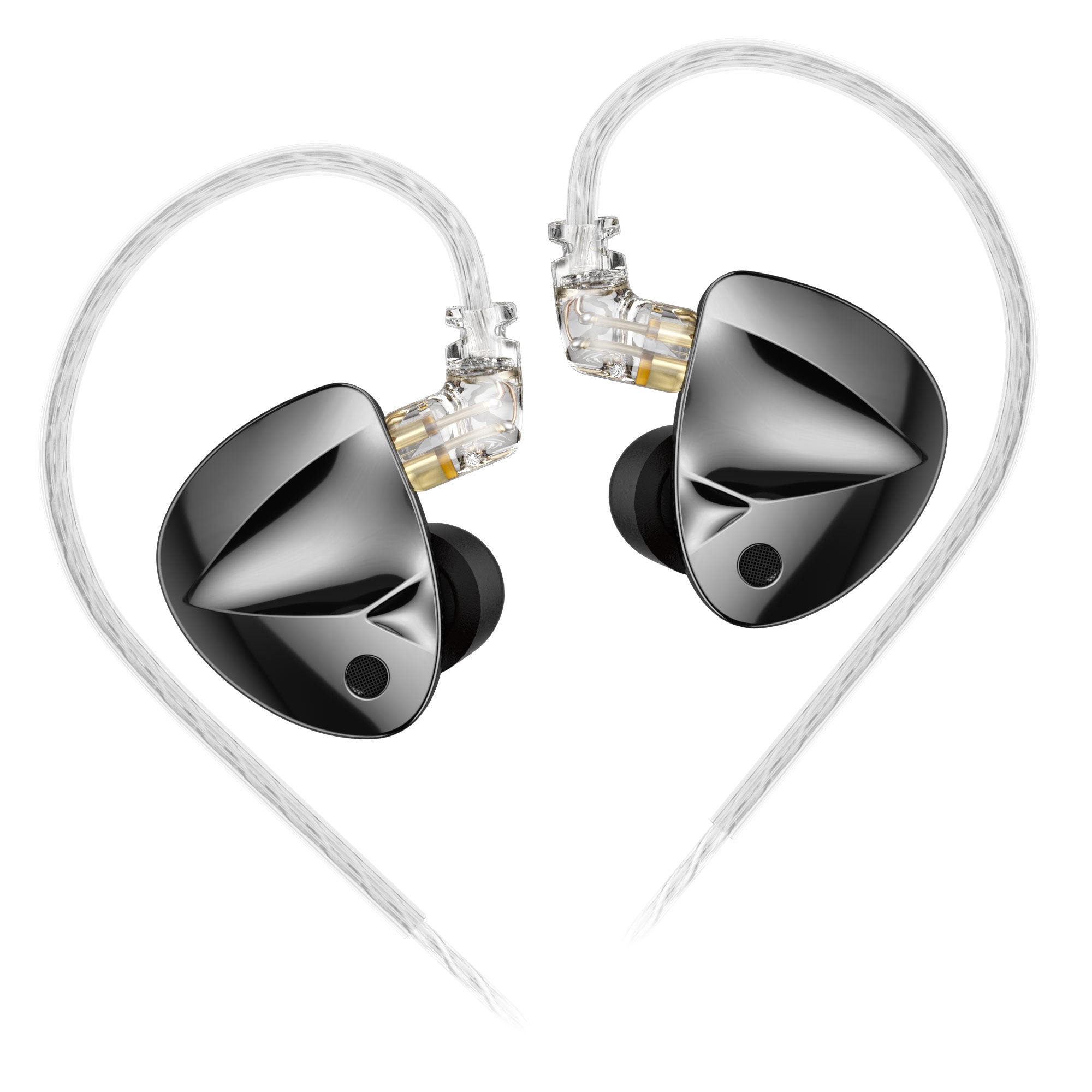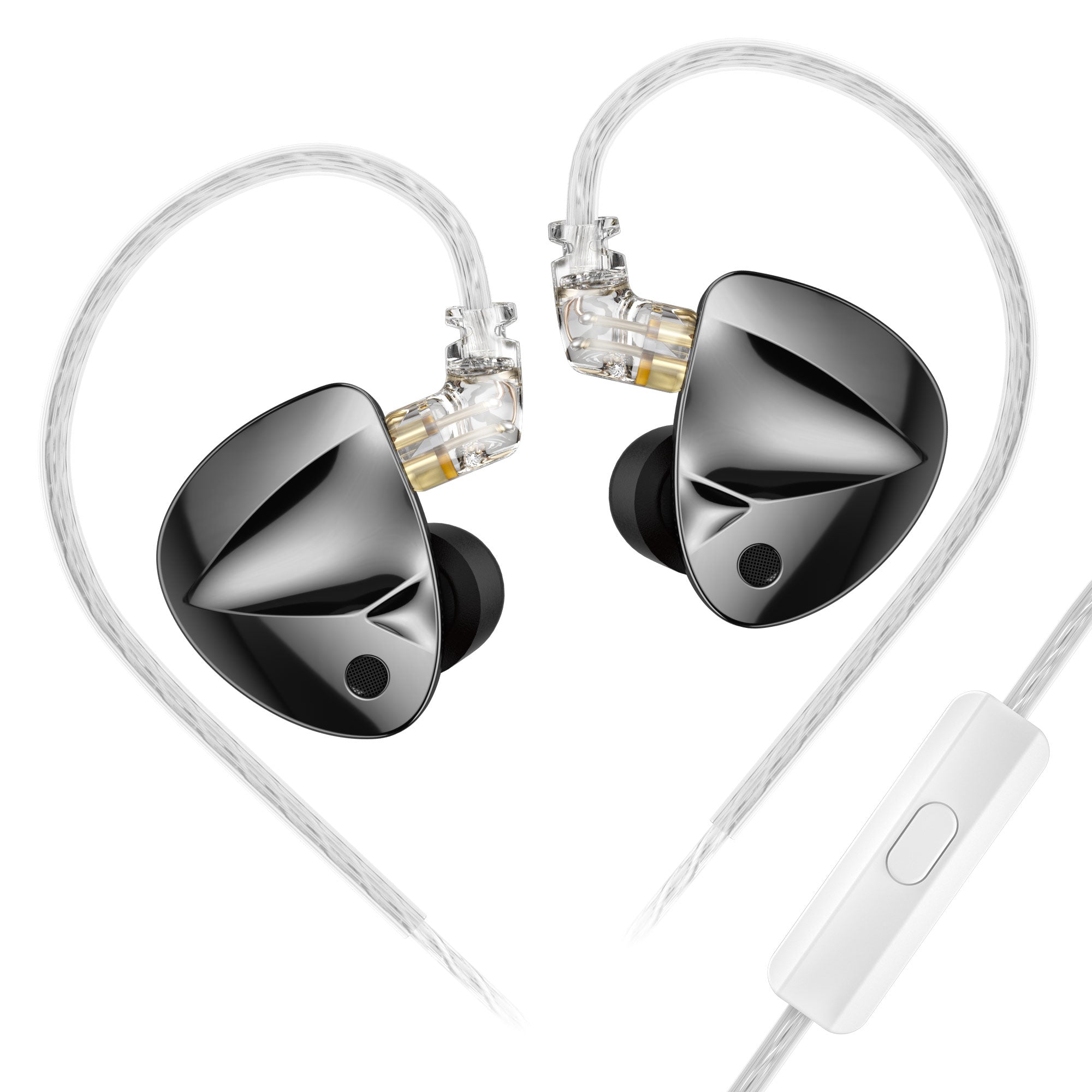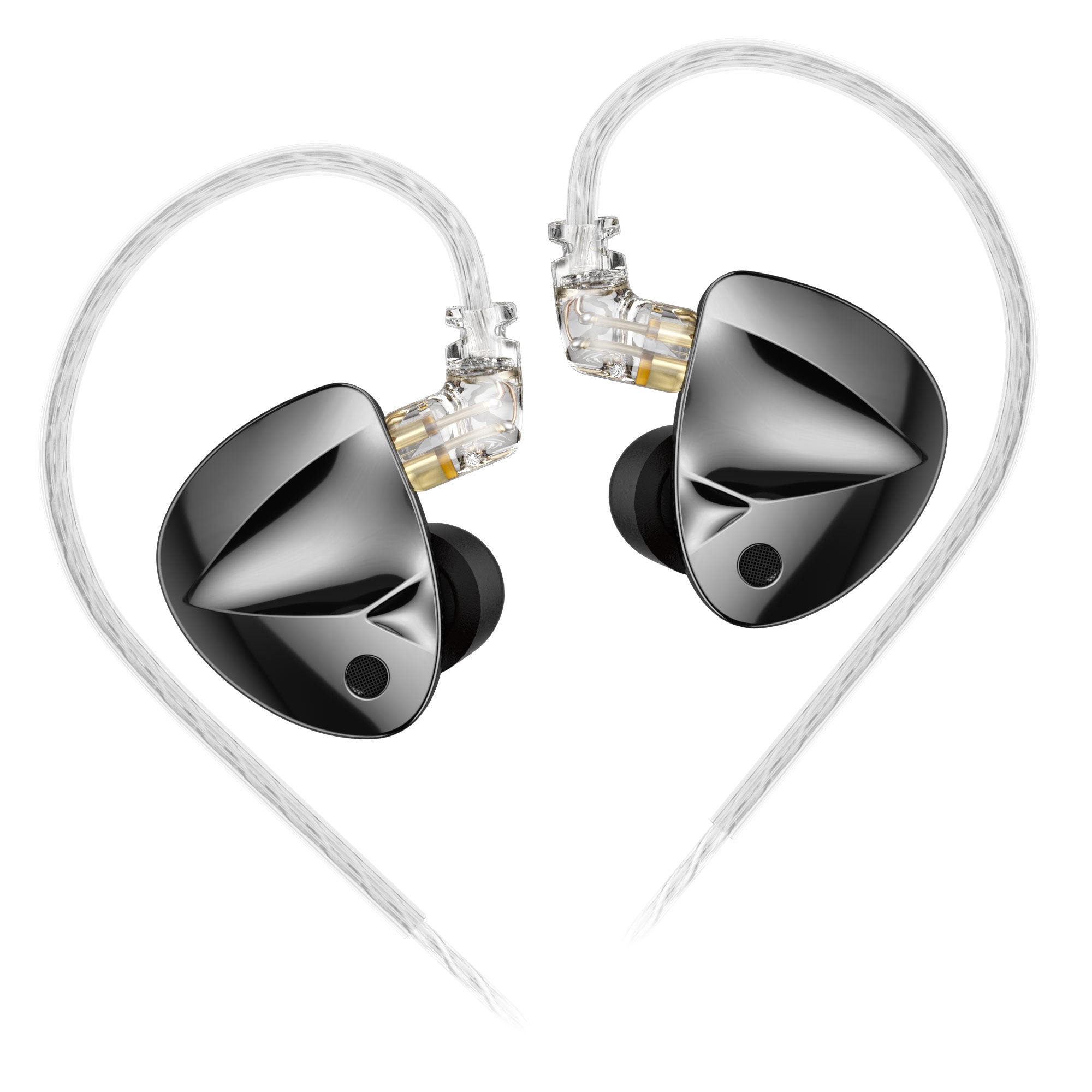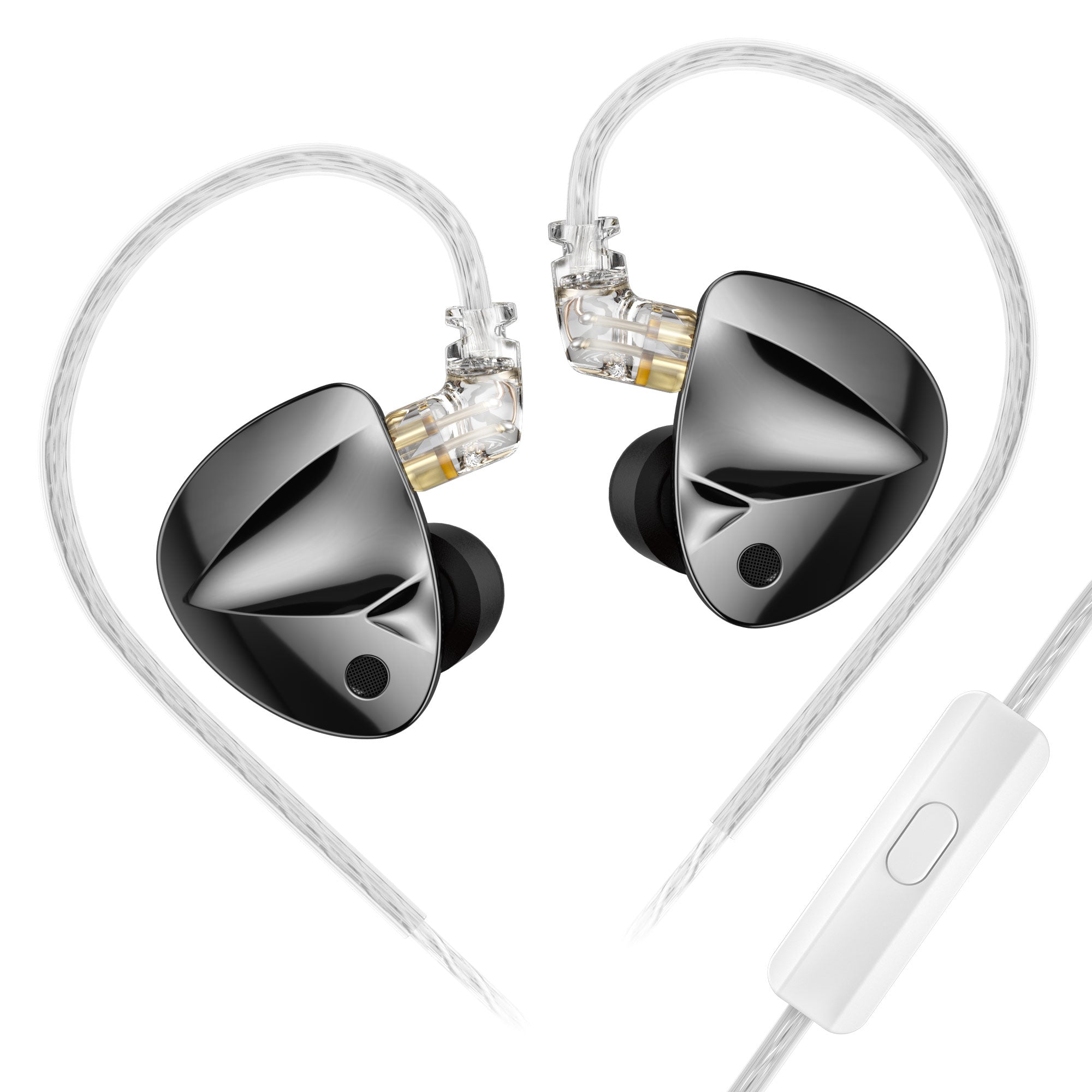 D-Fi is designed with a standard version and a tunable version.
Standard version has an accurate and balanced frequency response tuning.
Tunable version can achieve 16 different sound styles by adjusting the toggle switch to meet the different needs of more users.
Q: What is the difference between these and normal earphones?
A: D-Fi has a tuning function, buyers can adjust the iem according to their preferences, for example, I really like bass, usually I will turn on four key of adjustment.
Q : How do I tune my iem?
A : Use the tuning needle to dial the tuning button on the earphones, very simple and easy to understand.
Q: Is shipping free? Is there any tax? When will the package arrive?
A: We deliver free of charge, usually no taxes are charged on packages, and most countries arrive in about 15 days.
Q: How can I contact you about the product warranty?
A: We have a one year free warranty service, you can contact "judy@kzhifi.com" for any questions.