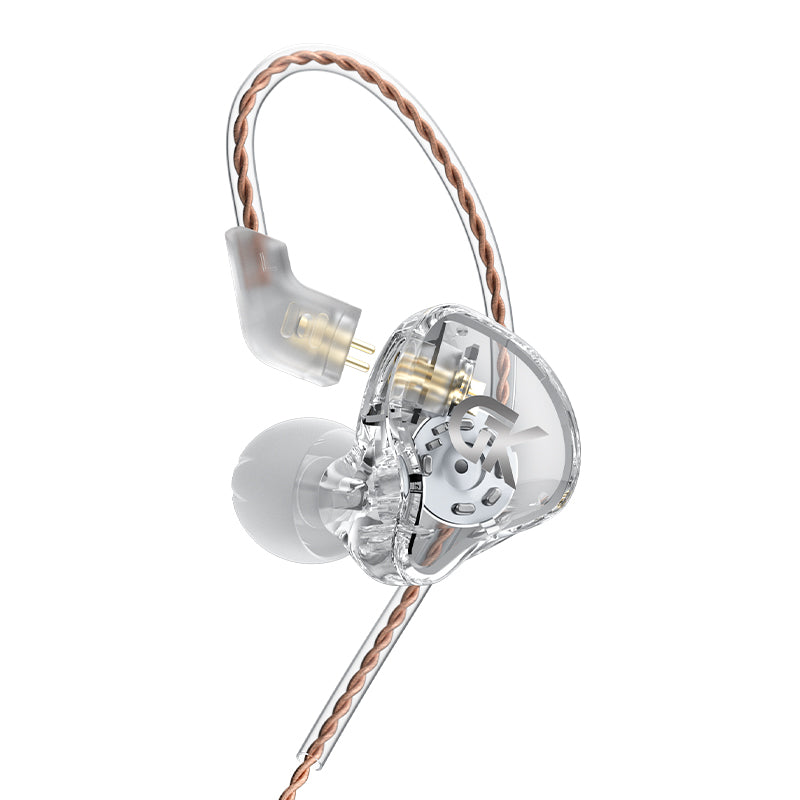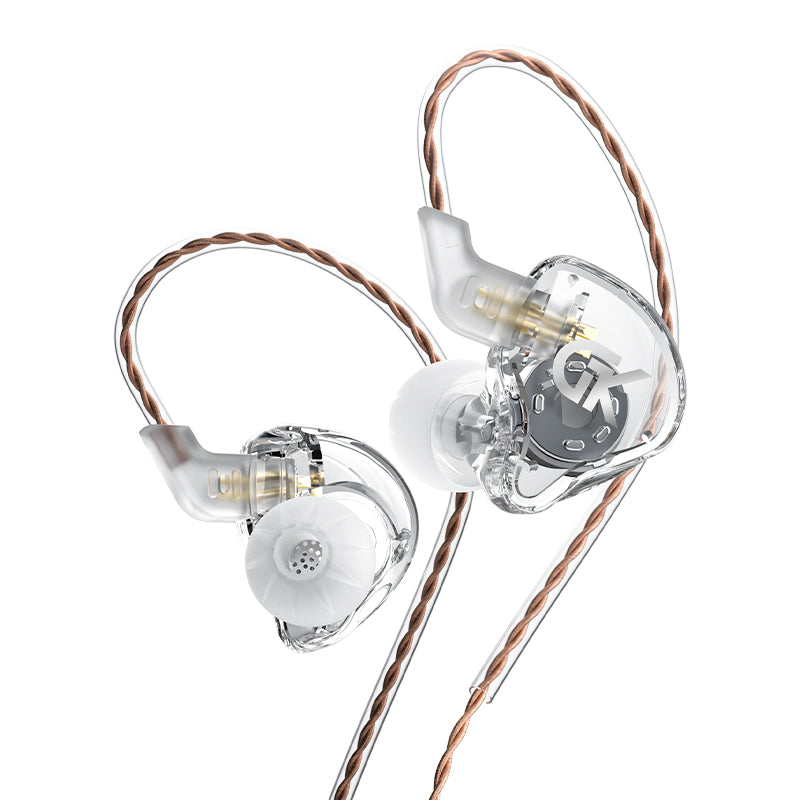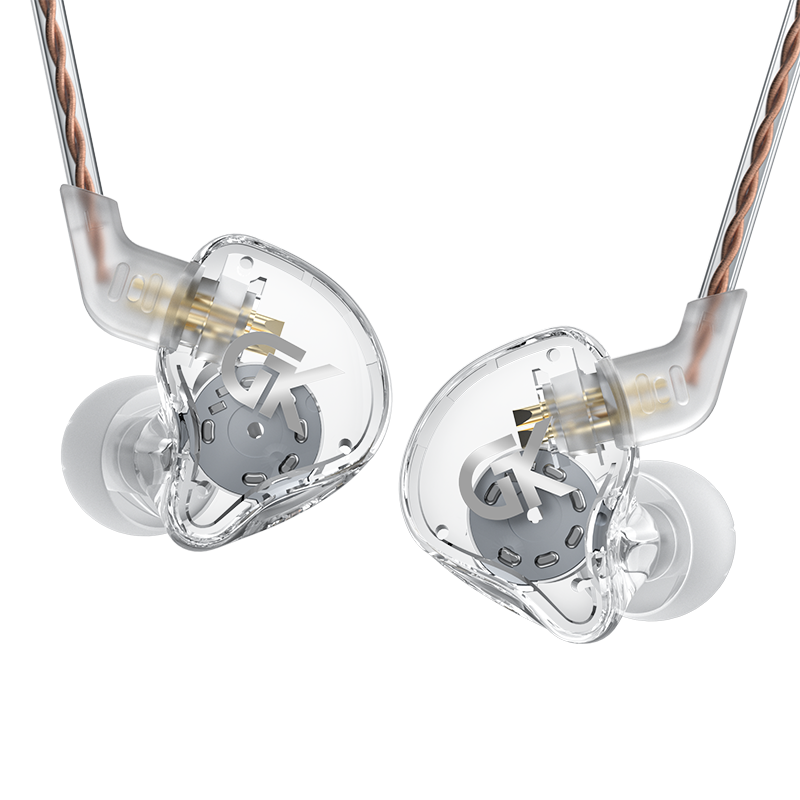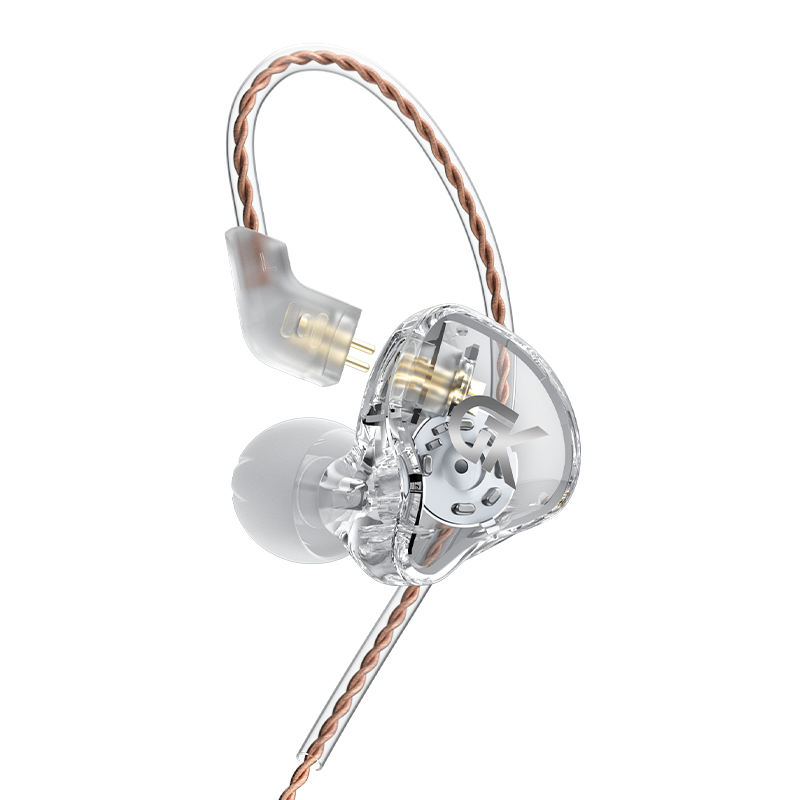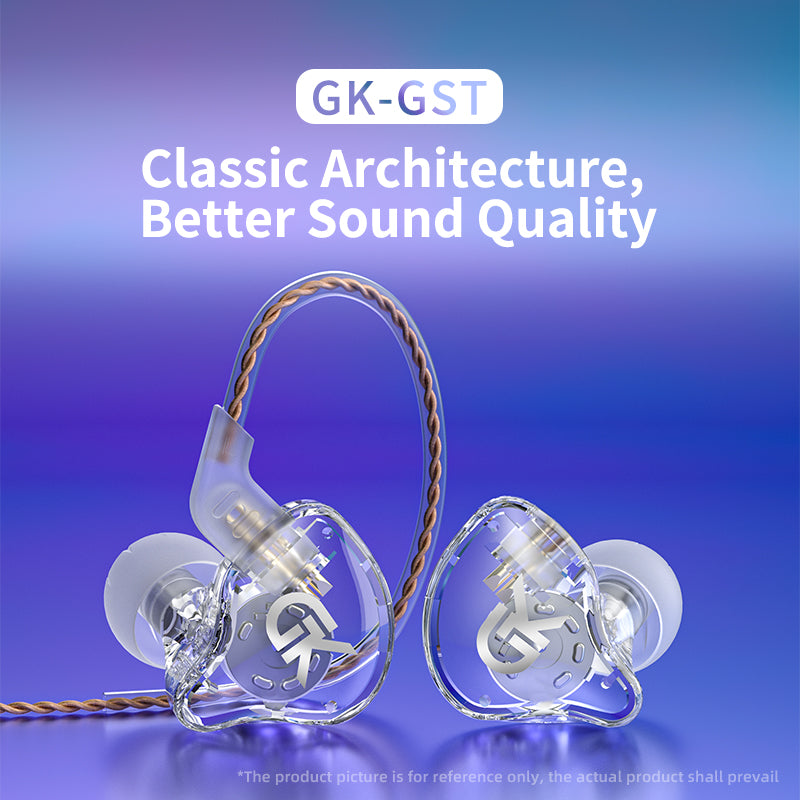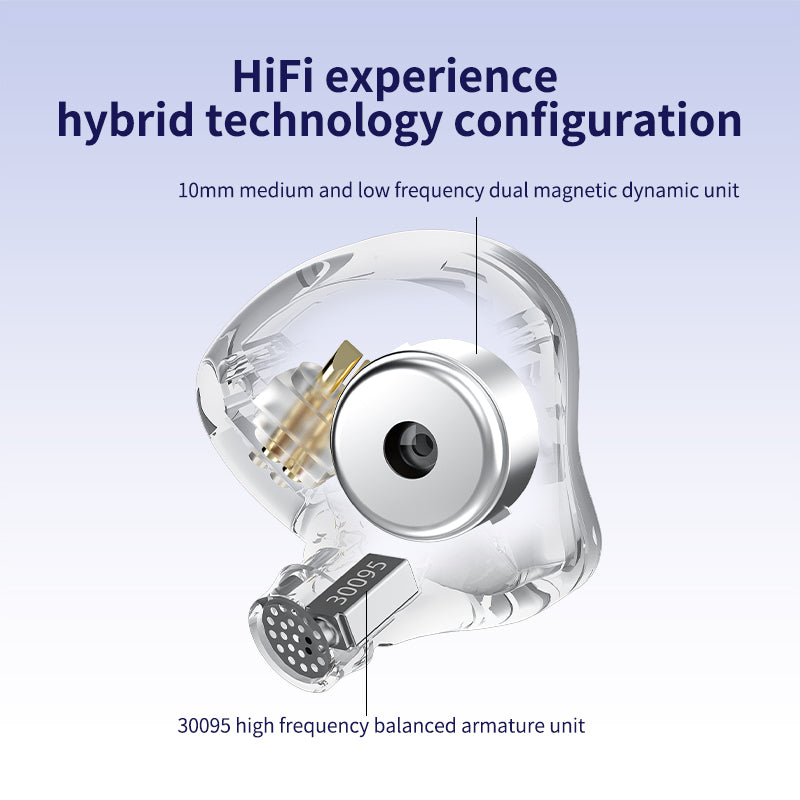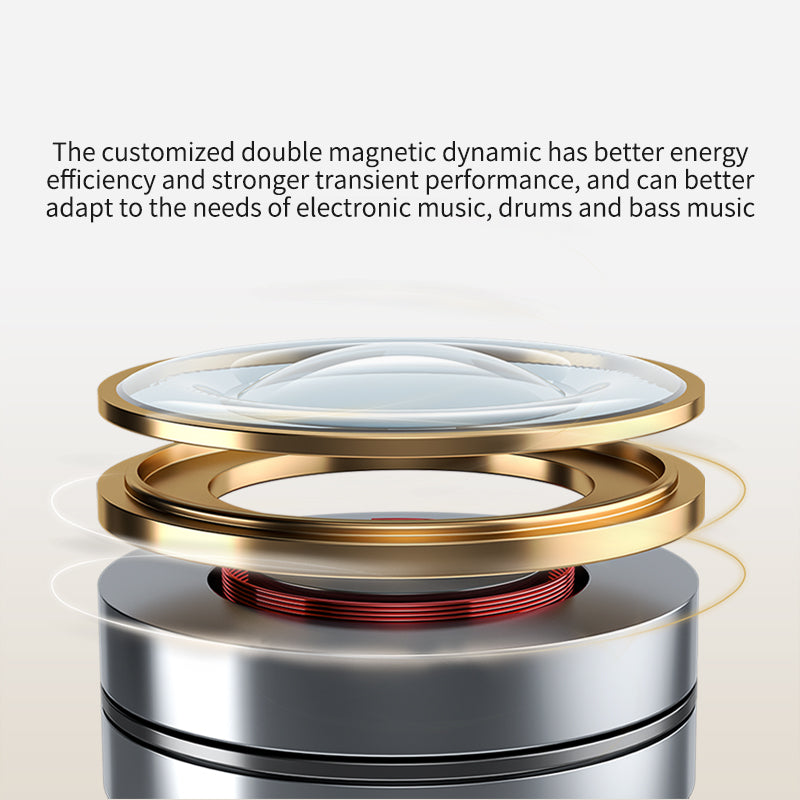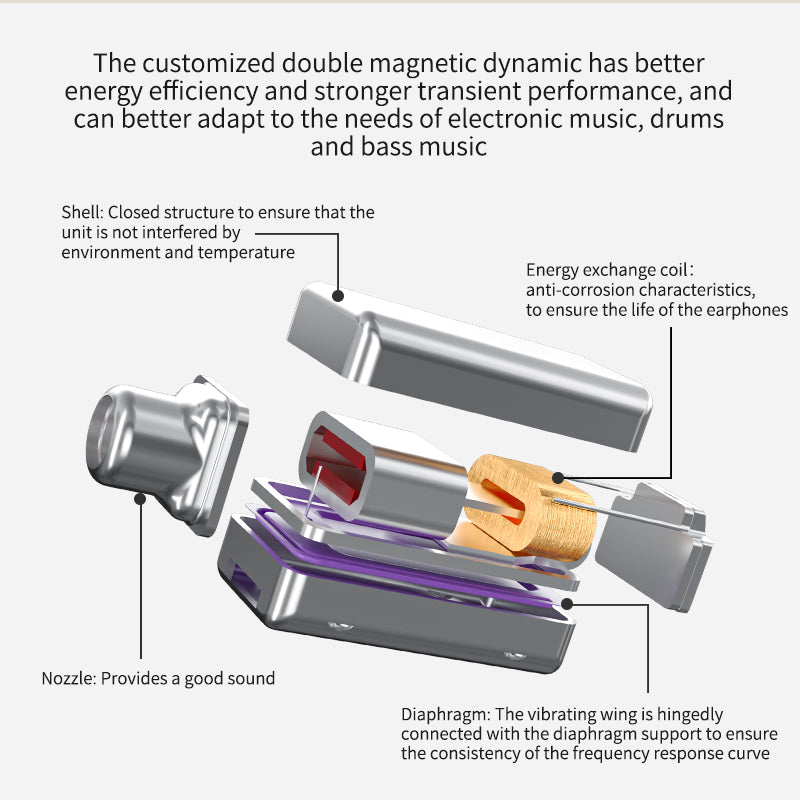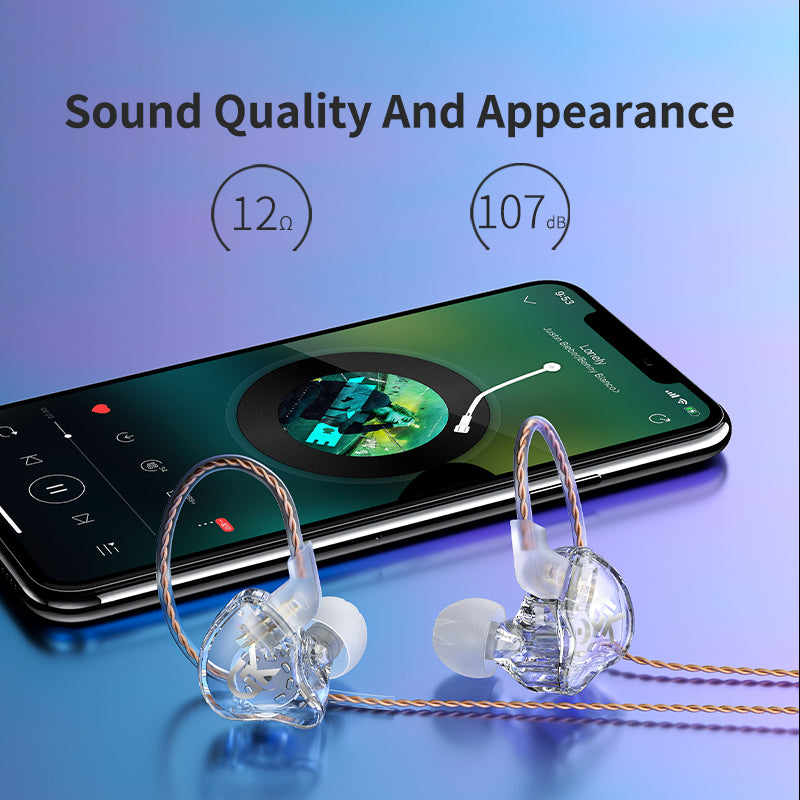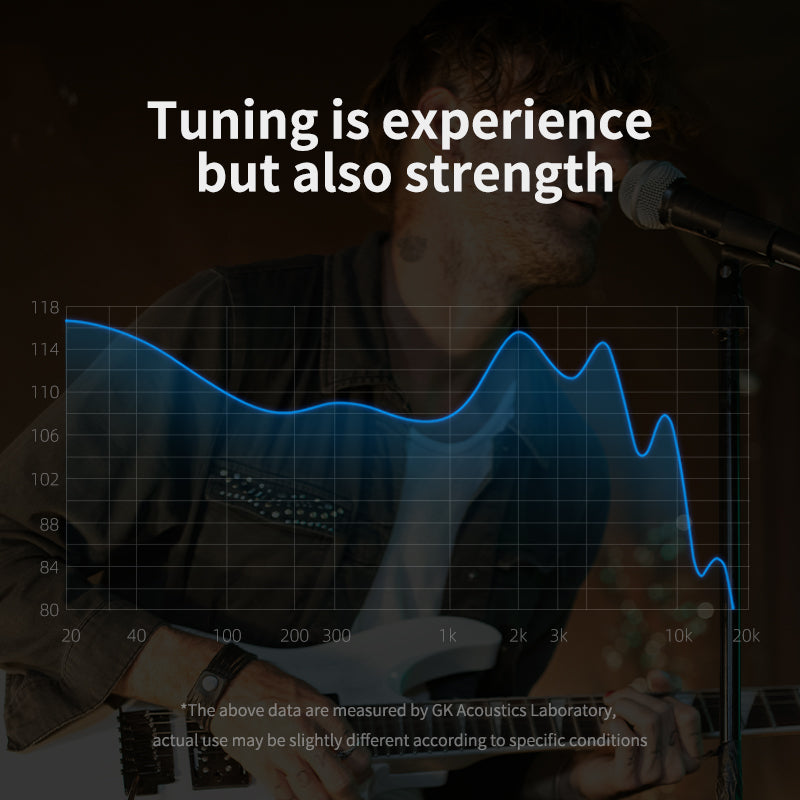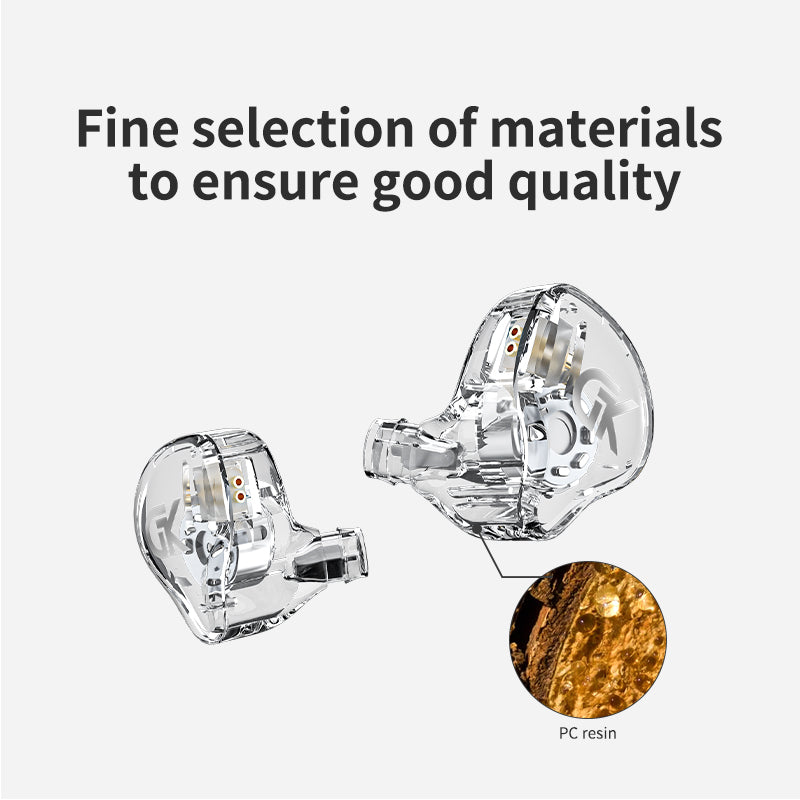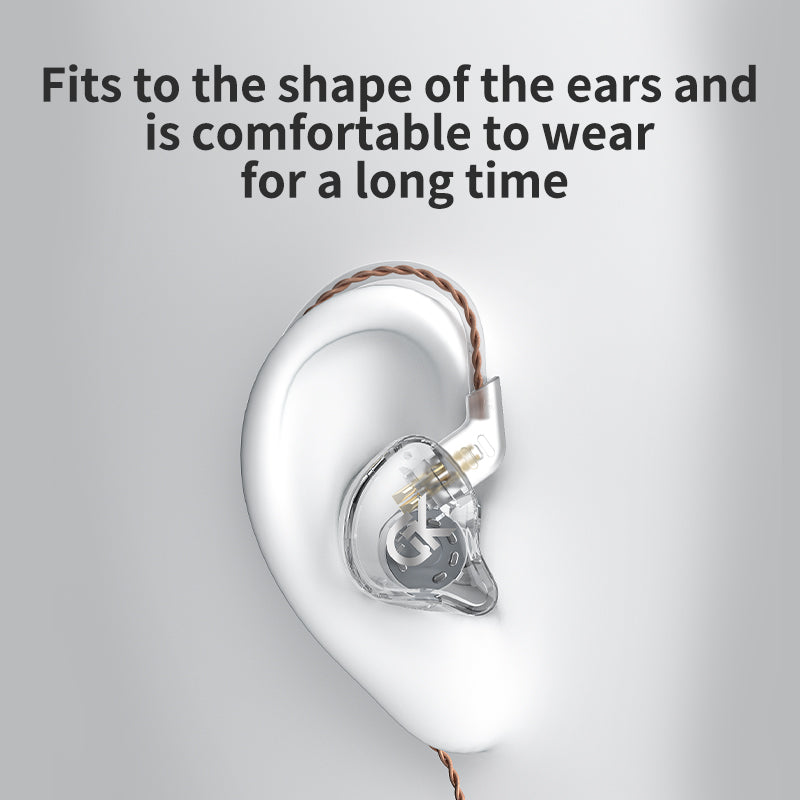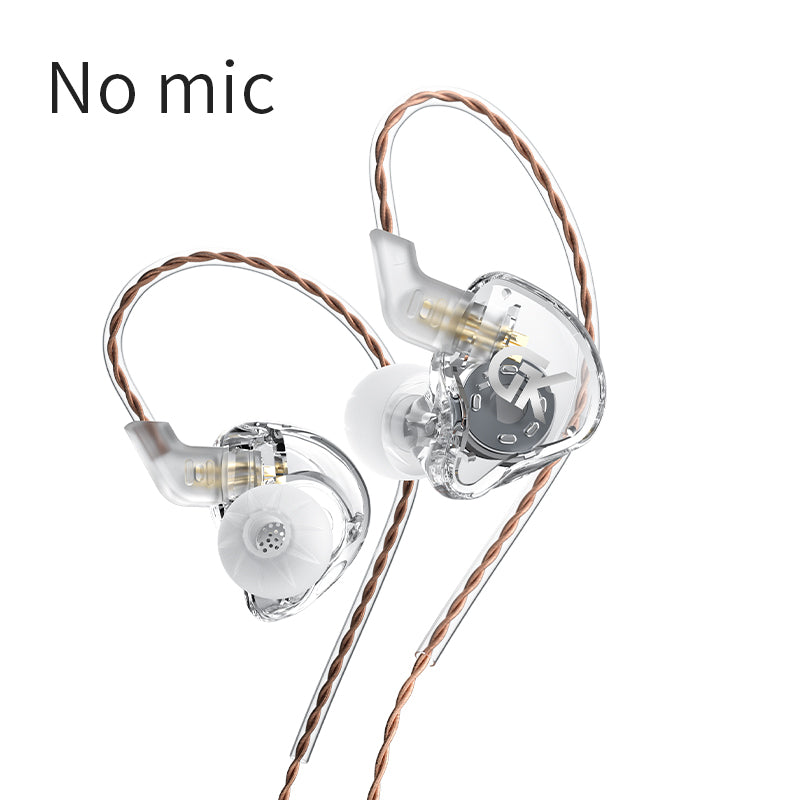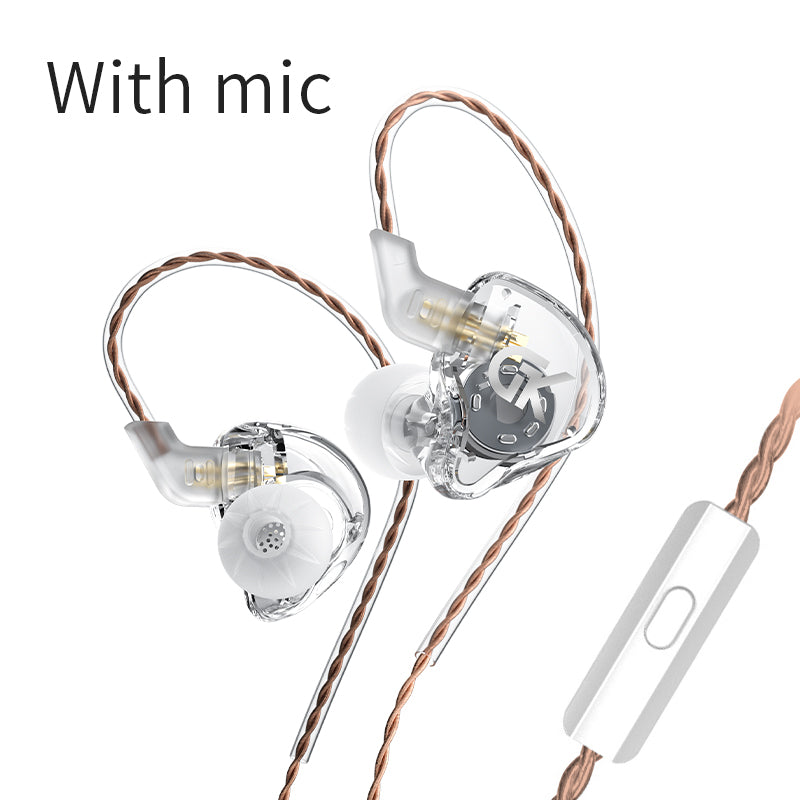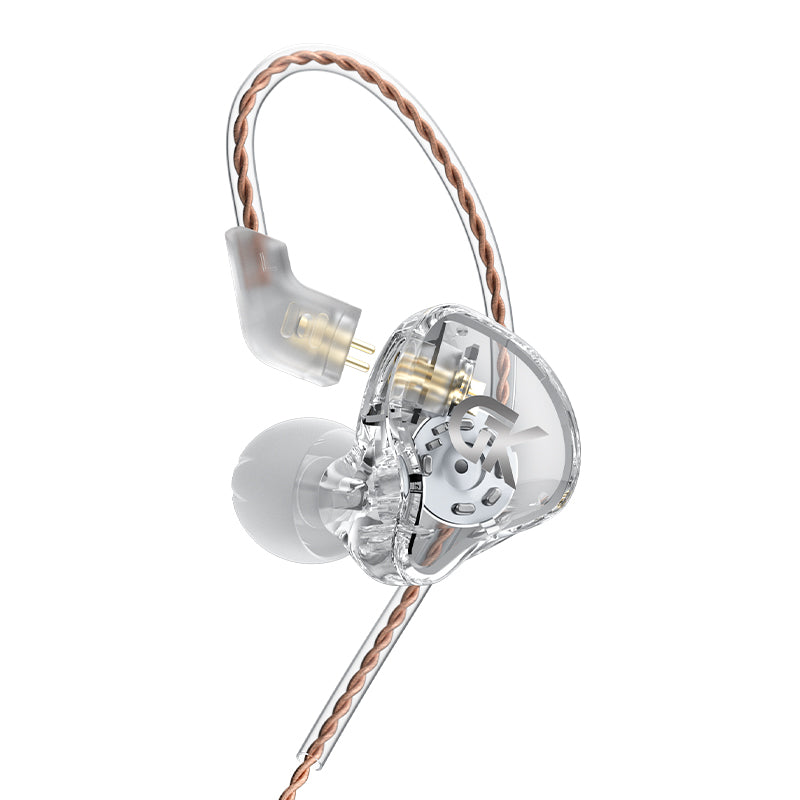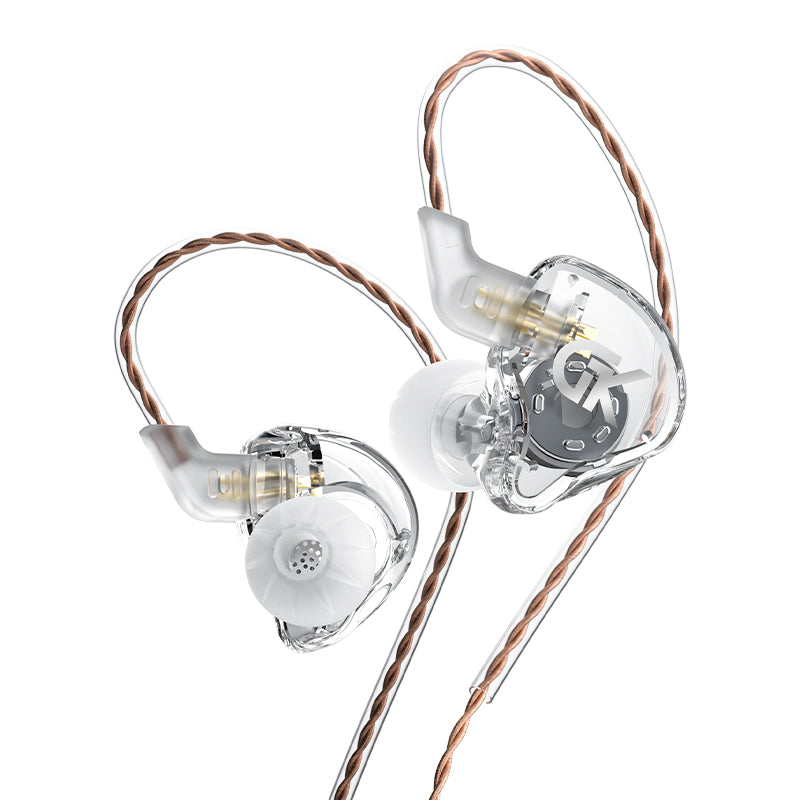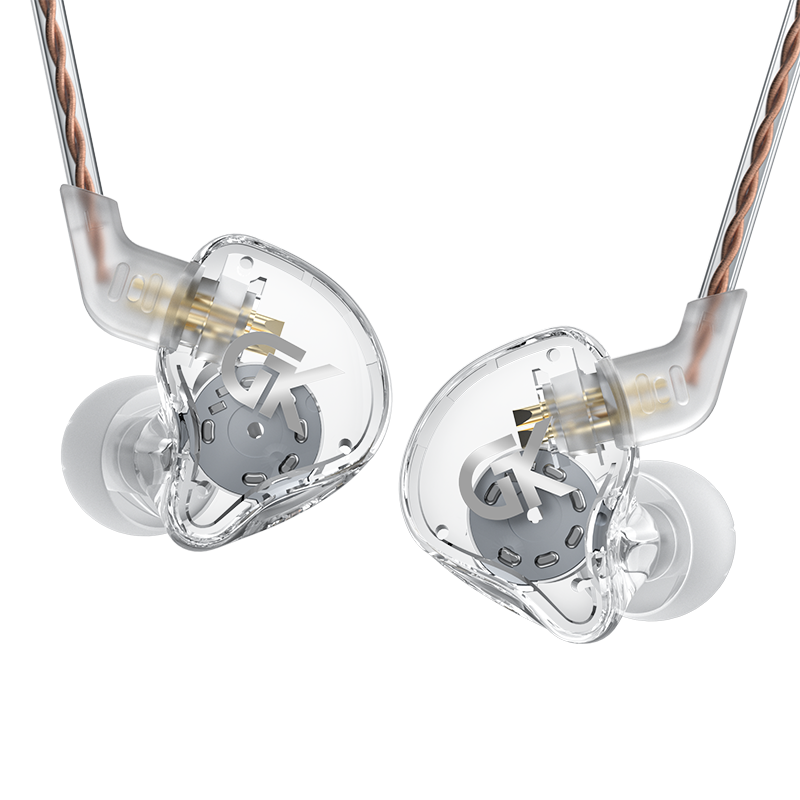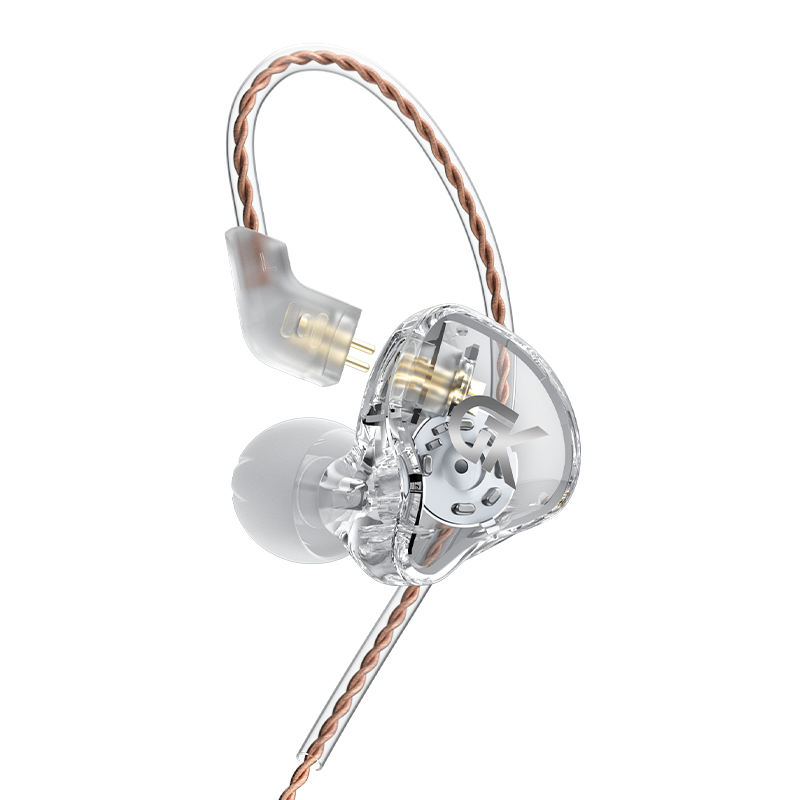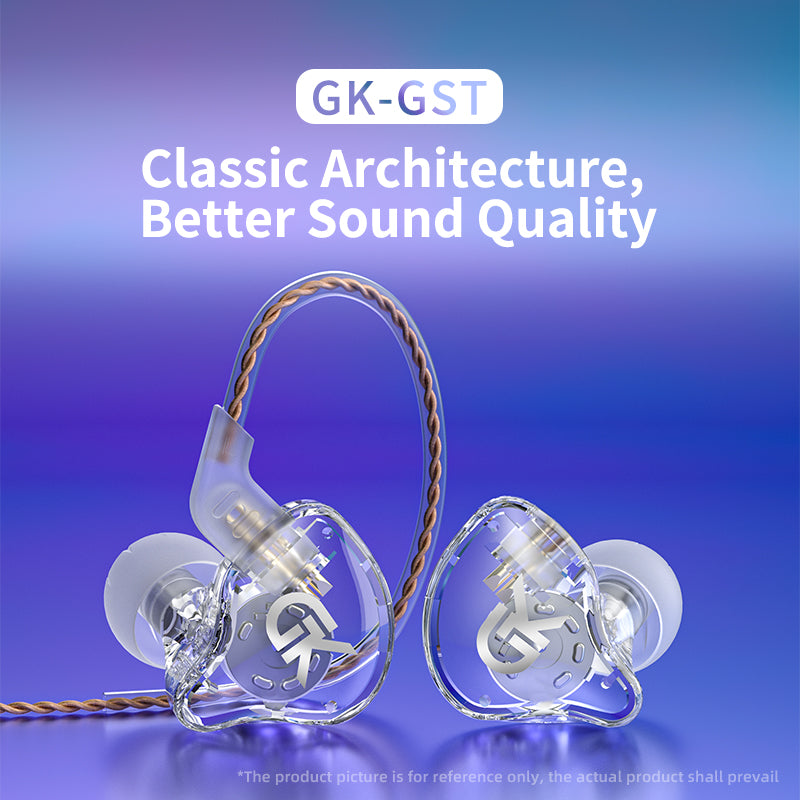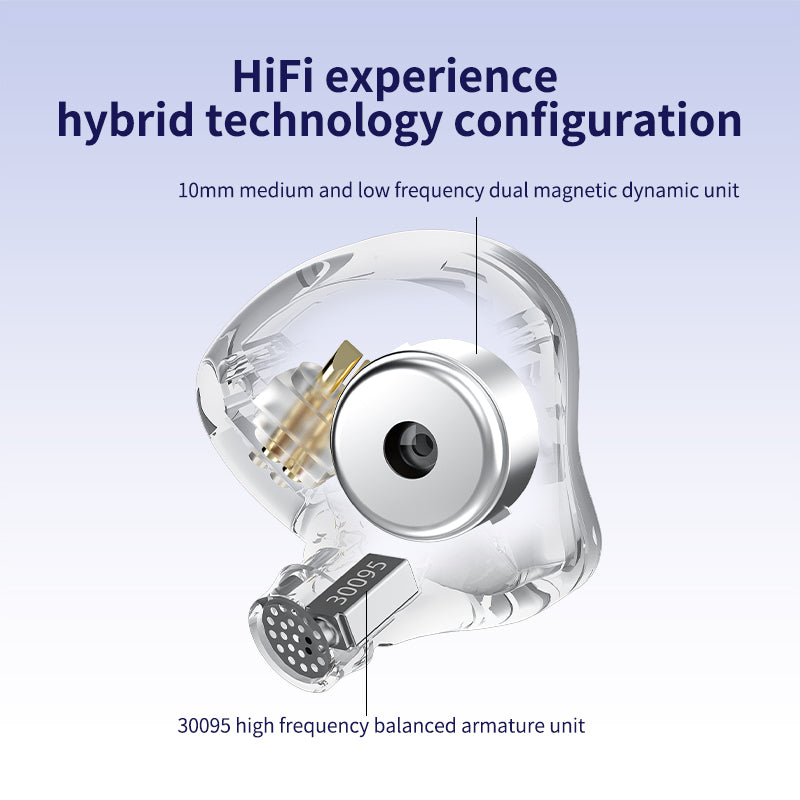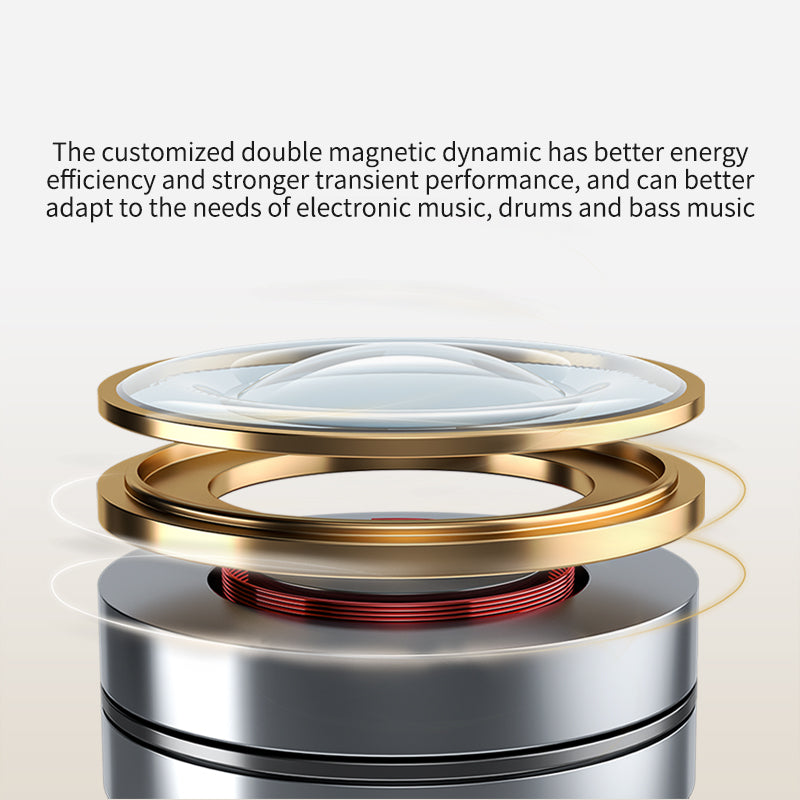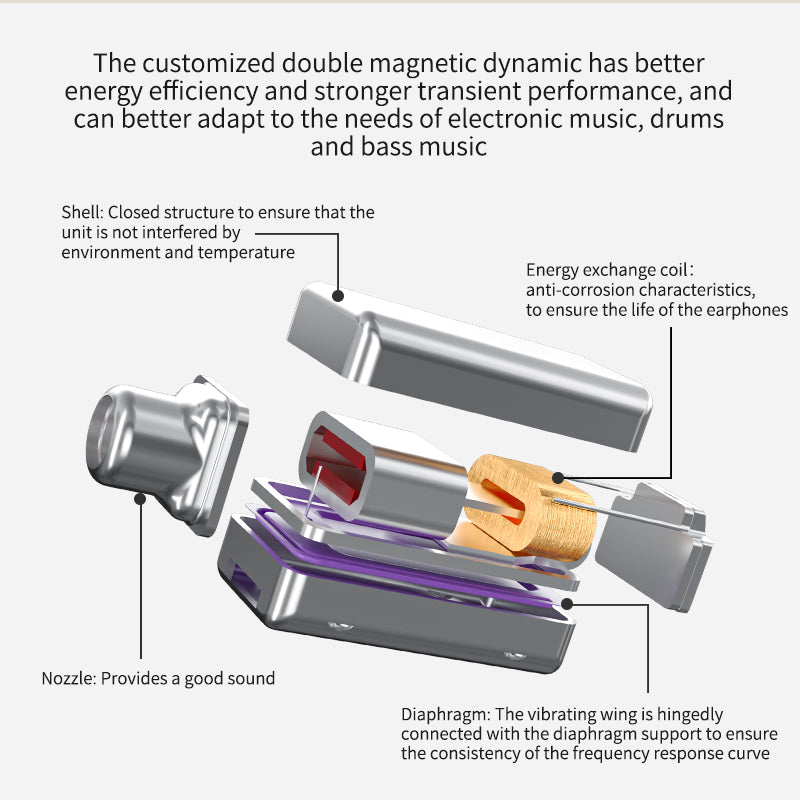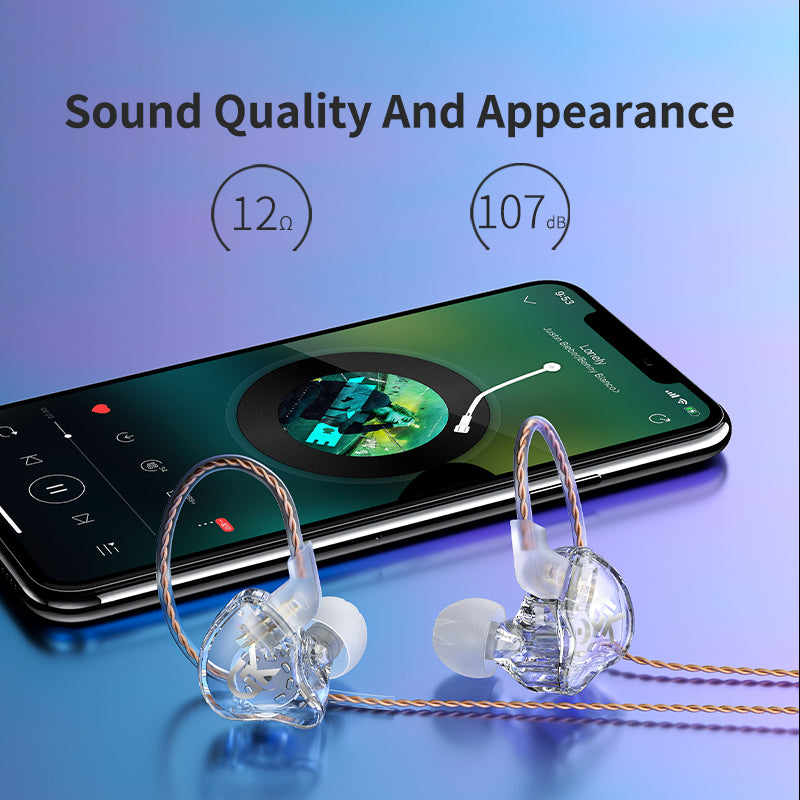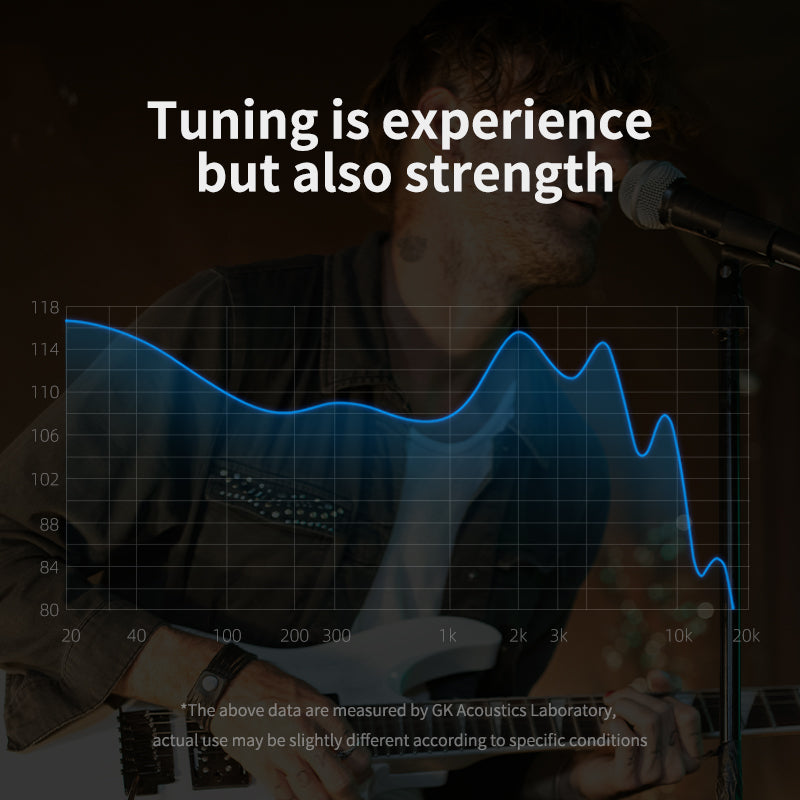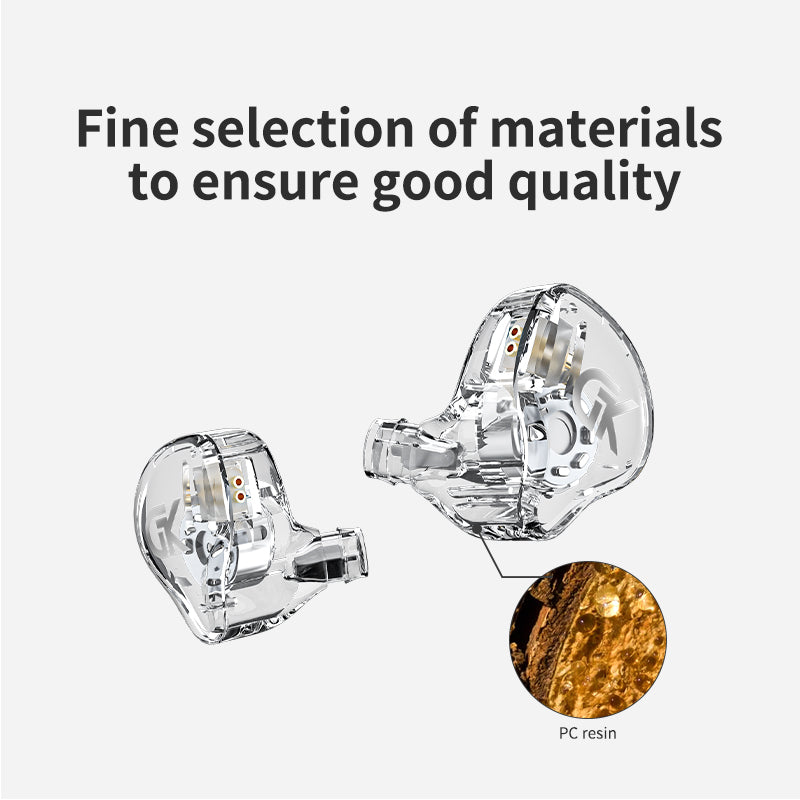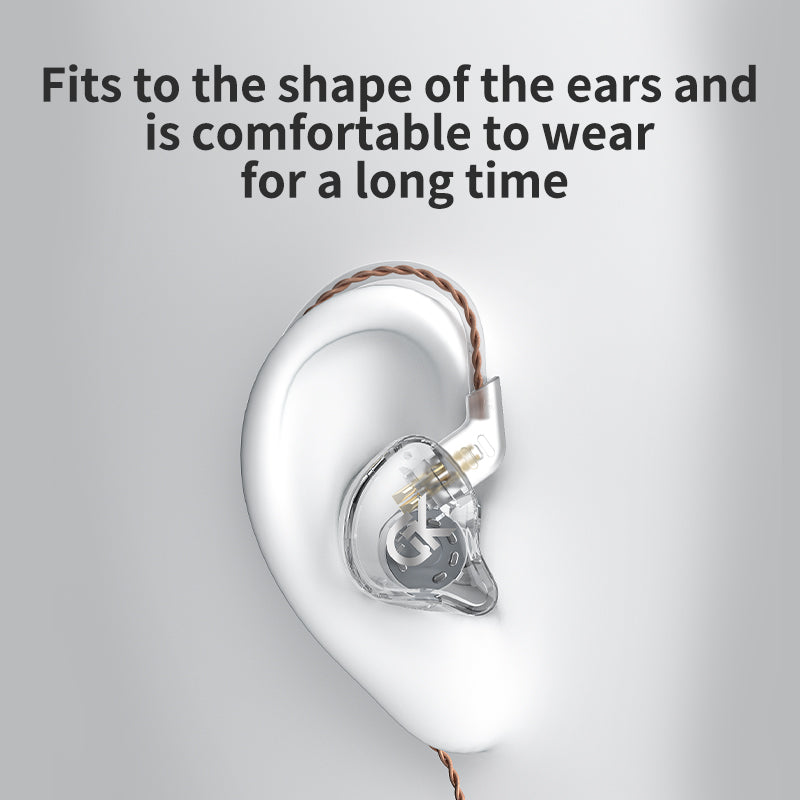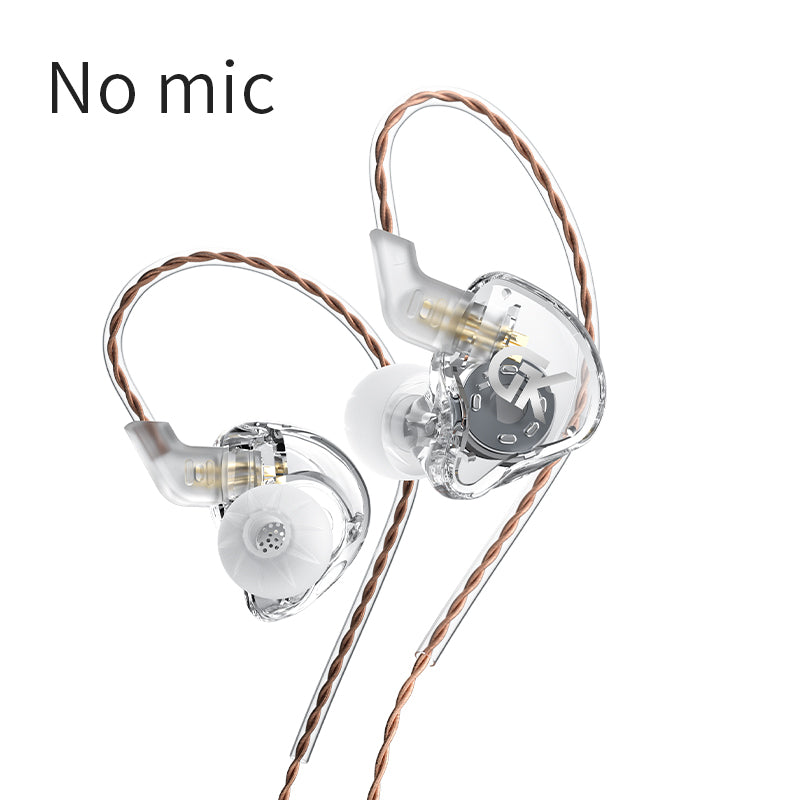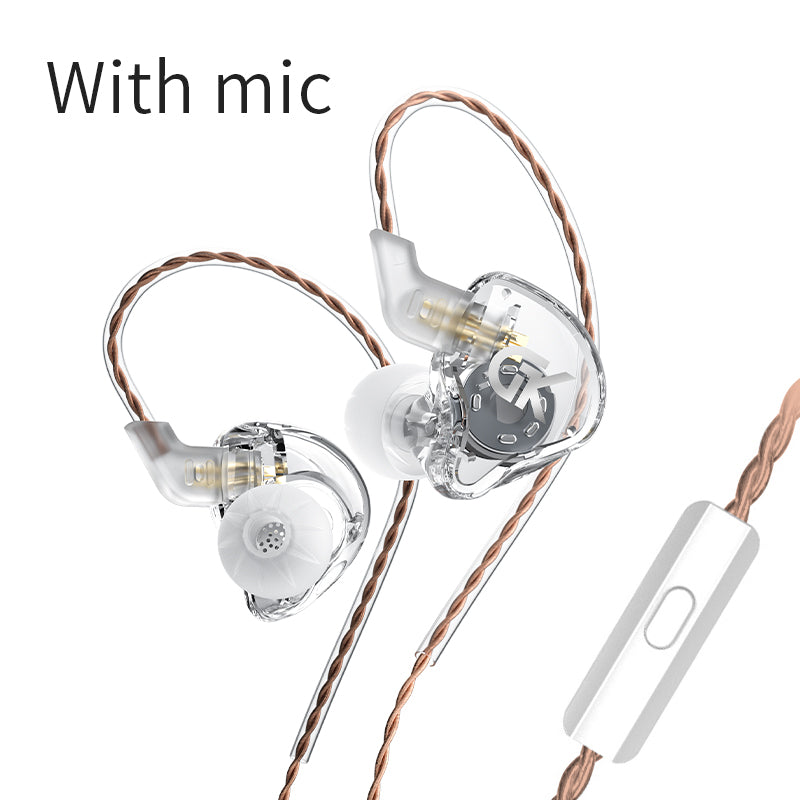 GK GST Earphones in-Ear Wired, Headphones in-Ear Monitors, HiFi 1DD 1BA Deep Bass Earbuds with B Pin Detachable Cables, Noise-Isolating Earbuds(Microphone)
Flexible Cables, Detachable cables design allows you to wear the headphones either in-ear wired or TWS wireless. Bluetooth upgrade cable and silver-plated upgrade cable are all available in GK shop, you can buy it by yourself.
Thanks to twistable and flex soft technologies, these headphones are lightweight and ergonomically built to ensure secure fit and stability no matter the workout.
The soft ergonomic ear hooks are designed to fit diagonally into the ear in accordance with the structure of the ear canal, ensuring a secure fit and making them difficult to remove.
Physically Noise Cancelling Earphones, are also designed to physically reduce noise and provide a high level of sound isolation, so we can enjoy our music anytime, anywhere.