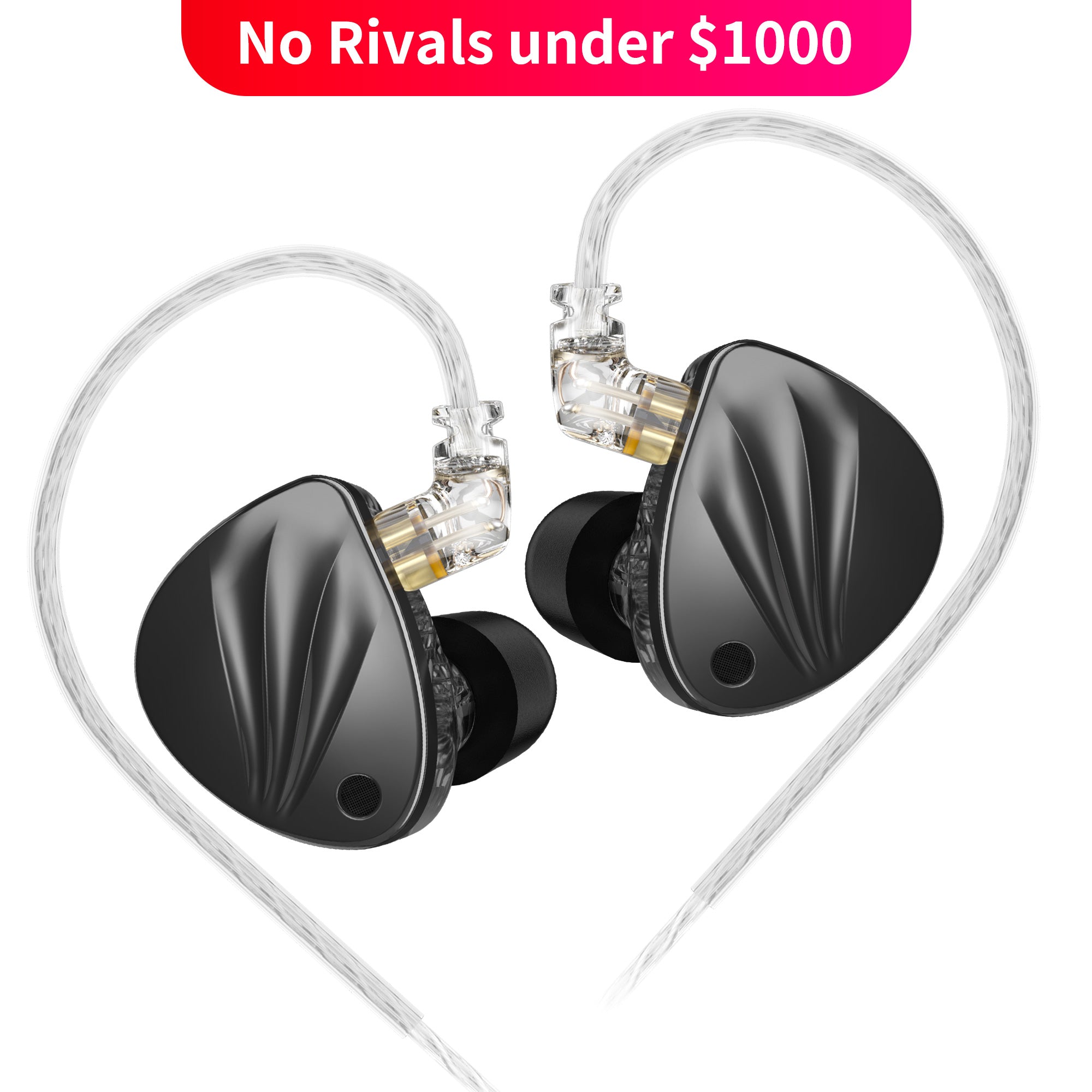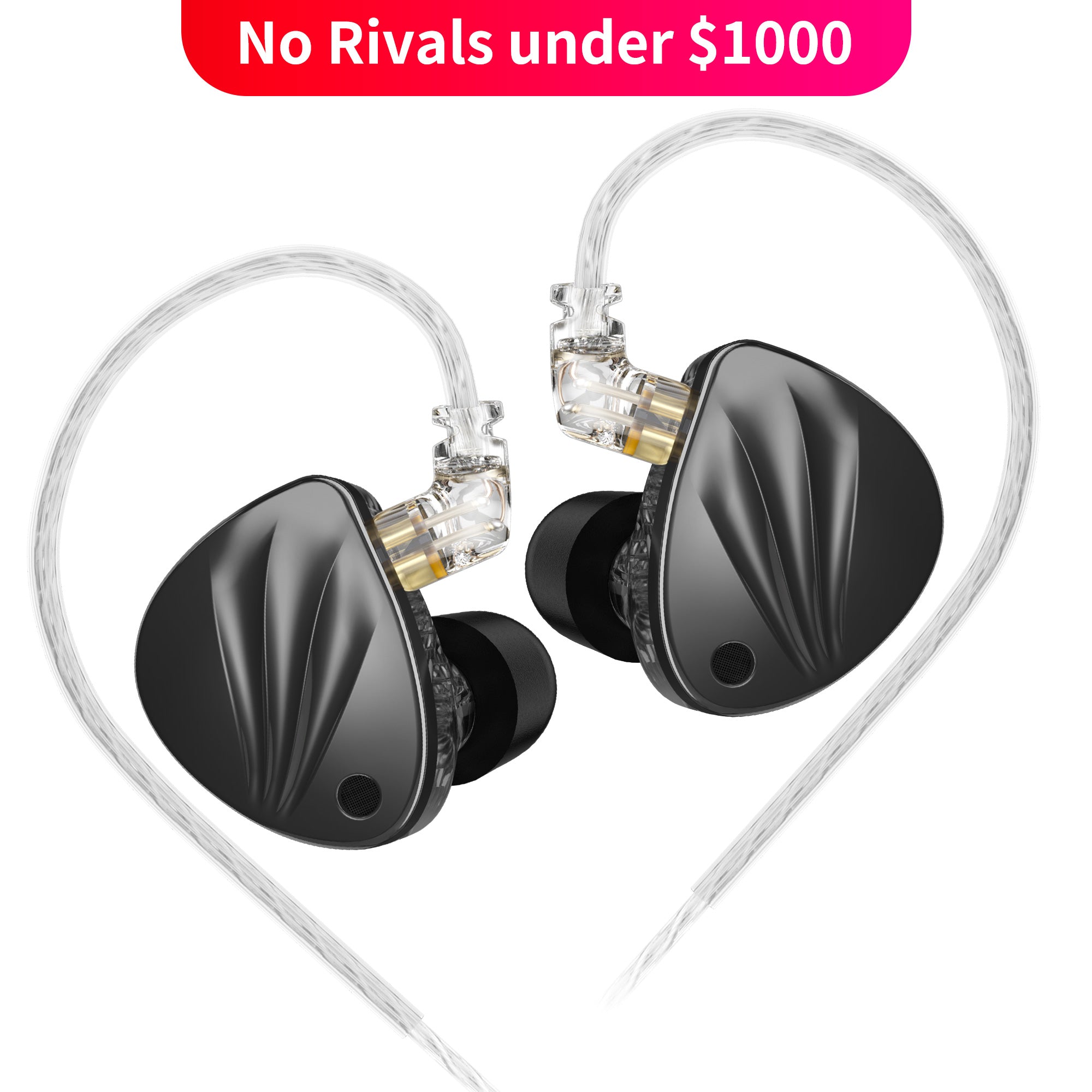 KZ Krila Hybrid Technology Tunable In-Ear Earphones
First 200 customers who place an order
Free Shipping; Free Tax; Shipping within 24 hours; Delivery in about 15 days; One Year Warranty Service.
Krila symbolizes the wings of freedom in the ancient language, which also represents our philosophy, and therefore we named it Krila.
This is definitely a must-have KZ IEM
Krila has a tuning function instead more suitable for everyone, you can adjust yourself according to your favorite music, whether it is deep bass or sweet vocals or traditional instruments can be very well adapted.
Krila - The original idea of design
The earphone industry is a mixed bag, and every brand claims that its products are professional. Project a professional image by exaggerating dispensable material technologies in product presentations.
As industry peers, we are well aware of this, but there are some things that we cannot publicly present to consumers because the number of brands utilizing such marketing strategies is too much.
We hope to break the so-called high-end image of certain brands with this product and rewrite the logic that associates high configuration with high prices. With the product thinking of an engineer, we let all our efforts and results be presented by the product. Let the customers judge.
How does KZ achieve that it can crush dozens of times of high-priced products at low prices?
Firstly, from a curve graphs perspective, this product's curve graphs are even superior to that of flagship products from some brands. Excellent curve graph parameters undoubtedly correspond to excellent sound quality perception, and this data is not deceptive. We have compared dozens of products from various brands in the price range of around $100, and even compared them with flagship products from certain brands priced over $1000, where our product's acoustic curve graph parameters completely dominate.