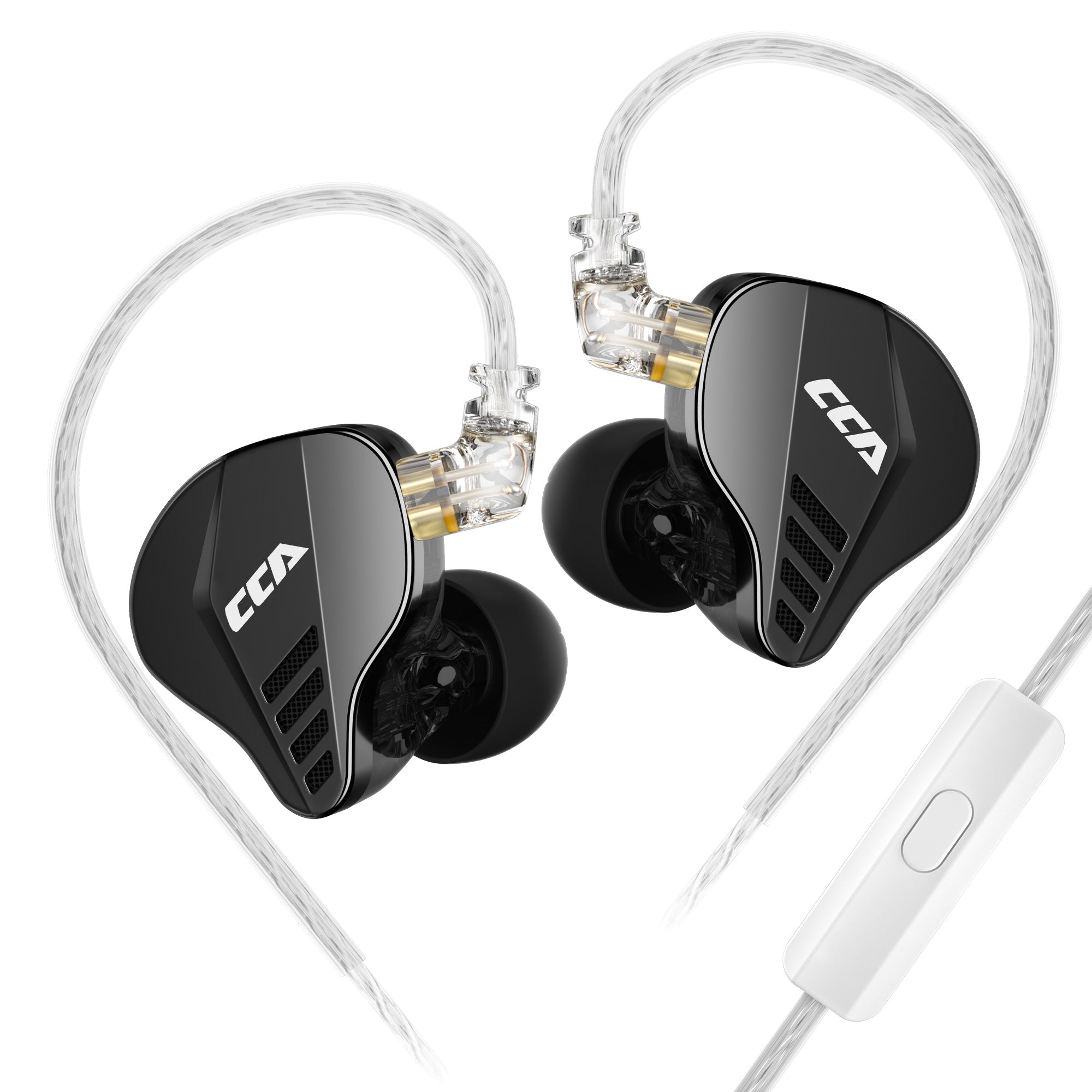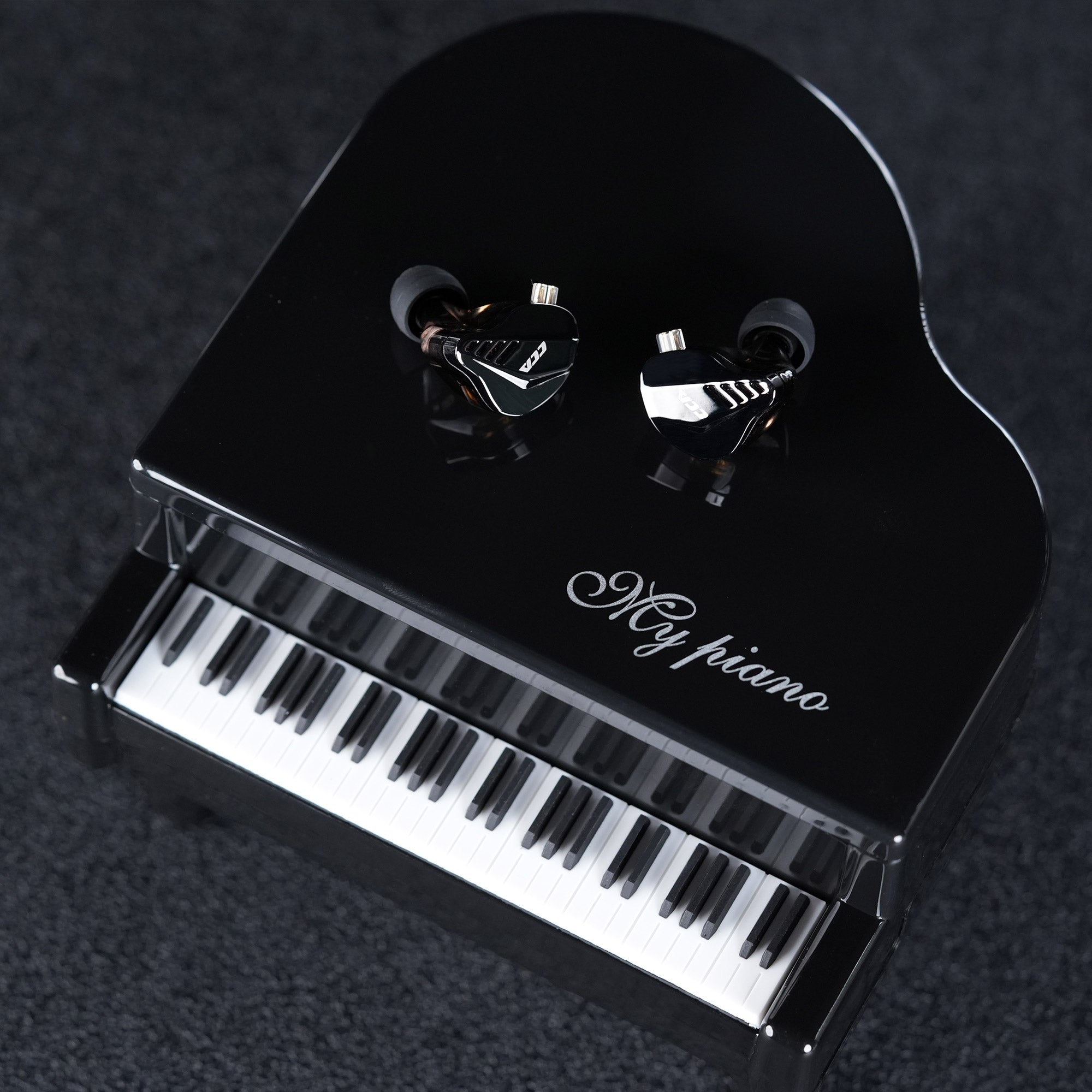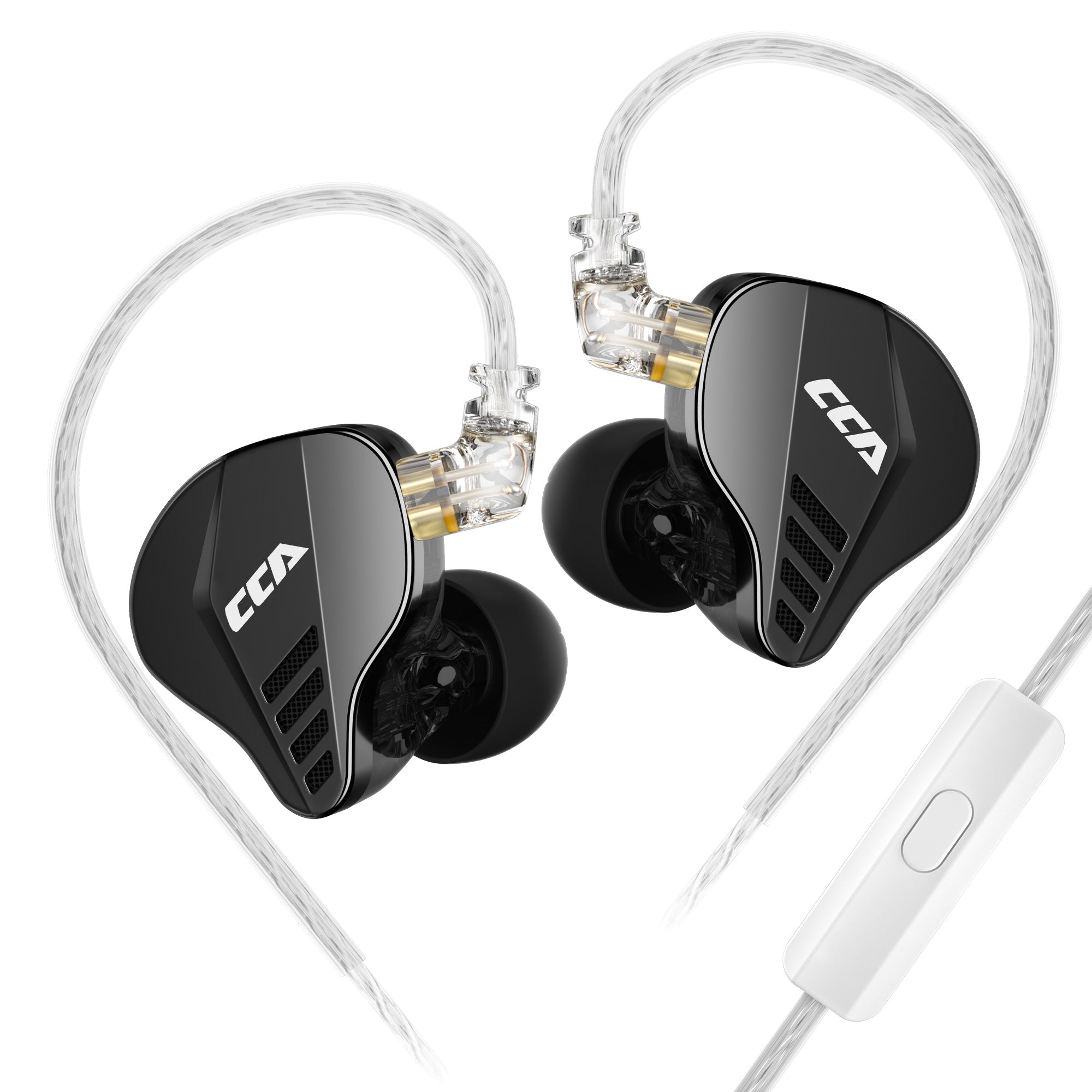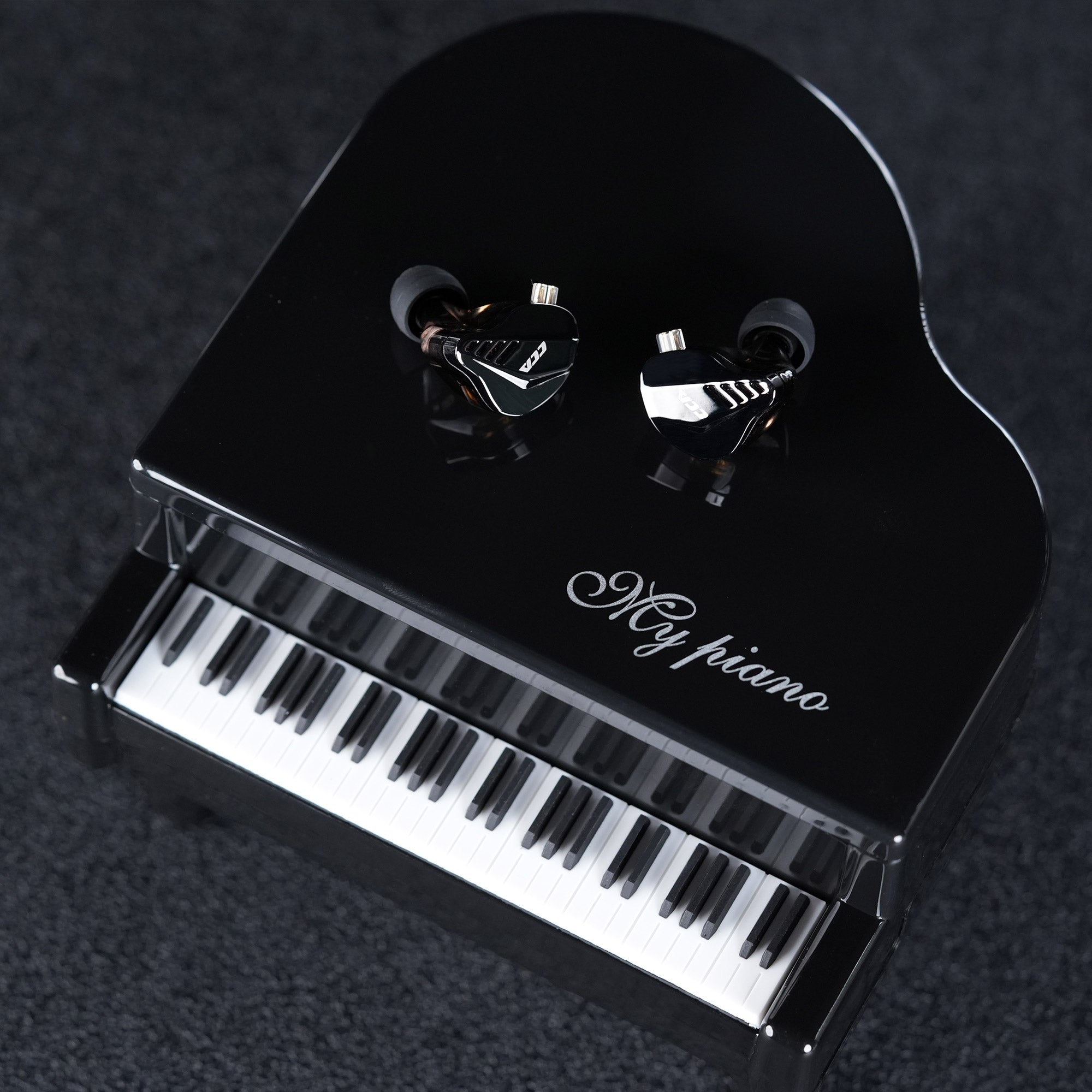 The black and white piano keys at the flick of a finger, rising and falling, produce extraordinary sound quality. The creative inspiration of CCA pianists is derived from paying homage to the classic film "The Pianist on the Ocean," with the intention of returning to the original aspiration, distancing from worldly clamor, and fully enjoying the purity and freedom of music. CCA PIANIST is equipped with 10mm dual-magnetic dual-cavity dynamic drivers, combined with the power of 29689 balanced armature and 30019 balanced armature . With exceptional high-resolution and separation, it perfectly interprets vibrant tones, redefining the supremacy in the realm of hybrid IEM.
Hybrid Excellence: The CCA Pianist boasts a revolutionary 1DD + 2BA hybrid configuration, combining a 10mm dynamic driver with two balanced armature units. This innovative blend delivers an extraordinary audio experience, striking the perfect balance between dynamic and precise sound reproduction.

Uncompromising Acoustics: Immerse yourself in professionally tuned acoustics that redefine your listening journey. The CCA Pianist's signature sound captures every nuance, offering an immersive audio encounter that resonates with the heart of the music.

Technological Marvel: Designed using advanced 3D printing technology, the CCA Pianist offers a high-precision cavity that reduces harmonic distortion and enhances sound accuracy. This technology ensures that every note is reproduced with exceptional clarity and precision.

Sonic Elegance: The CCA Pianist's aesthetic charm is embodied by its high-end mirror metal cover. This elegant design not only adds a touch of sophistication but also symbolizes the product's commitment to premium craftsmanship and aesthetics.

Enhanced Connectivity: Elevate your connection with music using the included silver-plated cable. Its superior conductivity ensures an unadulterated transmission of sound, contributing to a richer and more detailed sonic experience.